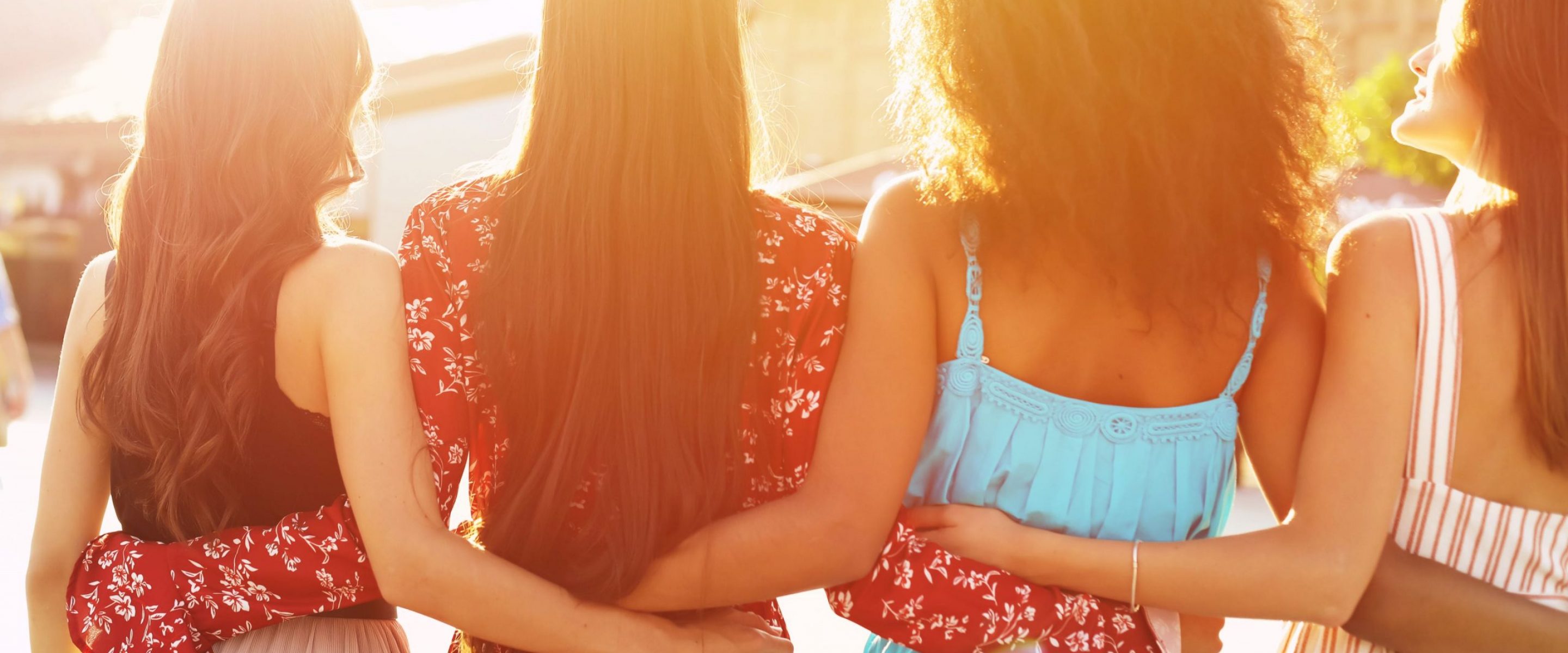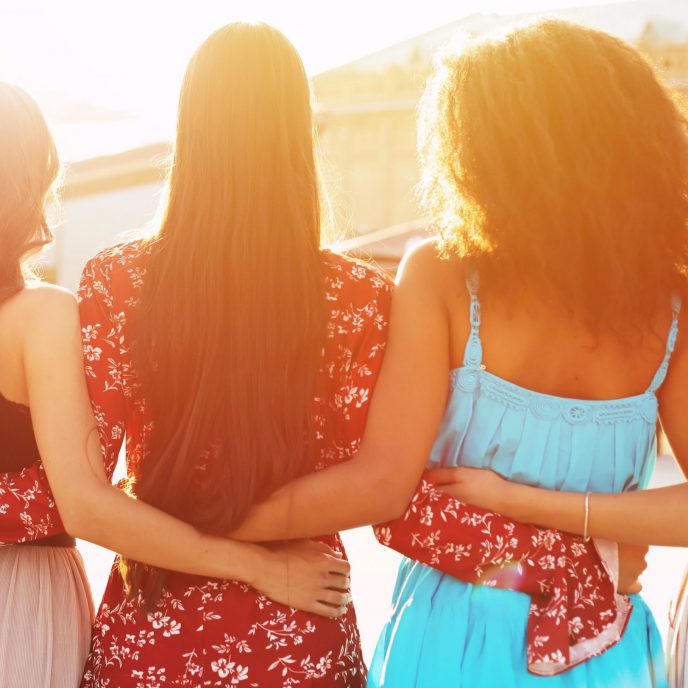 Women of TUM
The international Women´s Network of the Technical University of Munich
The Women of TUM are an inclusive and lively network that is growing rapidly and connects women* worldwide and across disciplines. 18,325 female students, 120 female professors, and with each year more and more alumnae.
Our events are open to all members of the TUM Community.
Upcoming Women of TUM Events
Mentoring Tandem Tsvetana Marinova and Samiddha Mukherjee
"Ours is an extraordinary friendship"
It's a match on all counts: Mentor Tsvetana Marinova and mentee Samiddha Mukherjee are indeed a perfect team. The two TUM Alumnae have developed a friendship that goes far beyond a conventional mentorship. Together, they are now launching an event series at TUM.
Review Women of TUM Talks 2021
"Topic:

Power, Strength & Energy" 
This year, three female speakers gave impulses on the topic of Power, Strength & Energy and discuss personal as well as professional insights.
Review Women of TUM Talks 2020
"Topic: Motivation"
This year's female speakers from the sciences, business and sports shared and discussed personal and professional insights and gave advice on the topic: Why are people motivated differently? Can motivation be learnt? How do I motivate my team?