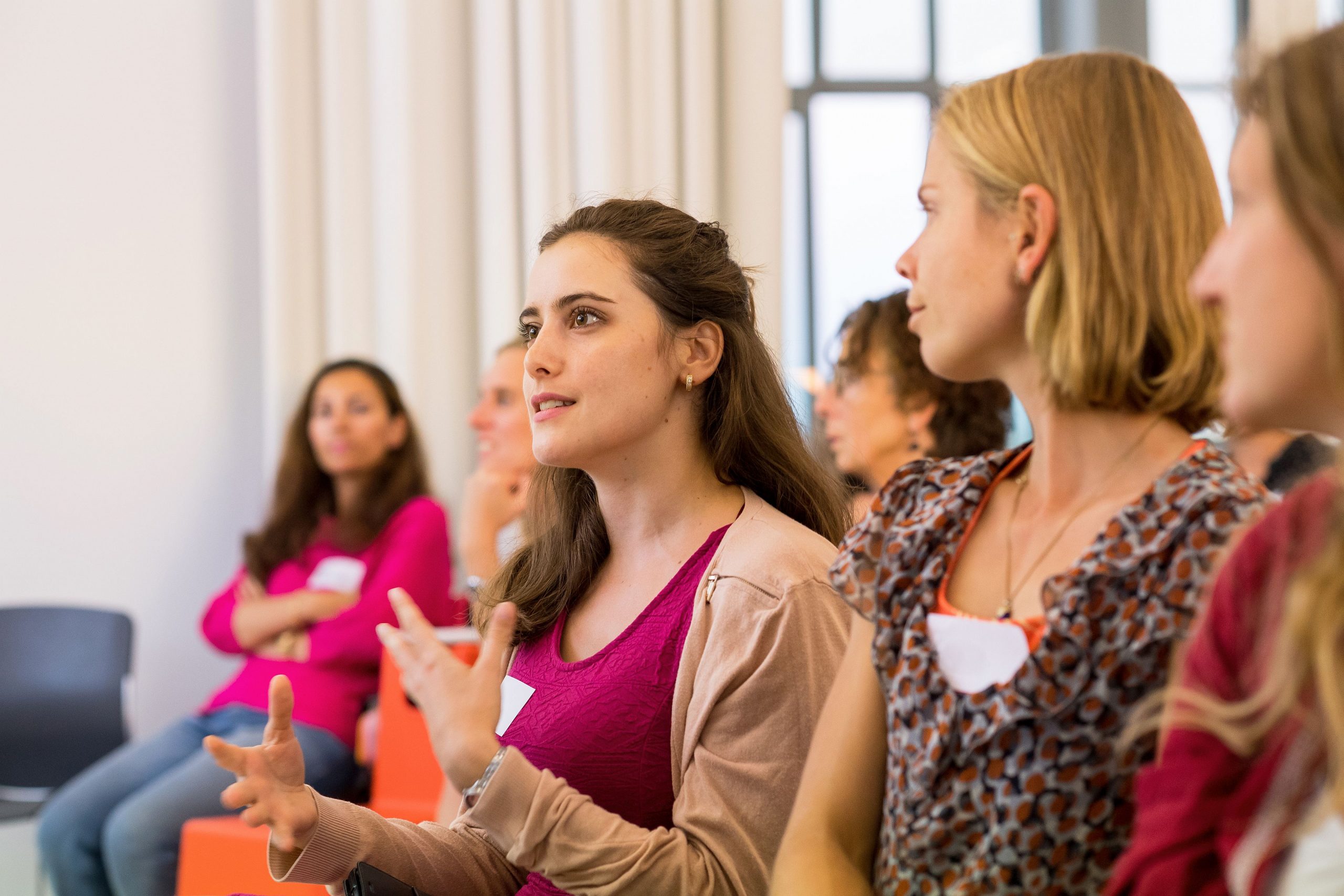 Women of TUM – A network for women
The Women of TUM are a lively network that is growing rapidly and connects women worldwide and across disciplines. 15,468 female students, 110 female professors, and with each year more and more female alumni. 
Upcoming Women of TUM Events
Professor Kerstin Prechel
"If I am able to encourage just one woman, I have already achieved my goal"
TUM Alumna Kerstin Prechel worked her way up to international management, to being a professor and an entrepreneur. And she did so even though neither her parents nor her grandparents went to university. Now her goal is to encourage others to follow in her footsteps.
Review Women of TUM Talks 2021
"Topic:

Power, Strength & Energy" 
This year, three female speakers gave impulses on the topic of Power, Strength & Energy and discuss personal as well as professional insights.
Review Women of TUM Talks 2020
"Topic: Motivation"
This year's female speakers from the sciences, business and sports shared and discussed personal and professional insights and gave advice on the topic: Why are people motivated differently? Can motivation be learnt? How do I motivate my team?
Review Women of TUM Talks 2019
"Codes, Big Data & AI – The Digitalised World Says Hi"
Three Women of TUM from the sciences and business gave insights into their working environments and careers, which rely on software, data and artificial intelligence.