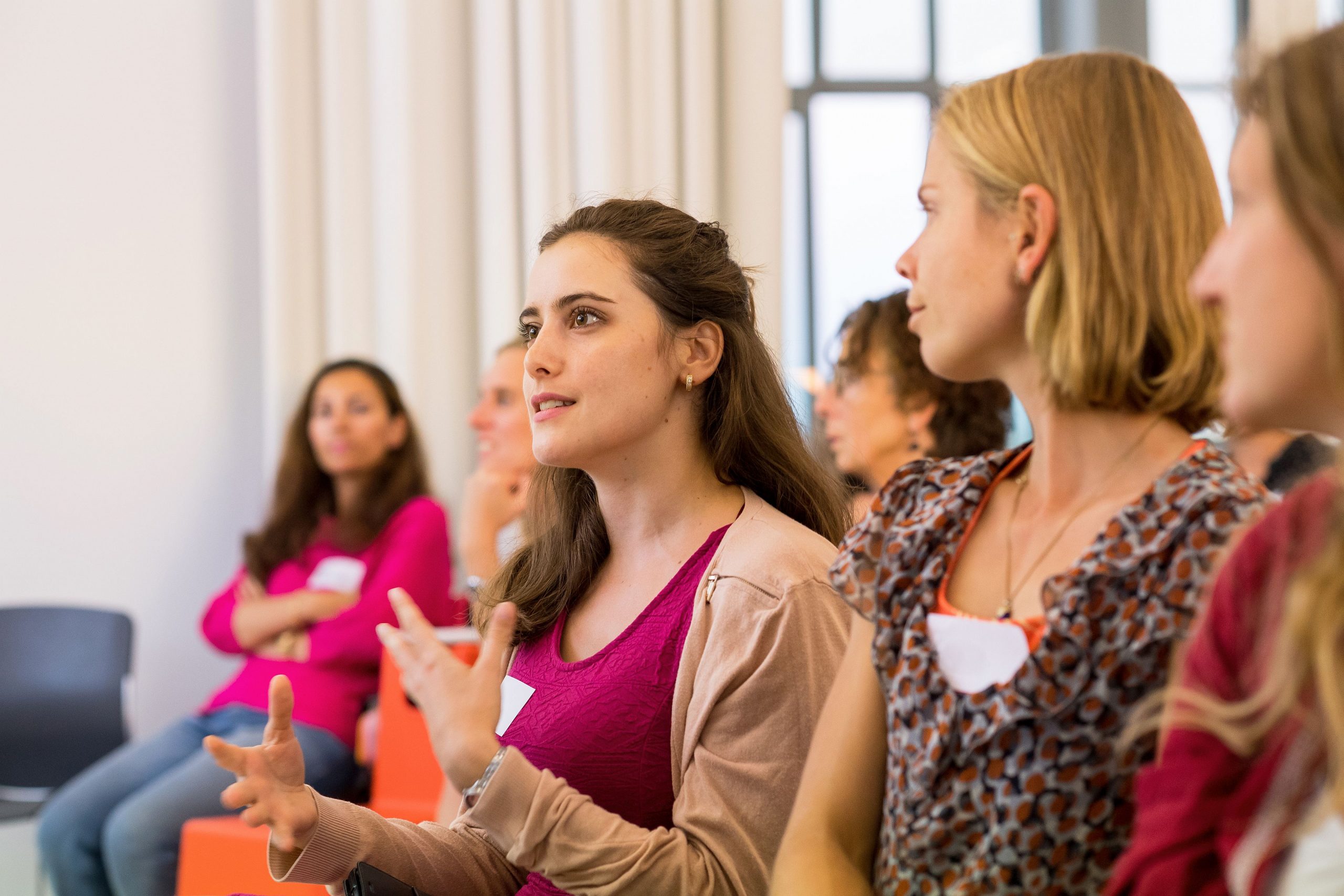 Women of TUM – A network for women
The Women of TUM are a lively network that is growing rapidly and connects women worldwide and across disciplines. 15,468 female students, 110 female professors, and with each year more and more female alumni. 
Upcoming Women of TUM Events
Architect and Urban Planner Doris Zoller
"Climate Change Mitigation is the biggest challenge in housing"
TUM Alumna Doris Zoller has always found herself in male-dominated environments. However, for her this is not an issue. As a strategic planner for the Housing Department of the City of Munich, she carries out her duties with seasoned poise. Her time at TUM further honed her knack for networking and her readiness to embrace new ideas.
Review Women of TUM Talks 2021
"Topic:

Power, Strength & Energy" 
This year, three female speakers gave impulses on the topic of Power, Strength & Energy and discuss personal as well as professional insights.
Review Women of TUM Talks 2020
"Topic: Motivation"
This year's female speakers from the sciences, business and sports shared and discussed personal and professional insights and gave advice on the topic: Why are people motivated differently? Can motivation be learnt? How do I motivate my team?
Review Women of TUM Talks 2019
"Codes, Big Data & AI – The Digitalised World Says Hi"
Three Women of TUM from the sciences and business gave insights into their working environments and careers, which rely on software, data and artificial intelligence.