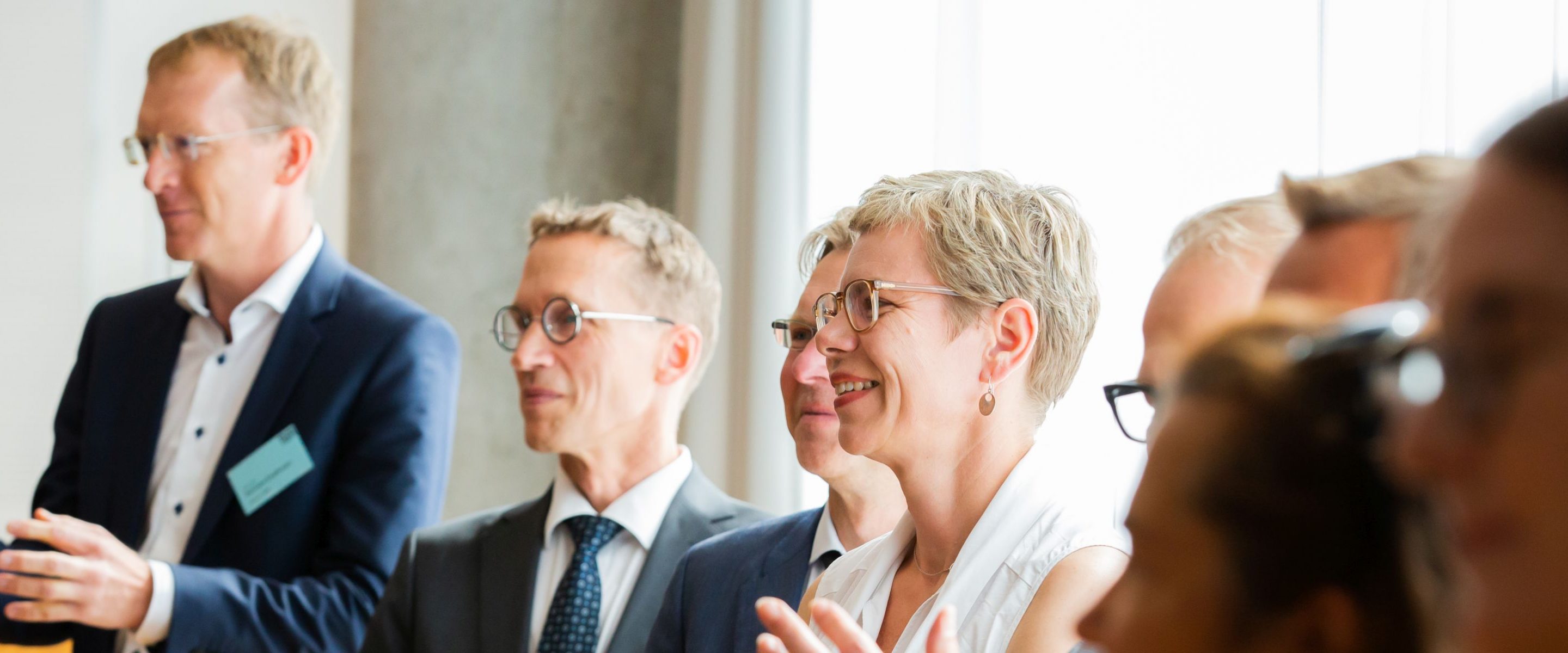 Graduation celebrations 25 and 50 years
Alumni Jubilee Video
Video of the Silver and Golden Jubilee celebrations in the summer of 2022
Climate Protection Activist Alexander Eichberger
"I used to have completely different values"
TUM Alumni Alexander Eichberger used to be a successful entrepreneur. Virtually overnight, he became a climate protection activist. He sold his company and has since volunteered in climate protection.
Social Media
@tum.alumni is now on Instagram
On Instagram, the TUM community from all over the world connects with each other. This is where alumni stories and memories of TUM come to life.
Continuing Education Programs
Die TUM-Familie lebt durch die gegenseitige Unterstützung ihrer Mitglieder. Als TUM Alumni teilen Sie Ihre beruflichen und persönlichen Erfahrungen, organisieren Alumnitreffen und engagieren sich als Vorbilder für Studierende und Promovierende. So entsteht ein lebendiger Austausch.
Subject- and School-specific Groups
Here you will find all Alumni Associations and Groups that have been registered with us, sorted by faculty and school. Should you want to inform us about an unlisted or new Alumni Association, please email us at alumniandcareer@tum.de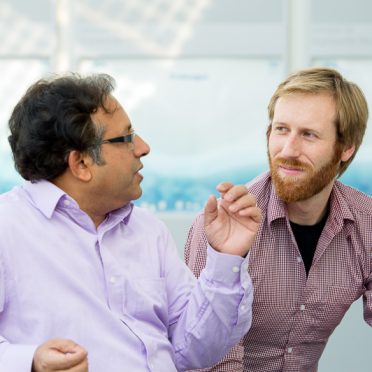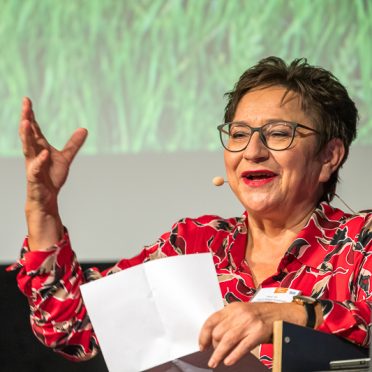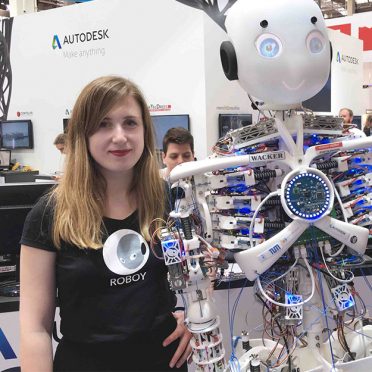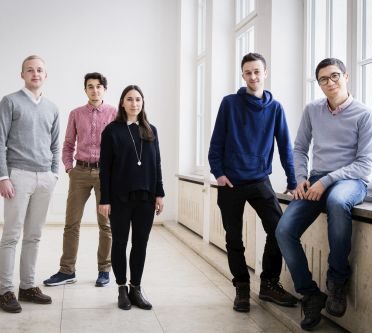 Further Alumni Initiatives