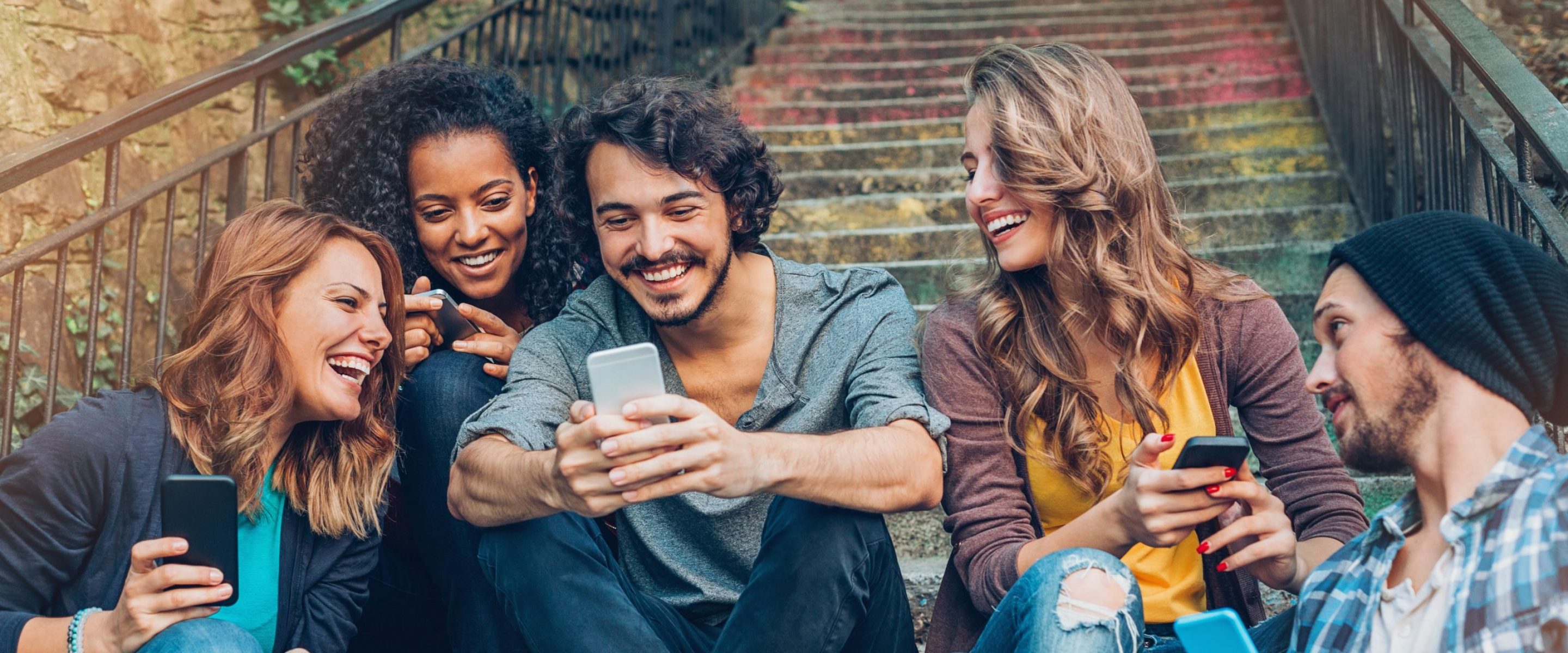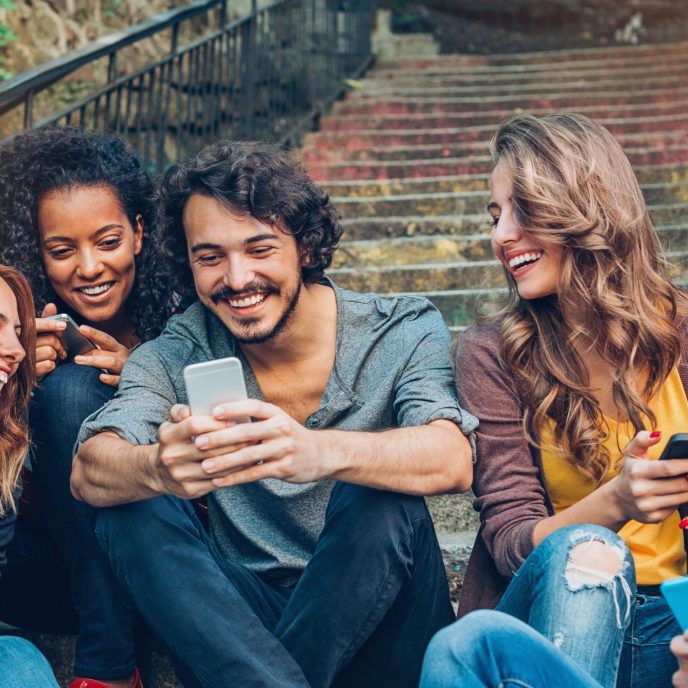 Always well informed
Alumni Newsletter "TUM Updates"
Current events, news from the TUM Community and tips for your career path
AI Expert Philip Häusser
"You have to venture into the unknown to get ahead"
TUM Alumni Philip Häusser had neither planned to do a doctorate nor to become an entrepreneur. But when the opportunity presented itself, he didn't hesitate. At TUM, he was in good company when it came to breaking new ground.
Social Media
@tum.alumni is now on Instagram
On Instagram, the TUM community from all over the world connects with each other. This is where alumni stories and memories of TUM come to life.
Subject- and School-specific Groups
Here you will find all Alumni Associations and Groups that have been registered with us, sorted by faculty and school. Should you want to inform us about an unlisted or new Alumni Association, please email us at alumniundcareer@tum.de
Further Alumni Initiatives