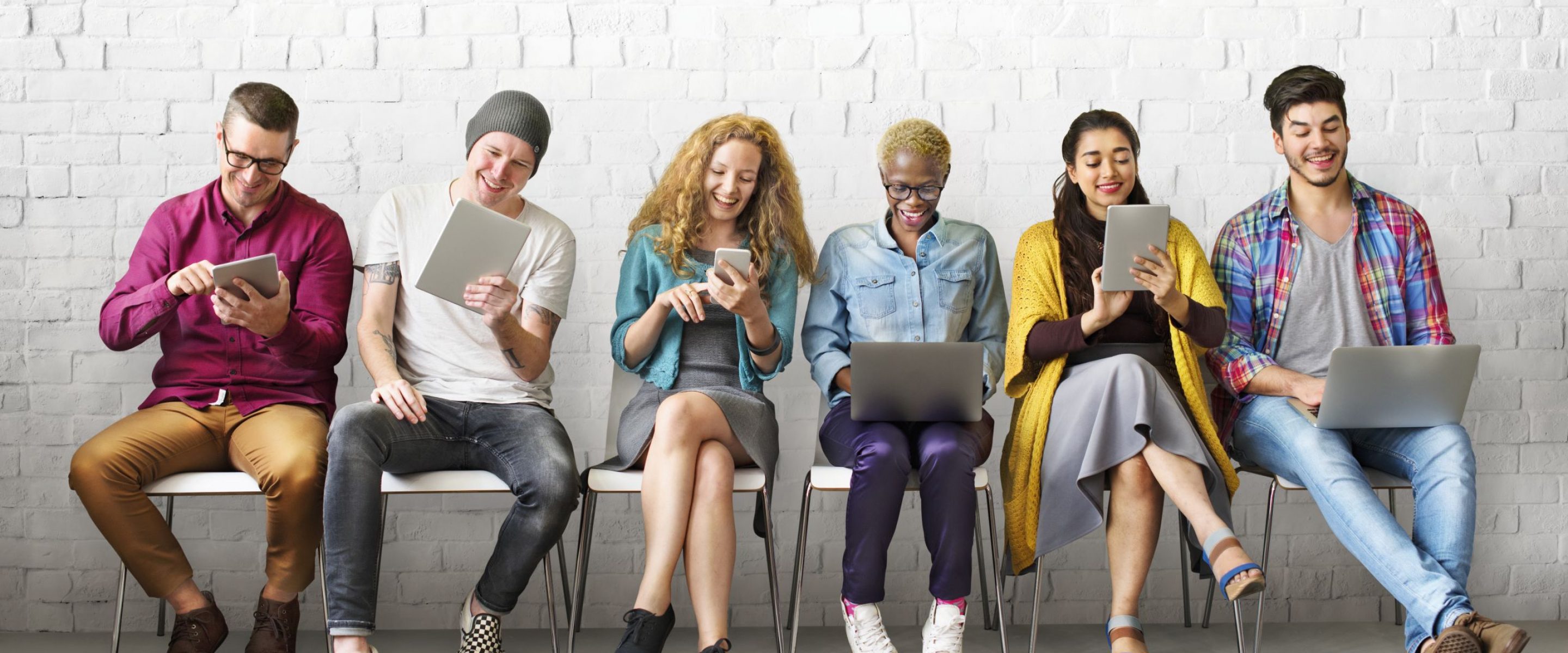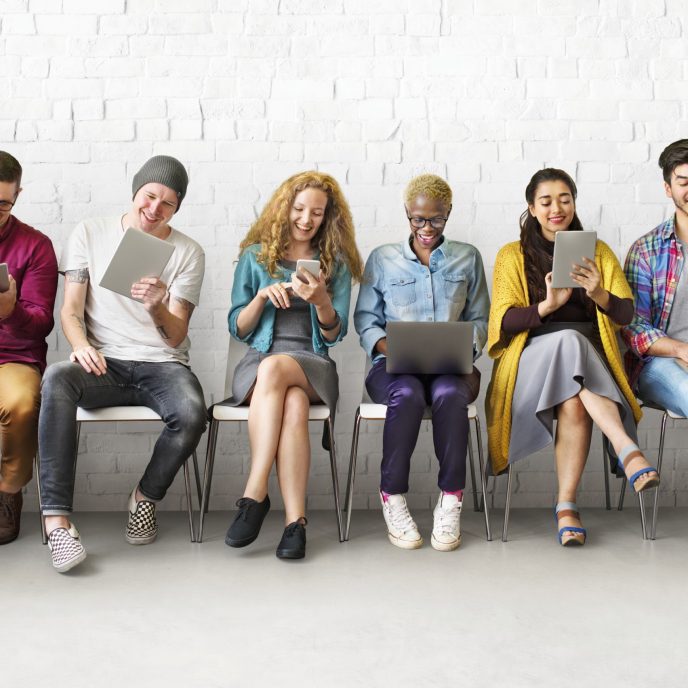 Newsletter for your career
All career events at a glance and helpful tips for applications
The TUM Career Service is your lifelong companion in matters of career and employment. 
Karriere-Podcast
Wie meistere ich meine erste Führungsrolle?
Wie sieht der Alltag einer Führungskraft aus? Wie komme ich an meine erste Führungsposition? Und macht Führen eigentlich Spaß?
In der dritten Folge des Karriere-Podcasts für die TUM Community "That's my Job" erzählt TUM Alumna Dr. Viktoria Leonhard, wie sie ihre erste Führungsrolle mit knapp 30 Jahren gemeistert hat und was sie jungen Führungskräften empfiehlt.
Career Podcast
How do I master my first leadership role?
What does the day-to-day life of a leader look like? How do I get my first leadership position? And is leadership actually fun?
In the third episode of the career podcast for the TUM Community "That's my Job", TUM alumna Dr. Viktoria Leonhard talks about how she mastered her first leadership role at just under 30 years of age and what she recommends to young leaders.
Career podcast
How to Start a Job in Germany
What do German companies value and how can I get through the application phase motivated and successfully?
In the second episode of the career podcast for the TUM community "That's my Job", TUM alumnus Himanshu Panandikar talks about his application process and the first months in a German company. This episode was recorded in English.
TUM Career Guide
The TUM Career Guide is TUM's official and free application guidebook. Using many examples, it explains step by step how to draft successful application documents. You will learn the most important strategies for successful job interviews, salary negotiations and starting your career.
All TUM students and alumni can collect the TUM Career Guide free of charge at the Alumni & Career office (Richard-Wagner-Str. 3, Munich).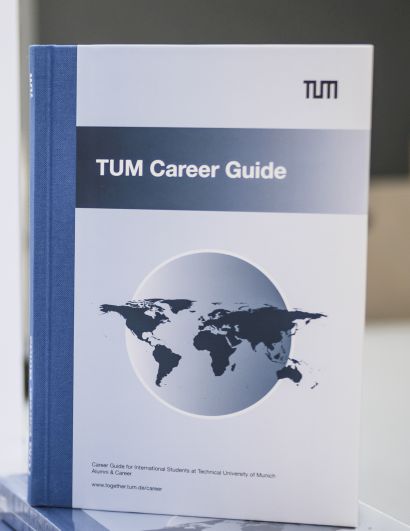 Looking for role models? These alumni earned their doctorates at TUM
Honorary Consul Raymond Wittmann
"I'm more than happy to take on this responsibility"
TUM Alumni Raymond Wittmann has lived and worked on three continents. Interacting with people from different cultures is a passion of his. When the Mexican Consulate was looking for an Honorary Consul in Bavaria, he was the one chosen. The fact that he was given this position is due in part to his doctoral studies at TUM, he believes.
Your Services for a Global Career
Counsel

ing for a Global Career
Whether you plan to work in Germany or anywhere else in the world – here you will find support in preparing for the job market of your choice