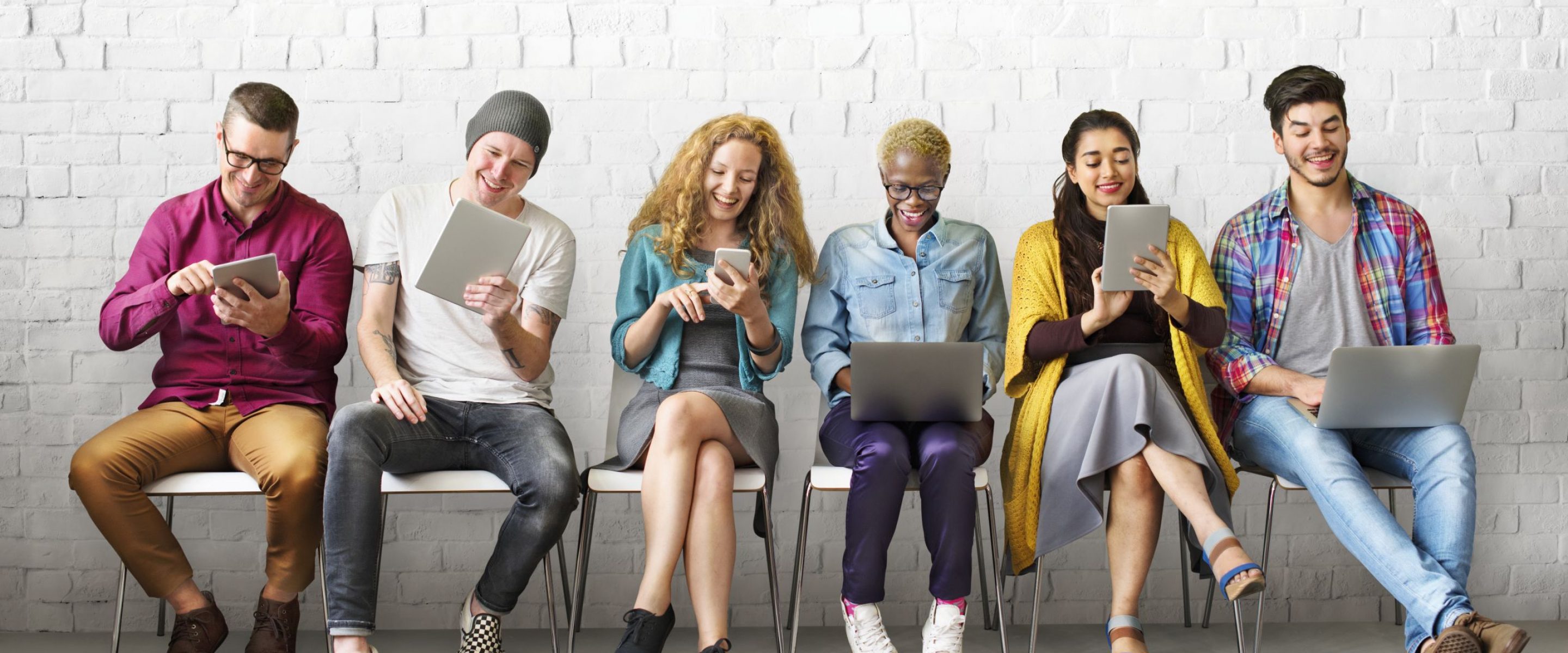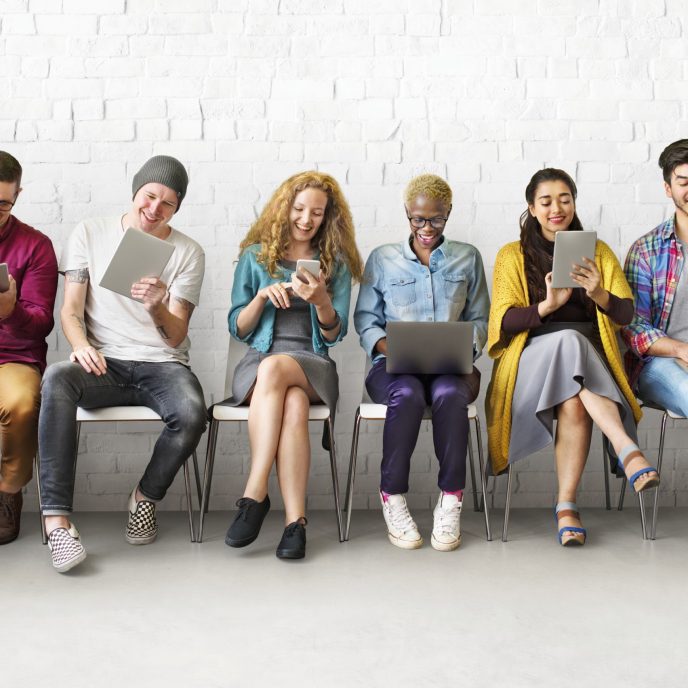 Career Service
The TUM Career Service is your lifelong companion in matters of career and employment. 
Benefit from the offers of the Career Service in all stages of your career cycle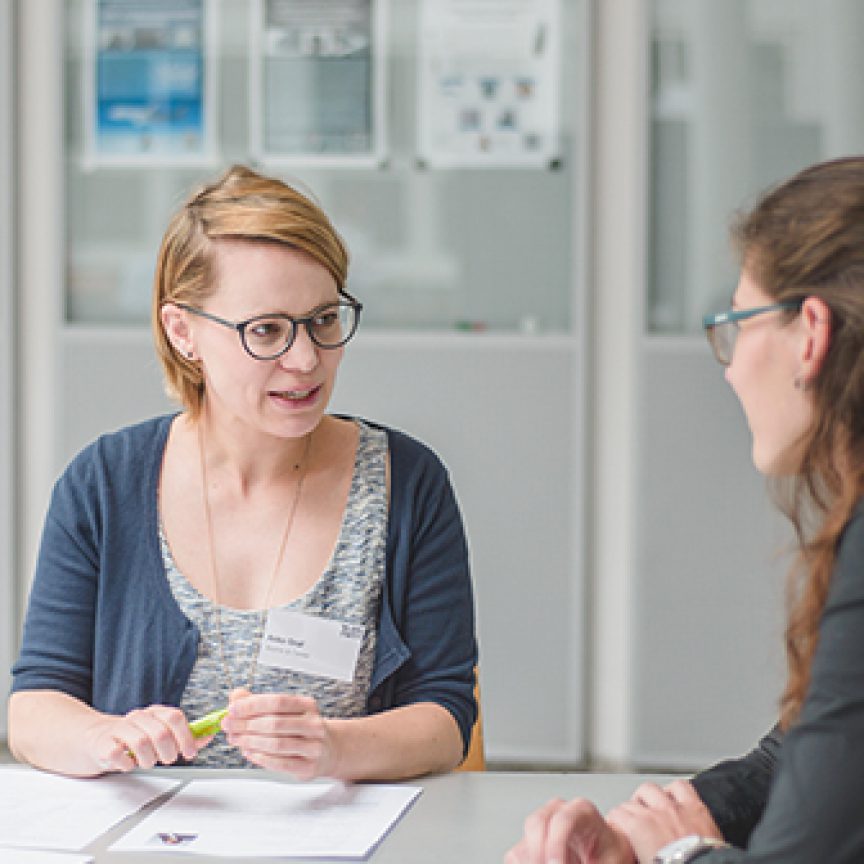 TUM Career Days
Enjoy a full day of career-related events:
The next Career Day will take place in the winter semester 2021/2022. Subscribe to the Career Newsletter under "Services" in your profile and never miss a Career Day.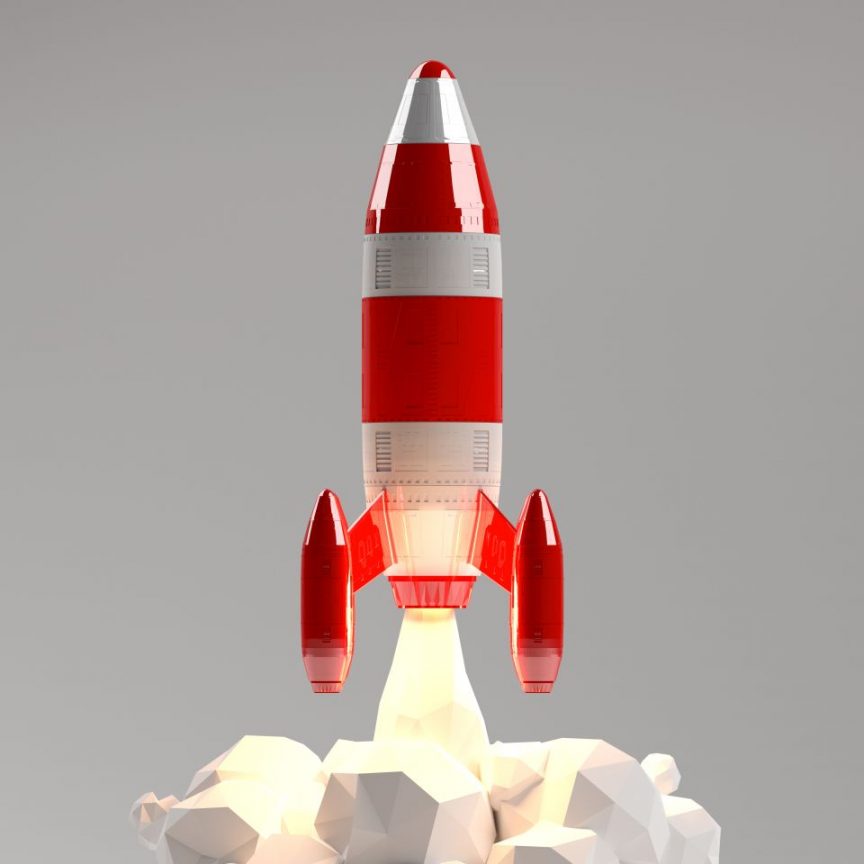 TUM Career Guide
The TUM Career Guide is TUM's official and free application guidebook. Using many examples, it explains step by step how to draft successful application documents. You will learn the most important strategies for successful job interviews, salary negotiations and starting your career.
Pick up TUM Career Guide free of charge
Alumni & Career Office Munich, Richard-Wagner-Straße 3, 4th floor
Mon – Fri 10 am – 4 pm (please ring the bell)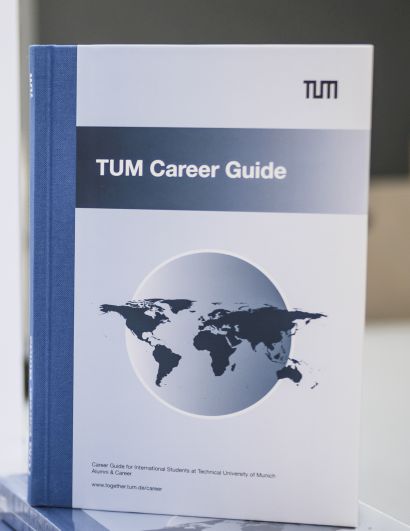 Flyer summer term 2021
Your Career. Powered by the TUM Community
The flyer gives an overview of all offers and events in the current semester.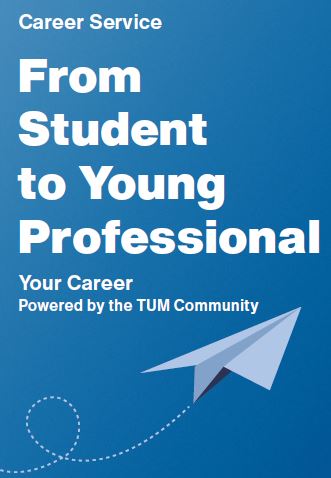 Looking for role models? These alumni earned their doctorates at TUM.
Your Services for a Global Career