Walk-In Careers Counseling
Support in preparing your application documents and charting your next career step. Call us or send us an e-mail to arrange a personal consultation appointment.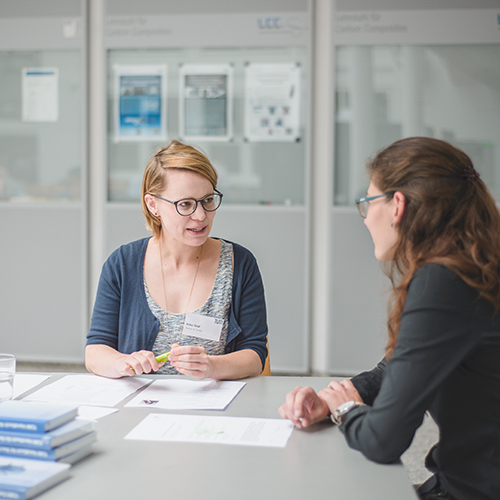 Online Career Day
December 8, 2020
What is the next step in your career? Find out at the virtual Career Day. All events take place via zoom.
Program Online Career Day
TUM Career Guide
Our manual on how to apply for jobs for students and alumni
The TUM Career Guide is TUM's official and free application guidebook. Using many examples, it explains step by step how to draft successful application documents. You will learn the most important strategies for successful job interviews, salary negotiations and starting your career.
Preview of the book (Download 1 MB)
Pick up the TUM Career Guide in one of our offices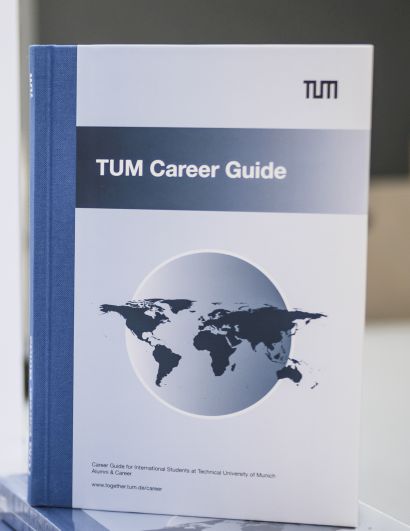 Alumni with a PhD – maybe also your career path?
Career Service International
Counsel
ing for a Global Career
Whether you plan to work in Germany or anywhere else in the world – here you will find support in preparing for the job market of your choice