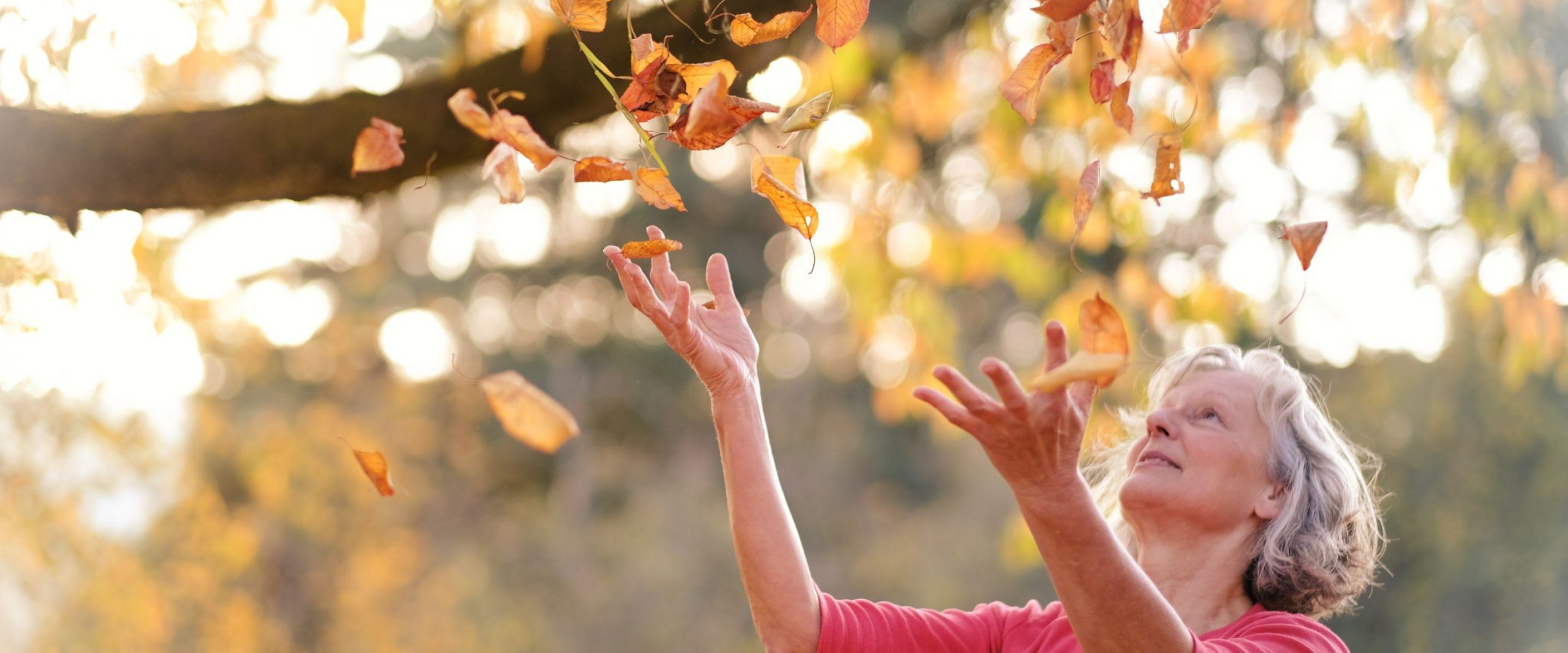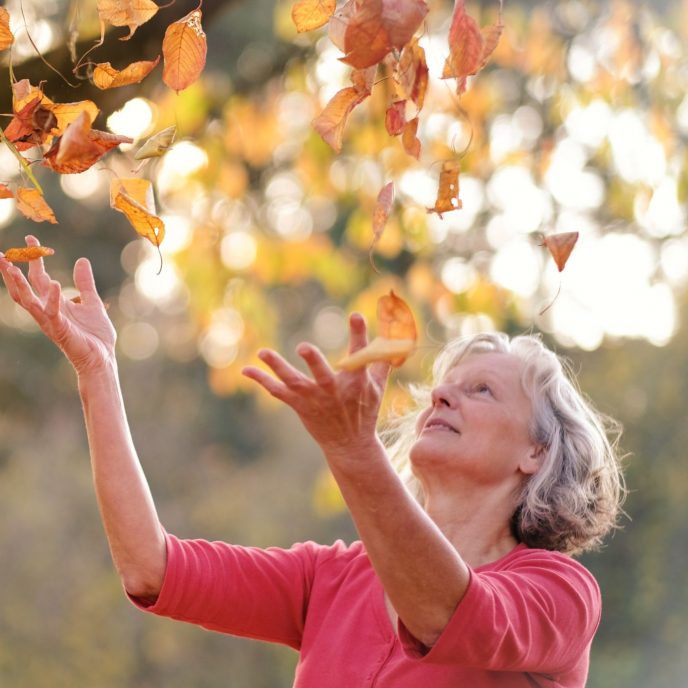 Alumna Freia Jung-Klein is one of many TUM alumni who are committed to protecting nature
Focus on Sustainability
Sustainability is a core topic of TUM's development agenda. All members of the entire university across all disciplines should live the process of ecological, economic and social sustainability through their daily actions. Many alumni have been doing this for a long time with their companies and research.
Sustainability expert Nikita Jayswal
"I am a problem solver"
There's no climate demonstration and no Earth Day taking place without TUM alumna Nikita Jayswal. With admirable power, the young engineer is avidly campaigning for greater sustainability. Which not rarely meets with resistance – and spurs her on all the more.
Successful around the World 
Alumni tips
Dr. Viktoria Leonhard tells us in the Career Podcast how young professionals master their first leadership role (in German). 
We portray alumni from the TUM community, each of whom is mastering very different challenges: astronaut Samantha Cristoforetti, who is training for her second stay on the ISS, rainforest researcher David Lapola, who is working to protect this important ecosystem, and TUM students who are researching the technology of the future.
TUM President Thomas F. Hofmann visits the founders of the TUM start-up Isar Aerospace, who have developed a very successful company from a student project in a very short time and will soon launch the first German small rocket into space.
Impressions from the TUM family