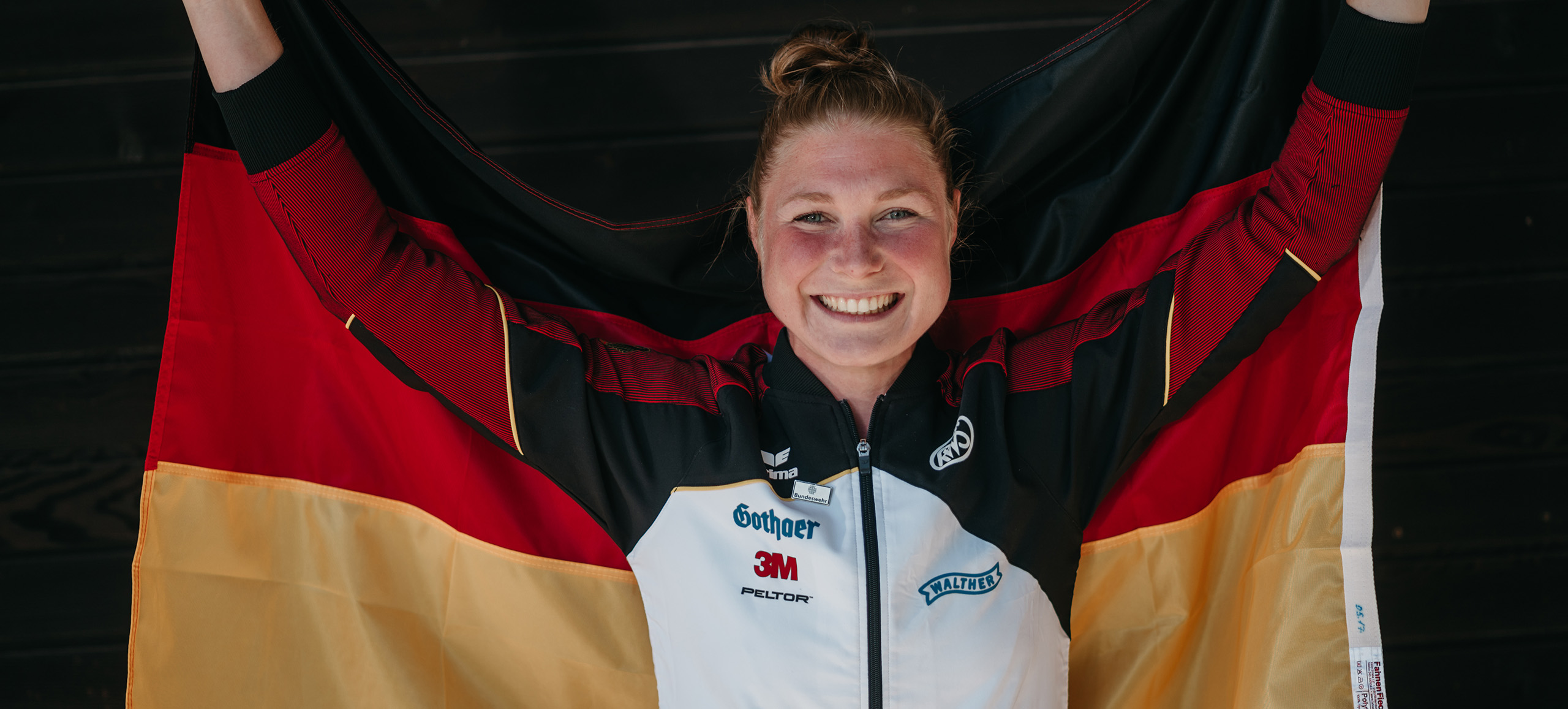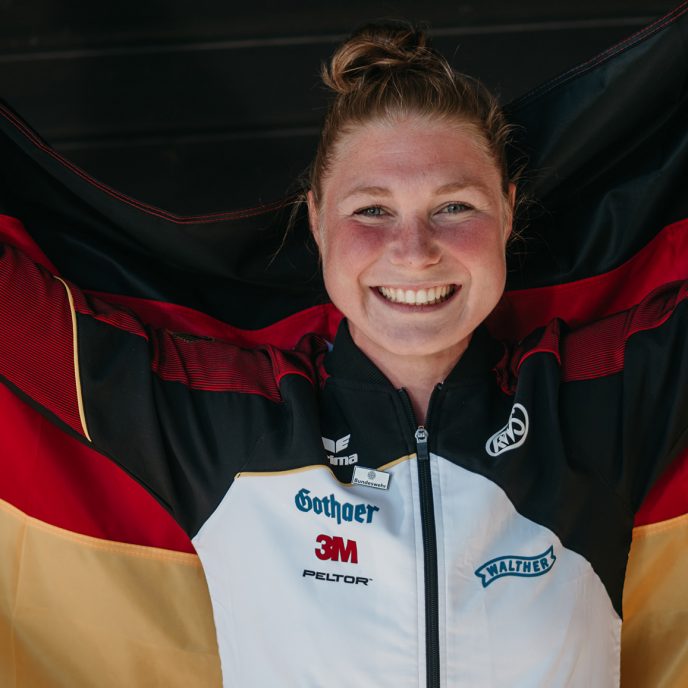 Medal hope in Tokyo
Air pistol shooter and TUM alumna Carina Wimmer (Bachelor Health Science 2020) has qualified for the Summer Olympics. Also competing in the Olympics will be judoka and TUM student Theresa Stoll and track and field athlete and TUM alumna Christina Hering (Master Management 2020).
Mathematician Rebecca Bürkle
"This is where I learned to think big"
Rebecca Bürkle's coaching service for women in the STEM and tech fields is called "MINT & heart-minded". For the TUM Alumna, the digital transformation can only be brought about in a meaningful way by combining level headedness and good feeling.
Mathematikerin Rebecca Bürkle
"Hier lernte ich, groß zu denken"
Ihre Coaching-Angebote für Frauen aus dem MINT- und Tech-Bereich nennt Rebecca Bürkle "MINT & heart-minded". Nur durch die Verbindung von kühlem Kopf und Bauchgefühl lässt sich für die TUM Alumna der digitale Wandel sinnvoll herbeiführen.
Responsible.
Ideas for a Future Worth Living
On 68 pages, the current KontakTUM is dedicated to the topic of responsibility. In the KontakTUM Round Table, TUM President Thomas F. Hofmann discusses with four TUM alumni what the engineers of the future must be able to do. In addition, the magazine summarizes how TUM implements responsibility across disciplines and shows how TUM students are already taking responsibility and helping to shape the future.
In the programme section of the magazine you will find a variety of events – and of course again many webinars and online offers. As an alumni of TUM, you have plenty of opportunities to return to your alma mater digitally and benefit from the numerous offers at TUM.
Discover your TUM Community