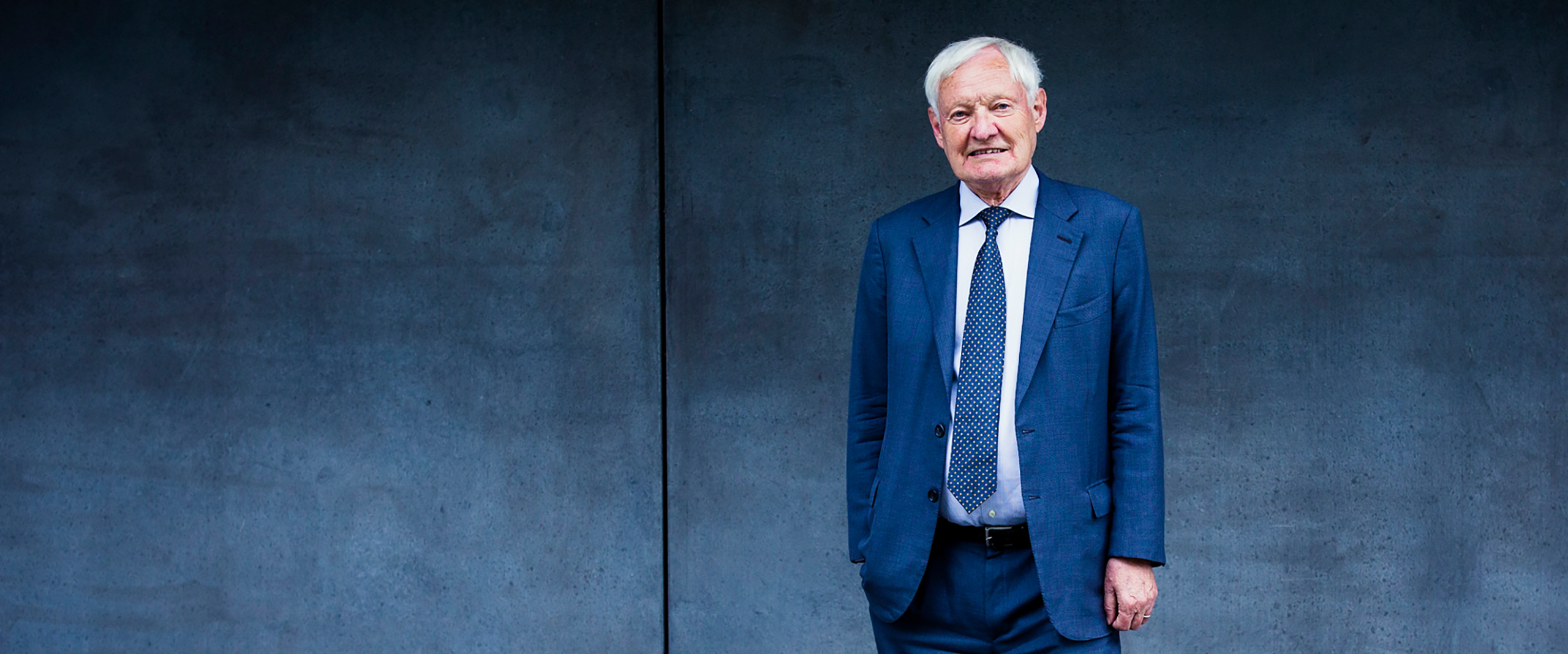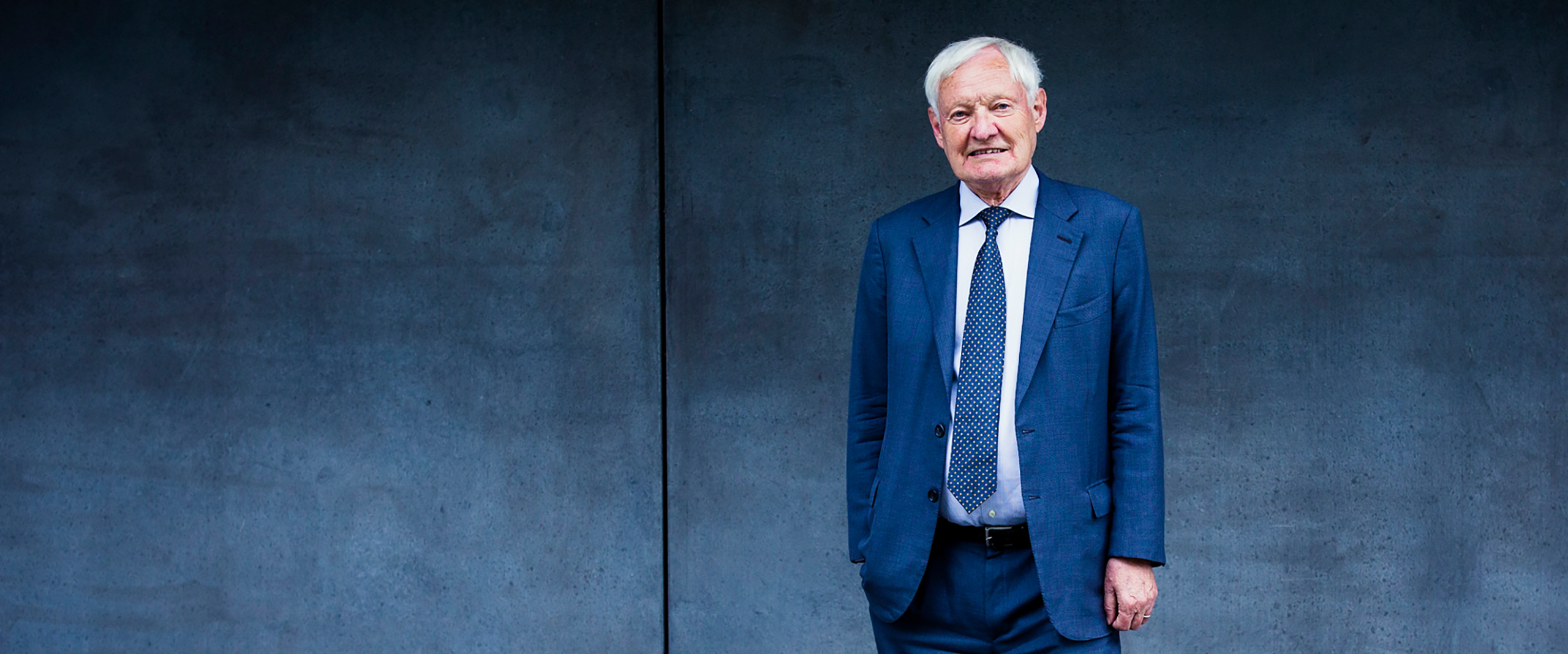 "I wanted to do it differently"
As a TUM doctoral student, Joachim Frank and his mentor argued about how biological molecules could be depicted. At the beginning of December 2017, Joachim Frank was awarded the Nobel Prize in Chemistry for developing cryo-electron microscopy. You can read about what he learned at TUM and whether the Nobel Prize has changed his life in his alumni story.
is TUM's first Vice President for Compliance starting April 1st, 2020. The award-winning scientist was Professor of Proteomics at TUM from 1993 to 2009. After her retirement, TUM appointed her TUM Emerita of Excellence. This circle of outstanding personalities supports TUM with their experience. Among other things, Prof. Görg was TUM's deputy ombudsperson for three years.
has been the new Director of the BMW plant in Dingolfing since November 1st, 2019 and thus of the car manufacturer's largest European production site. He has been with BMW for 26 years and was most recently director of the plant in Steyr, Austria.
has been Spokesman of Roche Diagnostics since January 1st, 2020 and thus also a member of the Executive Board of Roche Germany. He has been with the company since 1992 and was most recently Head of Finance and Controlling at the Mannheim and Penzberg locations.