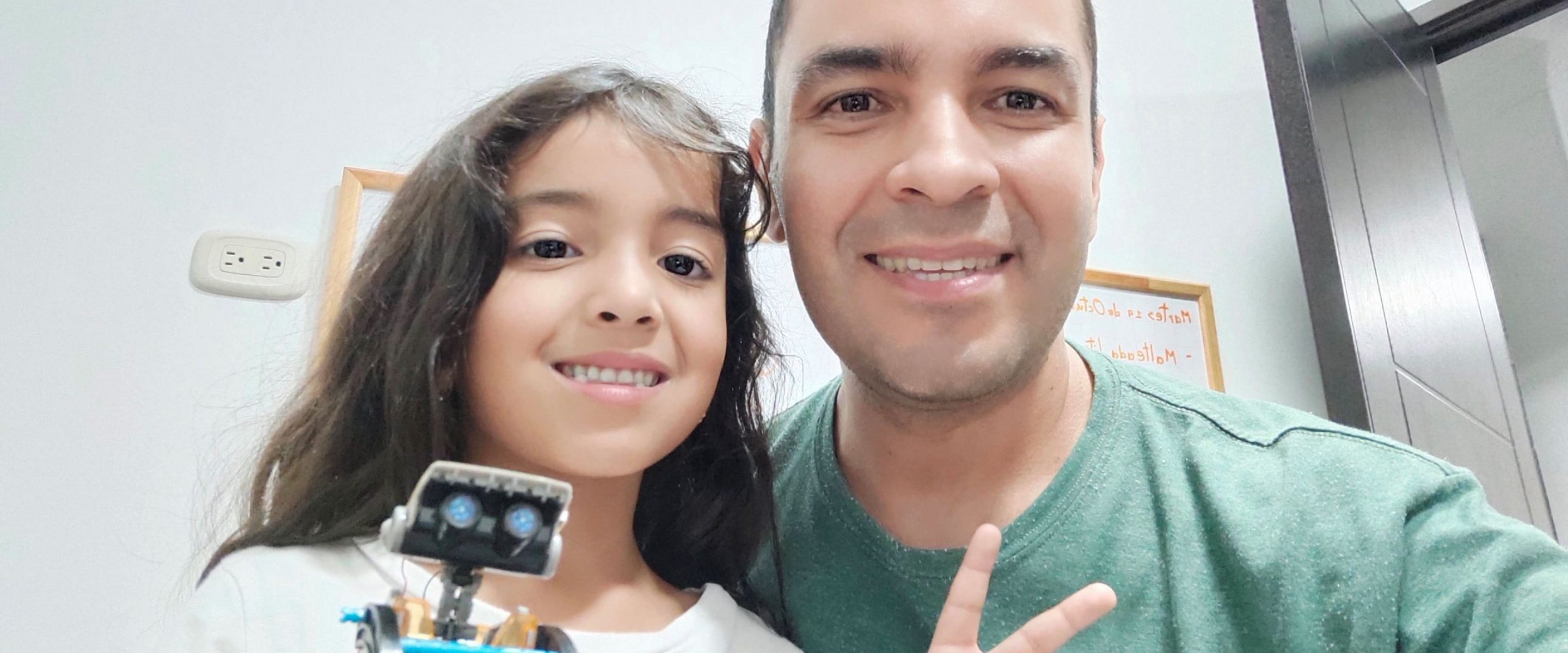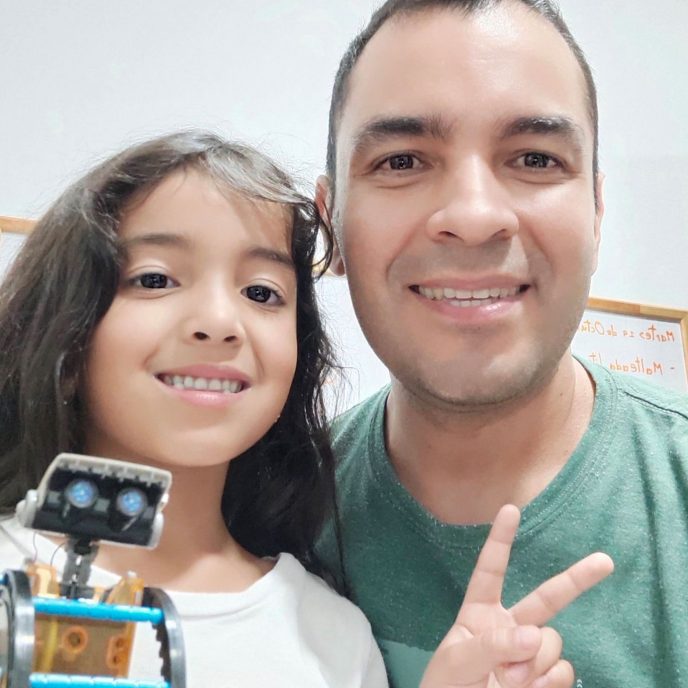 TUM alumnus Javier Enciso is now applying his expertise in space observation, gained through experience in many countries, in his home country Colombia
TUM Alumni around the world
TUM is international: 41 percent of students currently come from abroad. Exchange between cultures and mutual learning from one another is a top priority at our university. This is how we develop ideas and launch innovations. Many alumni are active outside of Germany and are shaping the world of tomorrow around the globe with their experiences and ideas.
Expert for Development Cooperation Carina van Weelden
"I want to make the world a little bit better"
Since graduating, TUM Alumna Carina van Weelden has been working overseas in conservation projects. In addition to her love of adventure, what drives her most is her desire for a sustainable and socially just world.
Successful around the World 
Shape your global career
TUM provides comprehensive support for your international career start:
Job research in German foreign labor markets
Preparation of application documents for Germany and abroad
Contacting TUM Alumni with international experience
International internships
We portray alumni from the TUM community, each of whom is mastering very different challenges: astronaut Samantha Cristoforetti, who is training for her second stay on the ISS, rainforest researcher David Lapola, who is working to protect this important ecosystem, and TUM students who are researching the technology of the future.
TUM President Thomas F. Hofmann visits the founders of the TUM start-up Isar Aerospace, who have developed a very successful company from a student project in a very short time and will soon launch the first German small rocket into space.
Impressions from the TUM family