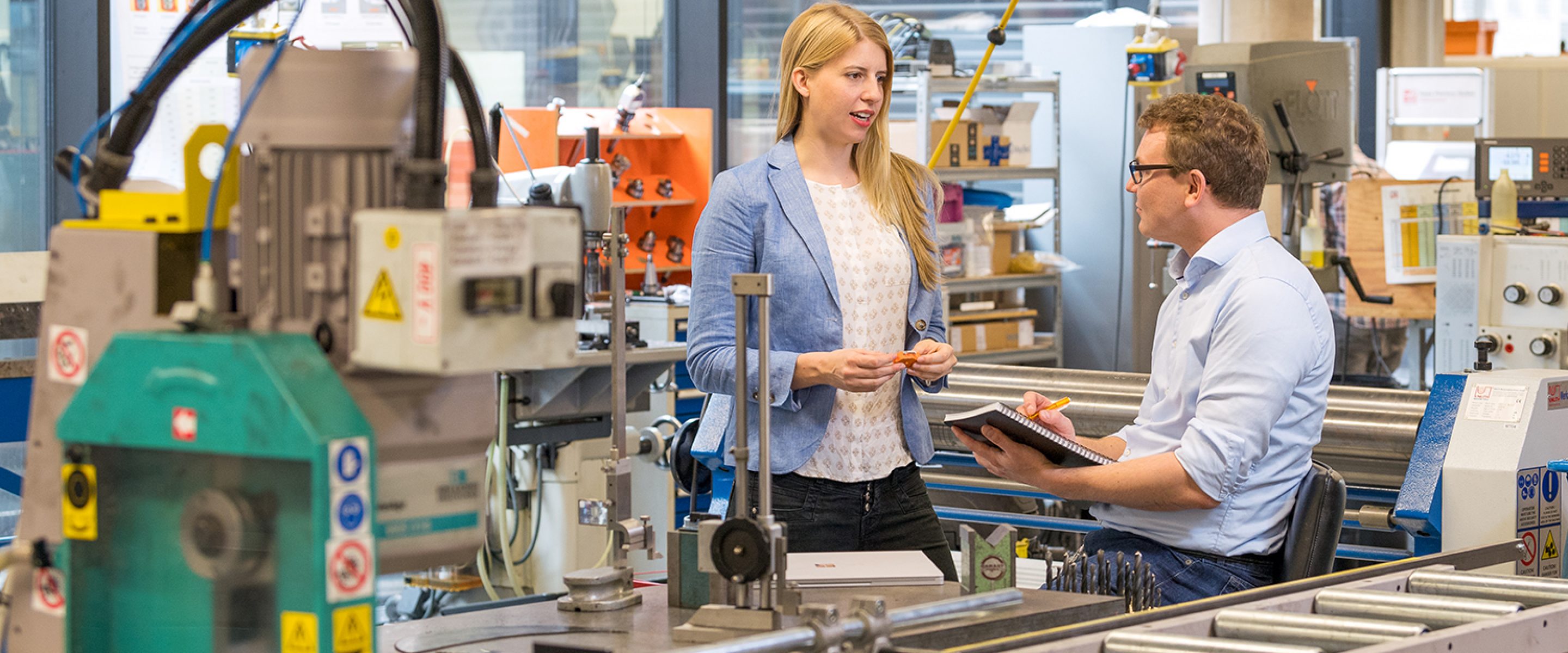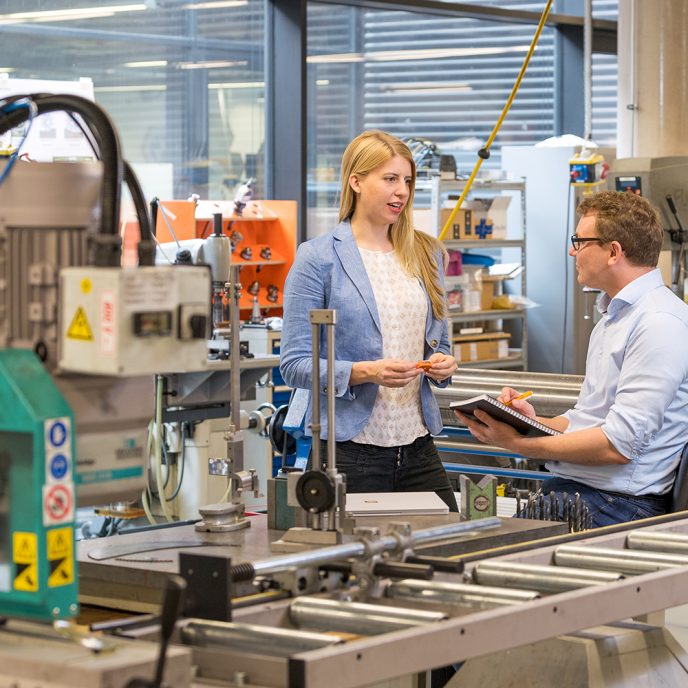 TUM Alumni Maria and Dominik Sievert
have developed the world's first automation system for tissue sample entering laboratories – thus solving a decades-old and worldwide problem in pathology.
Digital.
Ideas for now from within the TUM Family
On 68 pages, the current KontakTUM is dedicated to the topic of digitalization. The TUM Alumni Magazine introduces ten founders who influence the digital world with their visions and groundbreakingly shape the future. Moreover, the KontakTUM editorial team invited the president of TUM and four TUM alumnae to a round table to discuss digitalization – their conclusion: "Digitalization needs courage".
In the programme section of the magazine you will find a variety of events – and of course also many webinars and online offers. As an alumni, you have plenty of opportunities to return to your alma mater digitally and benefit from the numerous offers at TUM.