Silver and Golden Jubilee
Diploma & Doctorate
All alumni who completed their diploma or doctorate at TUM 25 or 50 years ago will be celebrated.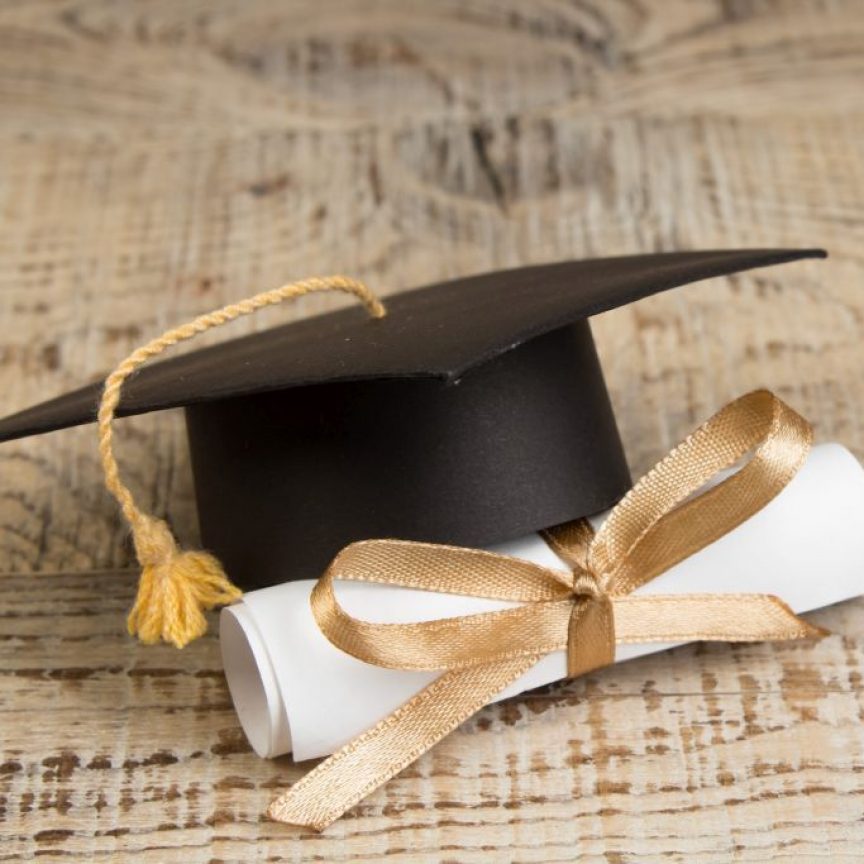 Impressions of the Anniversary Celebrations
The celebration took place on Saturday, July 16, 2022 at TUM Campus Garching.
These alumni were anniversaries of the past years
TUM Honorary Senator Robert Schmucker
″I am grateful for my life″
Robert Schmucker is one of the very few rocket experts in the world who has worked with so many different types of rockets. Precisely this wide range is what is important to him. Professionally, he has always been demanding, but privately in contrast, he is rather modest. This makes his commitment all the greater.
Contact Alumni Anniversary Celebrations