Silver and Golden Jubilee
Diploma & Doctorate
All alumni who completed their diploma or doctorate at TUM 25 or 50 years ago will be celebrated.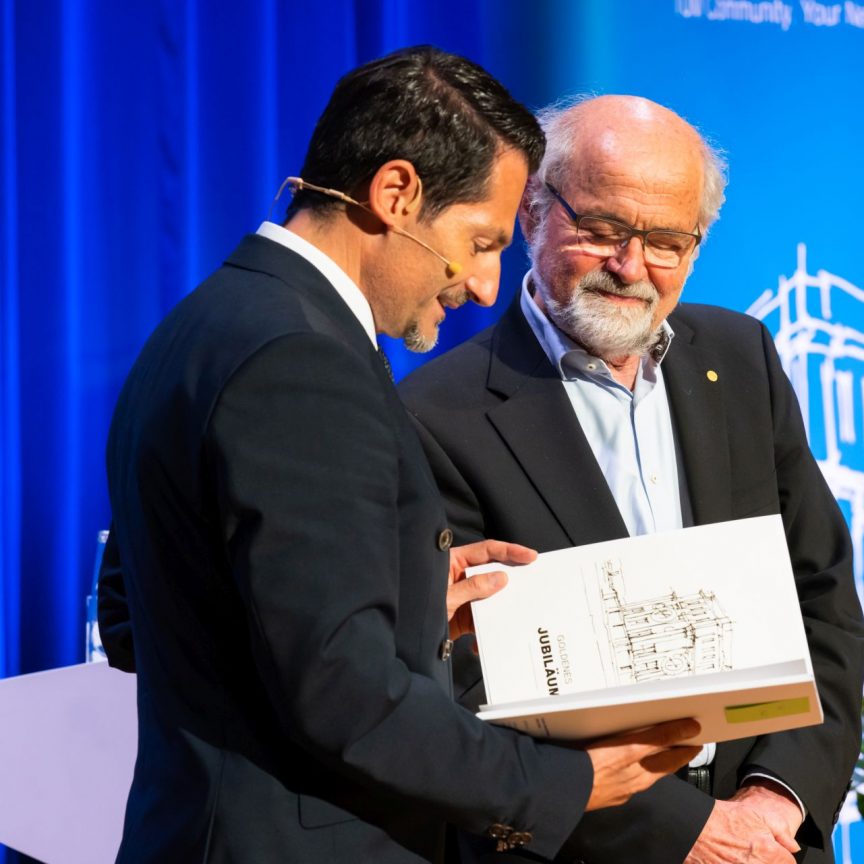 The TUM Board of Management hands over the jubilees their honorary certificates.
Impressions of the Anniversary Celebrations
These alumni were anniversaries of the past years
Geoinformaticist Jürgen Schopp
"It was always about my abilities here, not my impairment"
For many years, TUM alumnus Jürgen Schopp was focused on proving that, despite his hearing impairment, he could succeed in the hearing world. Time and again, people he encountered recognized his potential. Schopp's expertise in the field of geographical information ultimately led to his appointment to a leadership position.
Contact Alumni Anniversary Celebrations