Silver and Golden Jubilee
Diploma & Doctorate
All alumni who completed their diploma or doctorate at TUM 25 or 50 years ago will be celebrated.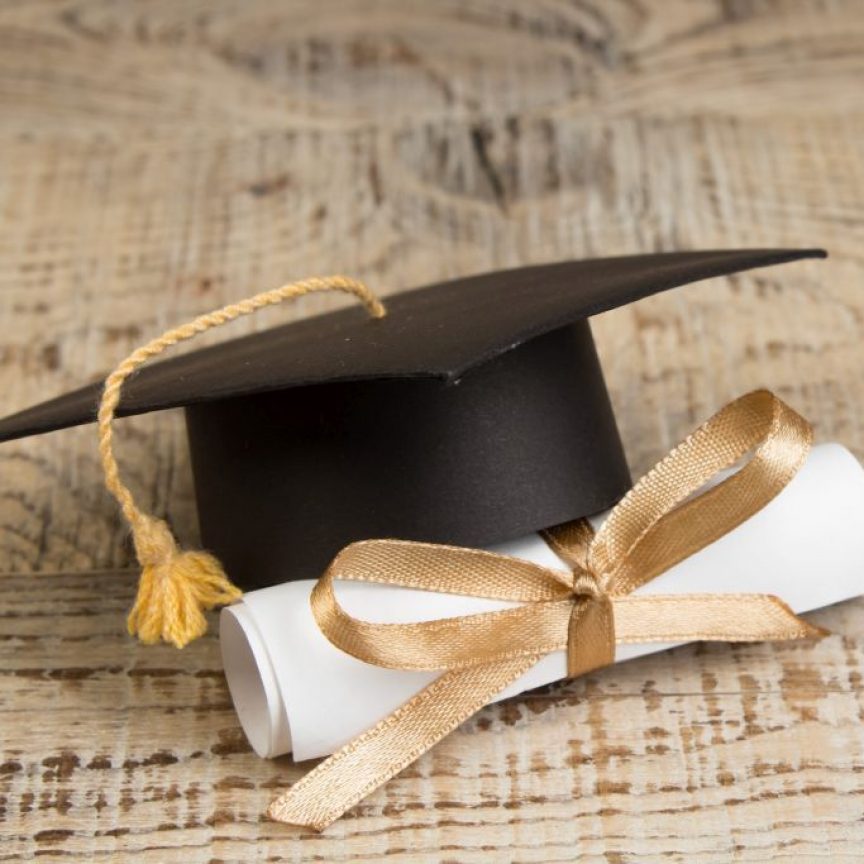 Impressions of the Anniversary Celebrations
These alumni were anniversaries of the past years
Microbiologist Karl-Otto Stetter
"I didn't want a secret curiosity shop"
Karl-Otto Stetter is recognized as a pioneer in the study of primeval life. His unabated desire to explore led him to the most remote regions in the world. Whether it is about rare and novel microbes or exotic orchids, the TUM Alumni is always sharing his findings with the world.
Ministerialdirigent ret. Wolfram Ruhenstroth-Bauer
"My motivation was to help people"
For almost forty years, TUM Alumni Wolfram Ruhenstroth-Bauer advocated for refugee and development aid. His commitment far exceeded any official duties and was highly decorated. For him, it was simply humanity at work.
TUM Honorary Senator and University Donor Gallus Rehm
"I am grateful to TUM by conviction"
TUM Alumni Gallus Rehm dedicated his life to the art of Civil Engineering with unabated curiosity and fascination. With his innovative ideas he has made a significant contribution to the reputation of his alma mater. In August 2020, Gallus Rehm passed away at the age of 95.
Contact Alumni Anniversary Celebrations