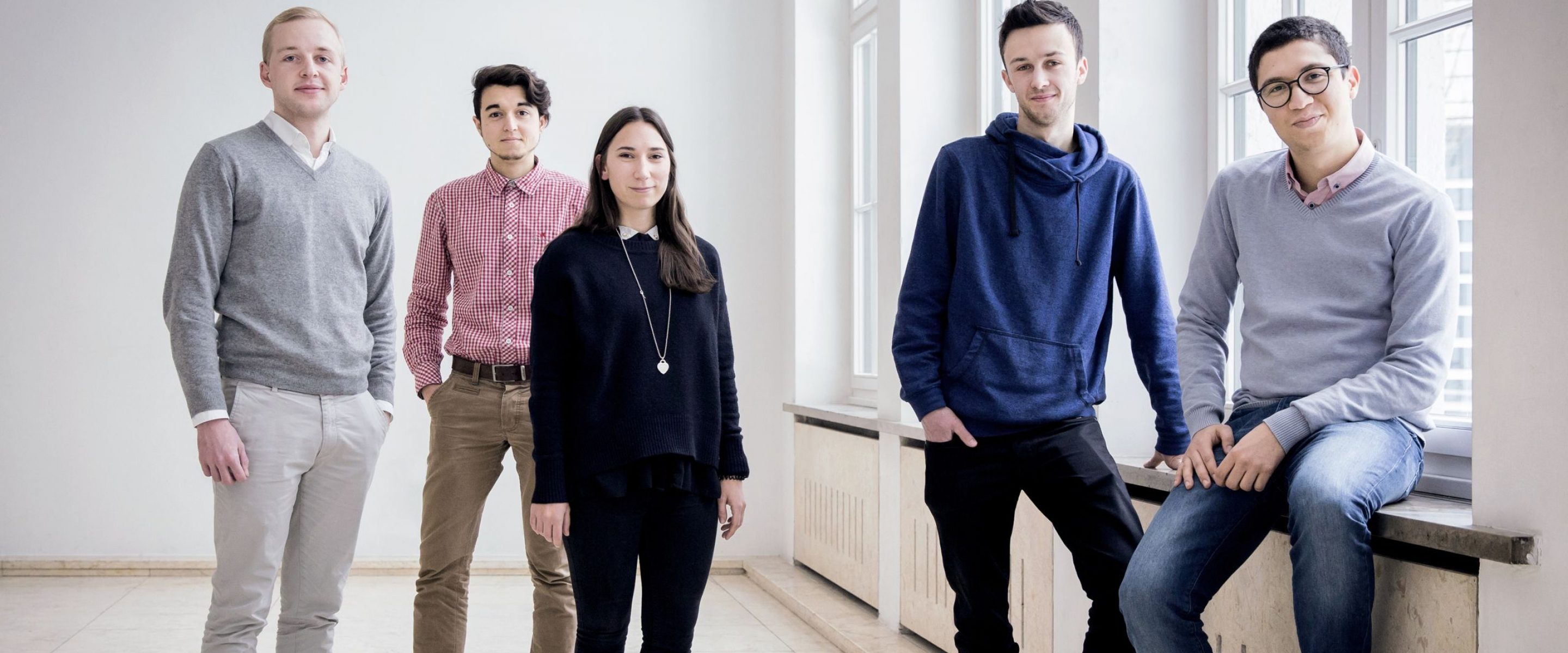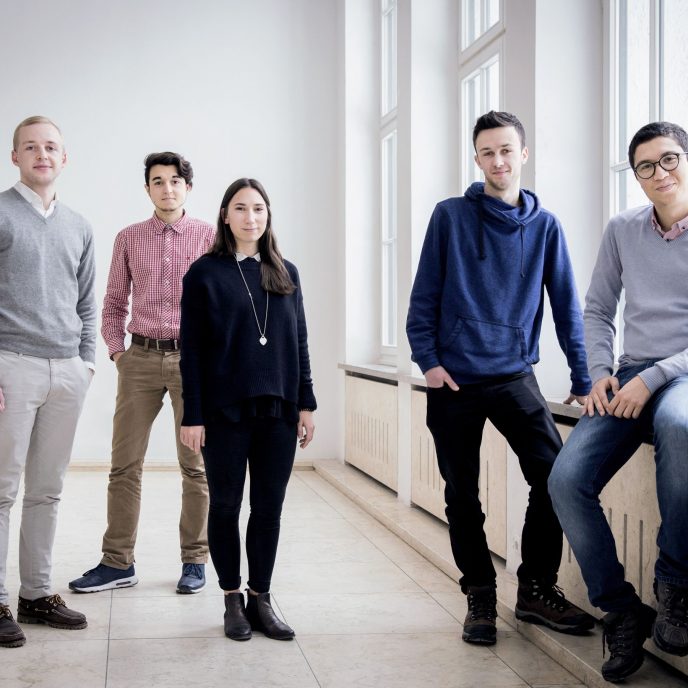 TUM Mentoring by Alumni for Students
At TUM Mentoring, alumni are available to answer your questions and share valuable experiences as sparring partners. So that you take target-oriented decisions and set the right course for the future – professionally and privately.
TUM Mentoring Classic
At TUM Mentoring Classic, students and doctoral candidates are accompanied by alumni for one year. They are available for their questions and support them individually in their personal development.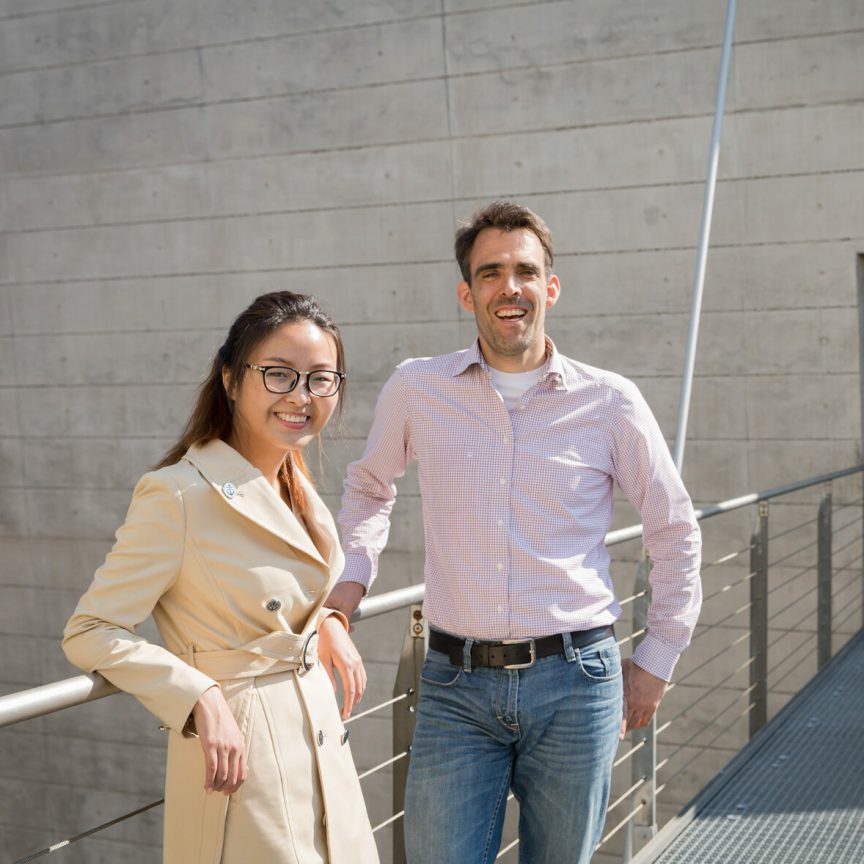 TUM Mentoring Professional
The format for all young professionals looking for a sparrings partner on the topics of industry/company change, self-employment, compatibility of family and career, team leadership and much more.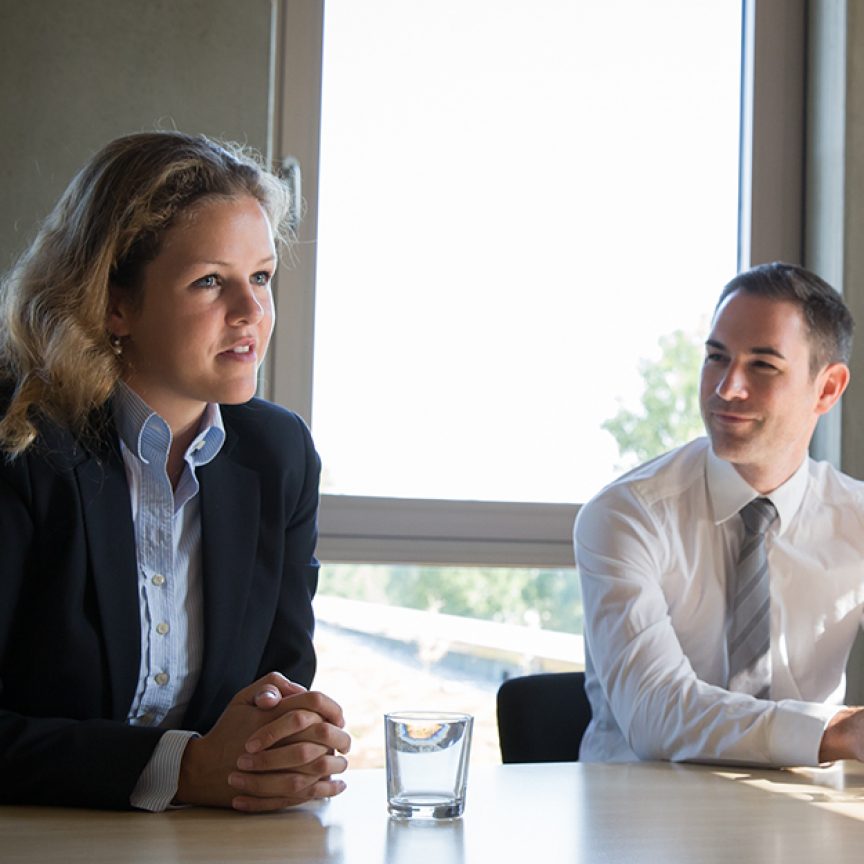 TUM Mentoring JobTalk
The JobTalk is a short mentoring: One question – one conversation. Students and doctoral candidates ask concrete questions, alumni contribute their assessments and experiences. They get into contact in a timely and uncomplicated way by phone, virtually or personally.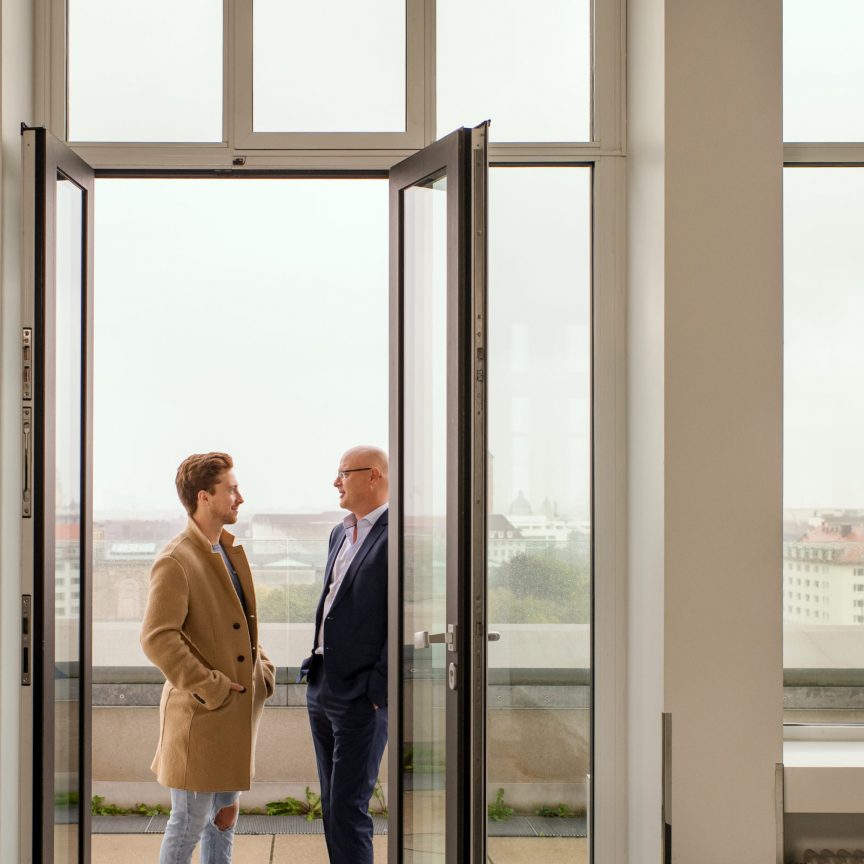 TUM Mentoring for Scientists
Mentoring for Scientists connects doctoral students and postdocs with (international) Research Alumni and guest scientists. The focus is on personal exchange between researchers at different career levels.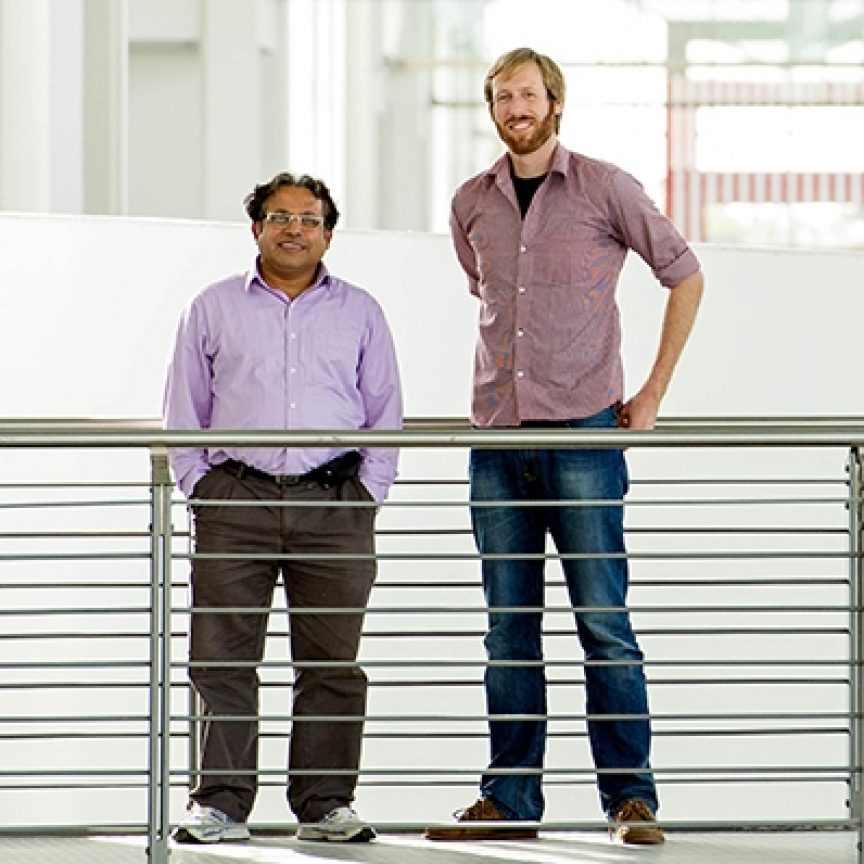 This is how it works for Mentees: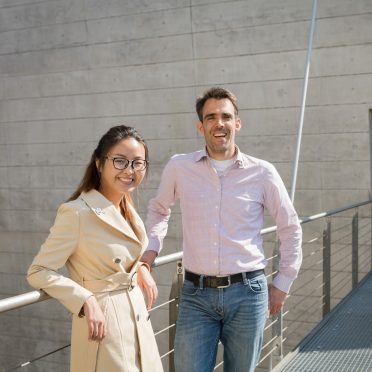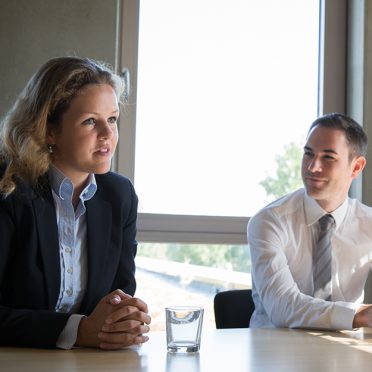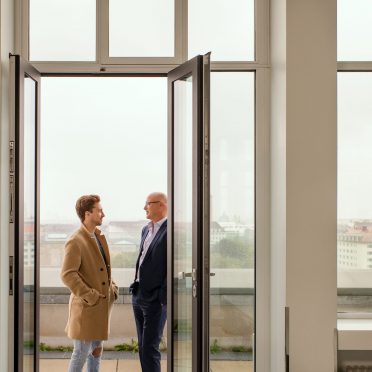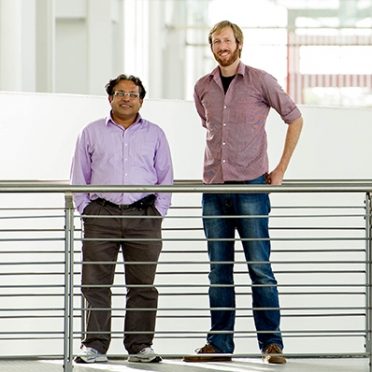 This is how it works for Mentors: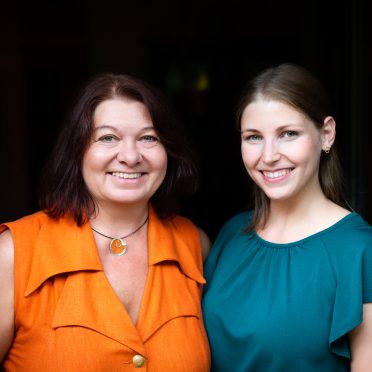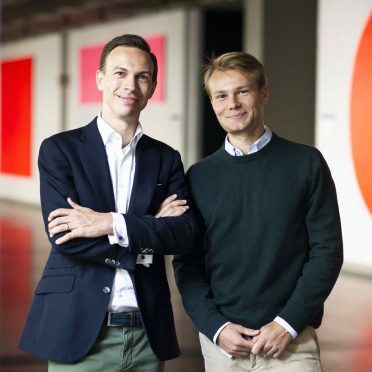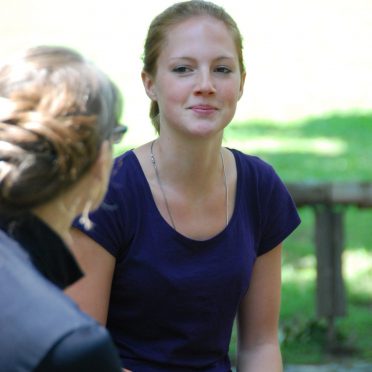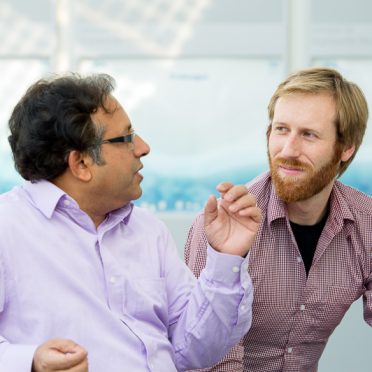 Mentor in Career Podcast
Wie meistere ich meine erste Führungsrolle? (in German)
What does the everyday life of a manager look like? How do I get my first management position? And is leadership actually fun?
In the third episode of the career podcast for the TUM Community, "That's my Job," TUM alumna Dr. Viktoria Leonhard talks about how she mastered her first leadership role at just under 30 years old and what she recommends to young managers.
Podcast with TUM Alumni Heinz Höreth
"The motivator should not be money first and foremost."
Salary negotiation is part of professional life: at the first job, after the end of the probationary period or after years in the company. Nobody doesn't want to sell themselves short, but what does that mean exactly? How can we prepare the salary negotiation and how do we react when the boss says "no"?
TUM Mentoring Impressions
TUM-Mentoring-Downloads
Here you will find useful files around TUM Mentoring.