Doing good through donations
The TUM University Foundation was set up to give the Technical University of Munich the speed and agility it needs to respond to new trends, attract the best talent and promote promising young scientists. As a dynamic fundraising platform, it gives the university entrepreneurial headroom beyond government funding.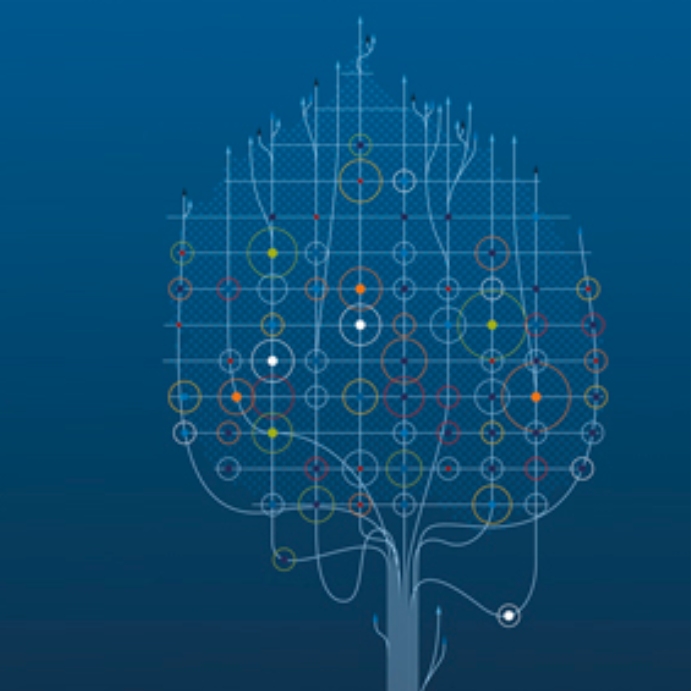 These Alumni support the TUM University Foundation
TUM Honorary Senator Robert Schmucker
″I am grateful for my life″
Robert Schmucker is one of the very few rocket experts in the world who has worked with so many different types of rockets. Precisely this wide range is what is important to him. Professionally, he has always been demanding, but privately in contrast, he is rather modest. This makes his commitment all the greater.
Support the motivated young people with your donation, connected by a network that facilitates the exchange of knowledge and experience and offers worldwide connections.
The state rewards the commitment for charitable purposes with tax relief. This also applies to donations to the TUM University Foundation.
Please note: Direct debit only works with accounts of banks located in Germany.
Projects supported by the TUM University Foundation