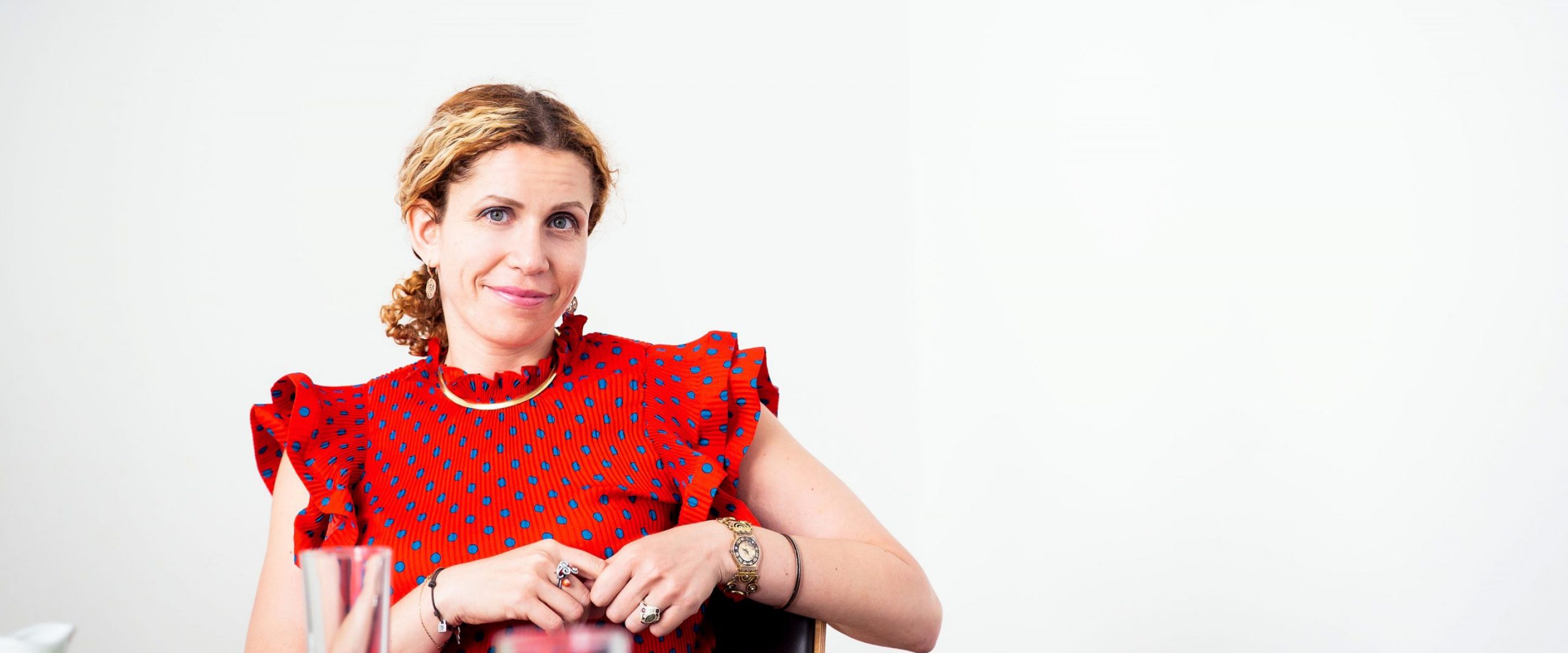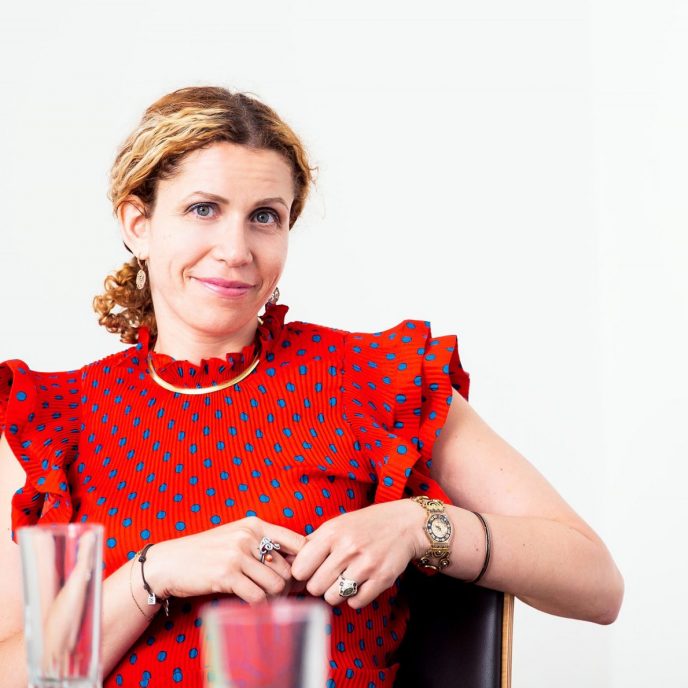 The Research Alumni Network of TUM
TUM Research Alumni in Action
Scientists Only
Mentoring for Scientists connects (international) Research Alumni and guest scientists to doctoral students and postdocs. The focus here is on the personal exchange between researchers at different career levels.
Research Alumni in Portrait
TUM Ambassador Kai-feng Pan
"Our collaboration is extremely successful"
TUM Ambassador Kai-feng Pan researches at Peking University on how stomach cancer can be prevented. In a joint research laboratory, the two universities can now leverage their expertise in the fight against cancer even more effectively.
TUM Ambassadors
Since 2013, a few selected wolrd-class international researchers who have spent time at TUM as guest researchers have been awarded the honorary title of "TUM Ambassador".