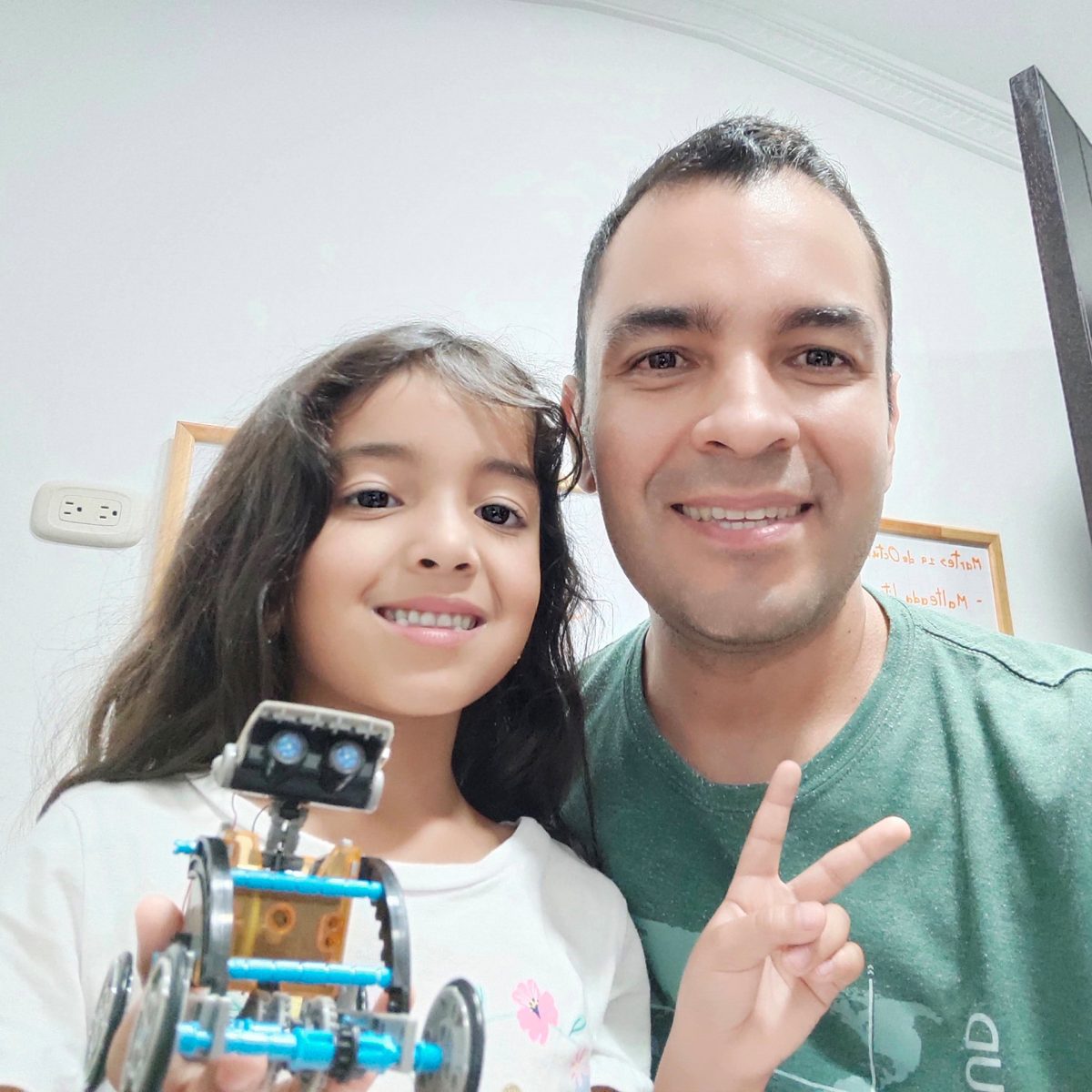 "I've made my dreams a reality"
From Colombia to Shanghai to TUM and back: TUM alumnus and entrepreneur Javier Enciso has achieved things many people only dream of doing. He is now applying his expertise in space observation, gained through experience in many countries, in his home country.
Even as a child, Javier Enciso was captivated by computer-generated images. He programmed the first landscapes of his own when he was still a young man. It became clear to him early on that he would go on to study informatics. Enciso completed his Bachelor's degree in Computer Science in his homeland at the Universidad Nacional de Colombia. For his Master's degree, however, he had his sights set on an elite university in Germany. "I opted for the Computational Science and Engineering course at TUM," says Enciso. "It combines applied mathematics with informatics and engineering sciences in a unique way. Plus, the program is taught in English. It was exactly the right choice for me."
NO BRIDGE TOO FAR
In order to meet the admission conditions for the course, Javier Enciso moved to Shanghai, a major technology hub. Working as a software test engineer for a local company, he strove to develop his expertise in relation to computer-assisted problem solving. He soon made a name for himself in the industry and provided software services for some of the largest semiconductor and PC manufacturers in the USA. Yet, when tech giant Google came knocking in an attempt to recruit him for a software development role in Washington, Javier Enciso declined. After all, he had just one goal in mind: studying at TUM.

Javier Enciso's strategy paid off. During the application process for TUM, he was able to impress with his practical experience and was accepted onto the course. This meant it was time to up sticks once again. And so Enciso, along with his wife, fellow computer scientist Alejandra Rojas, moved to Munich with a DAAD scholarship to support them. Javier Enciso approached his studies with genuine drive and enthusiasm.
He furthered his academic specialisms, especially with regard to advanced simulations. Even today, Enciso raves about the professors under whom he studied. He holds Prof. Thomas Huckle and Prof. Philipp Scherer in particularly high regard. To him, the two professors are exceptional examples of expertise, cooperation and kindness. Javier Enciso also had the opportunity to benefit from the advice of TUM alumna Dr. Janja Avbelj (who received her doctorate in Surveying in 2015) in a series of one-to-one conversations facilitated by the TUM Mentoring program. "My mentor taught me how important it is to prioritize," he recalls. "She gave me valuable advice on reconciling work, academia and my private life." From the very beginning, studying at TUM was exactly as Javier Enciso had imagined – and precisely what he had strategically worked towards. In fact, there was only one thing he had not counted on: the fact that his time at TUM would define the course of his future career.
SERENDIPITY
In the second year of his studies, Javier Enciso became aware of a position at the European Southern Observatory (ESO) through the TUM Job Portal. He applied for the job as a web content assistant – and got it. "Before studying at TUM, I had no idea what the ESO was," he says. "My new employer turned out to be the world's most productive astronomical observatory, based practically over the road from the university campus in Garching."
With its telescopes and advanced instruments, the ESO has everything needed to perform cutting-edge astronomical research. Its discoveries are published on various websites in the form of high-resolution images, videos and simulations. Javier Enciso was entrusted with preparing these images – and still is, to this day.
DIGITAL ASTRONOMICAL CONTENT
In 2010, Javier Enciso completed his Master's degree at TUM and returned to his hometown of Villavicencio in Colombia. In the years that followed, his remit for the ESO continued to grow. As Enciso's reputation began to spread, he soon found himself responsible for the websites of multinational technology companies and research institutes in Colombia, China, Germany and the USA. He was no longer able to handle the enormous workload on his own. And so, in 2020, Javier Enciso and his wife founded a company specializing in IT and communications services to allow them to meet the burgeoning demand.
Ever since, the two computer scientists have developed and operated websites for the most advanced astronomical observatories on the planet. They currently head up the web support teams and software modernization efforts behind organizations including ESA/Webb, ESA/Hubble, ESO and the Harvard & Smithsonian Center for Astrophysics. "What I'm doing today is a direct consequence of my studies at TUM," says Enciso. "Ever since I was a child, I've wanted to program and work with computers. I've made my dreams a reality, even though they seemed unattainable to begin with."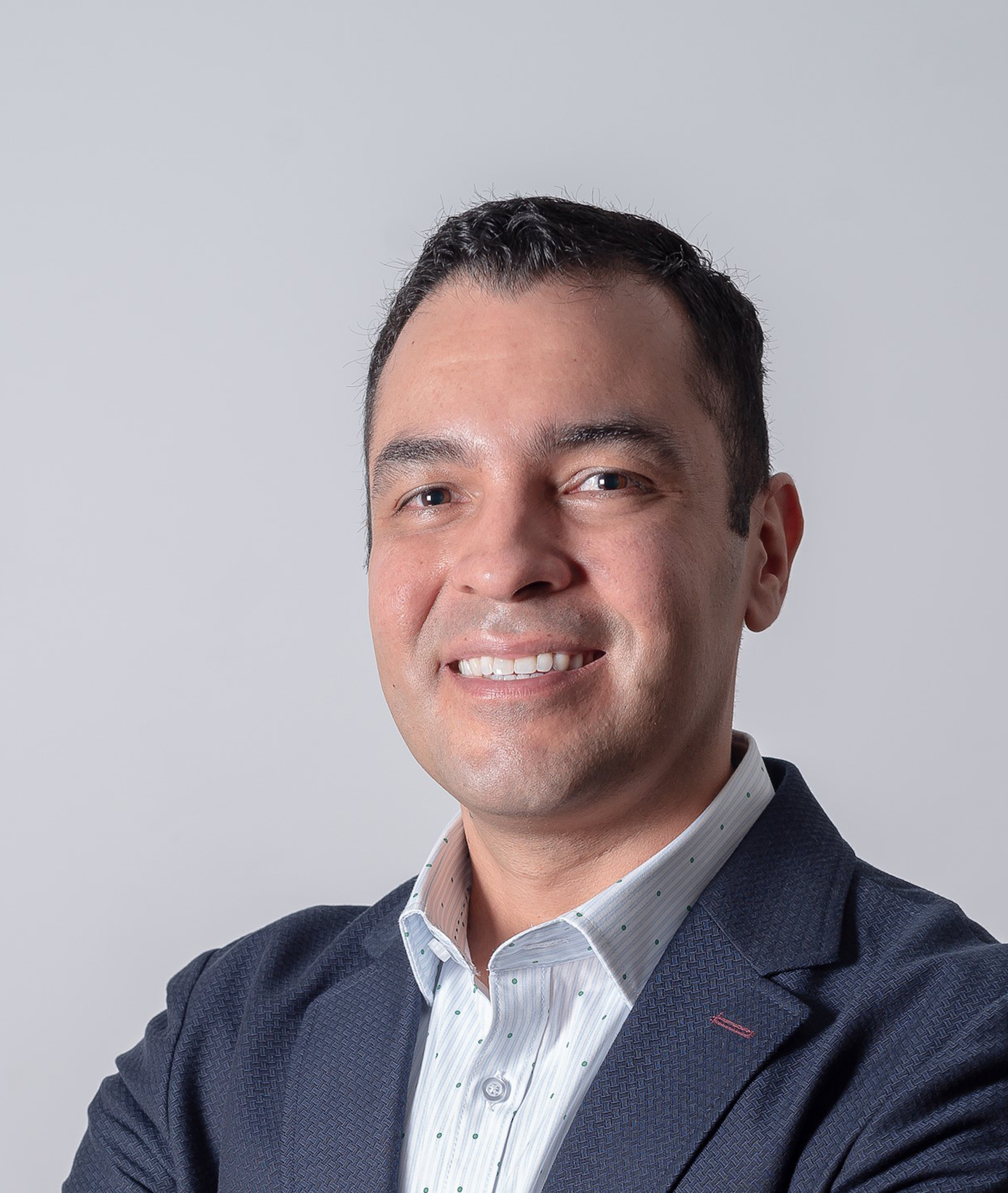 Javier Enciso
Master's in Computational Science and Engineering, 2010
Von Colombia. In 2010, he received his Master's in Computational Science and Engineering from TUM. He has been working for the European Southern Observatory in web content and development since 2009. Javier Enciso is a lecturer in Software Project Management and Software Engineering at the Universidad de los Llanos, situated in the Meta department of Colombia. Together with his wife, Enciso has founded three IT companies. The couple and their three young daughters live in Villavicencio, Colombia.