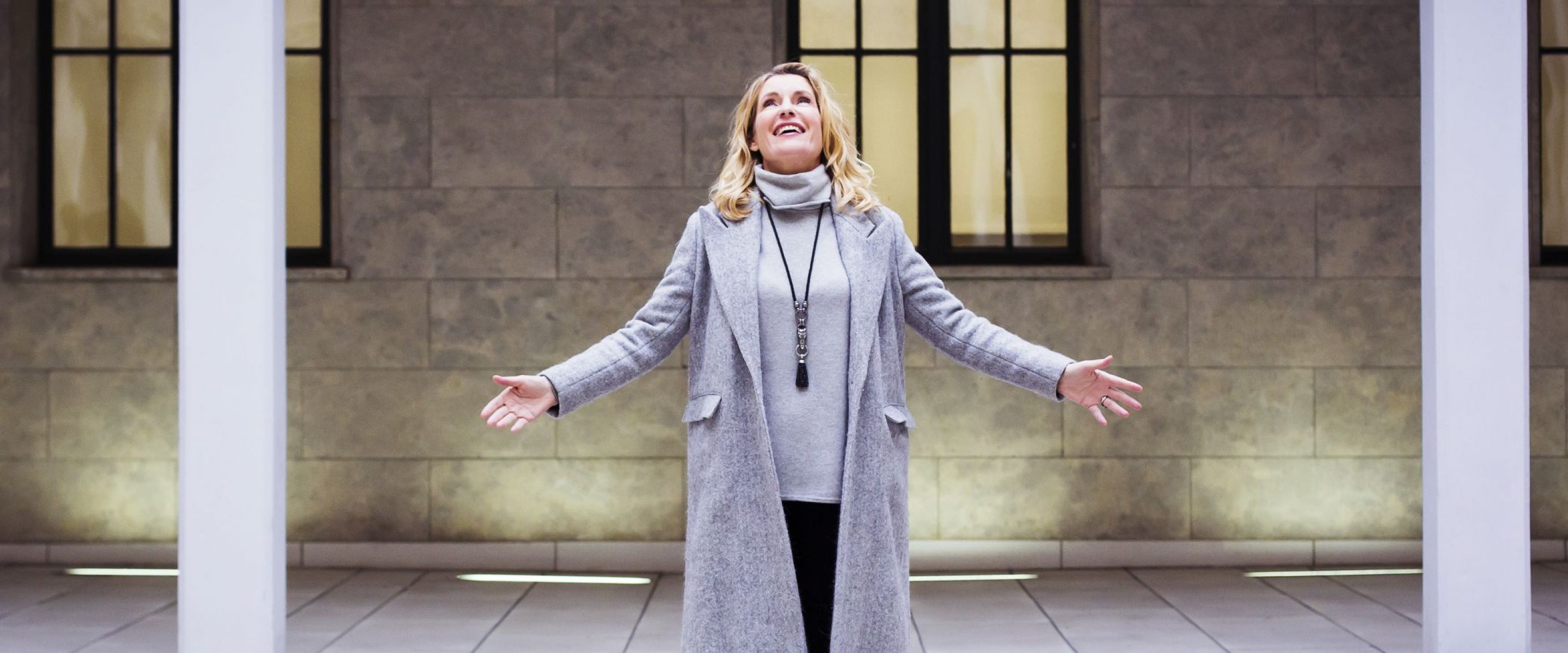 Actress Maria Furtwängler
"I am a feminist who started late"
In order to be a full-time actress Dr. Maria Furtwängler has taken off the white doctor's coat for good. But the contents of her medical studies at TUM still influence her self-conception.
Maria Furtwängler grew up in a family of artists: her mother is an actress, her uncle a director, her great-uncle a conductor. As a seven-year-old she was acting in front of a camera for the first time. Having done her Abitur she however opted for a medical degree – first in Montpellier in France, after that at TUM in Munich. Her mother decisively influenced her degree choice. "Being an actress she knows all too well that that is not a reliable profession. In school I was rather gifted in Mathematics and Biology, hence she recommended to consider medical studies", Maria Furtwängler remembers. "I thought that was an exciting option and enjoyed working as a doctor."
HEALING MEDICINE
But the fascination with her mother's profession remained: already while studying Maria Furtwängler took on a permanent role in a TV series. After working as a doctor for a couple of years she eventually took of her white coat for good. Today she is mainly known for her role as Hannover Tatort-detective Charlotte Lindholm. However, she does not perceive her time at TUM as a detour: "The contents of my degree have shaped me decisively and are still on my mind", Maria Furtwängler emphasises. "Back then we had fantastic and fascinating teachers in Psychosomatics." Studying grounded me and thus represents a good counter-balance to the rather self-important acting world: "In any case, medical science was very healing for me", the TUM Alumna says.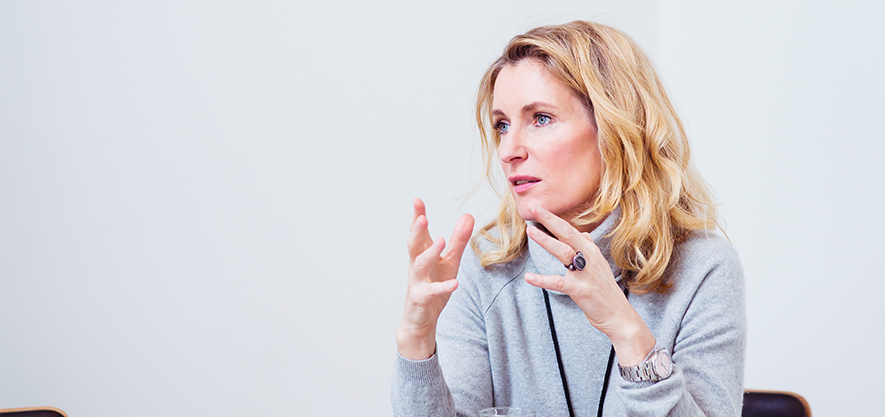 In her doctoral thesis at TUM Maria Furtwängler dealt with cases of pregnancy loss. "Woman, female health and sexuality are subjects that have strongly shaped me ever since and influence my work as a producer, and the question of which stories support girls and women."  Here, being deployed for Doctors without Borders in Calcutta in India was formative: "I experienced that female babies are worth a lot less there than male ones. This might sound naïve from today's point of view but before that I had no awareness whatsoever about my gender potentially being less valuable." In the light of this experience, amongst others, she set up a foundation together with her daughter, which provides women and young females in the Philippines with a way out of human trafficking.
WOMEN ARE SHAPING THE FUTURE
The actress is involved in numerous other ways to help women and girls to be regarded as equals. In a webshow, which was shot end of last year at TUM, she is playing a professor for Data Processing. The show is meant to motivate women and girls between age 14 and 17 to study technical subjects and eliminate some or the cliches. "Especially young women should get to see that it is also them who are shaping our future. We can't possibly leave this up to men alone."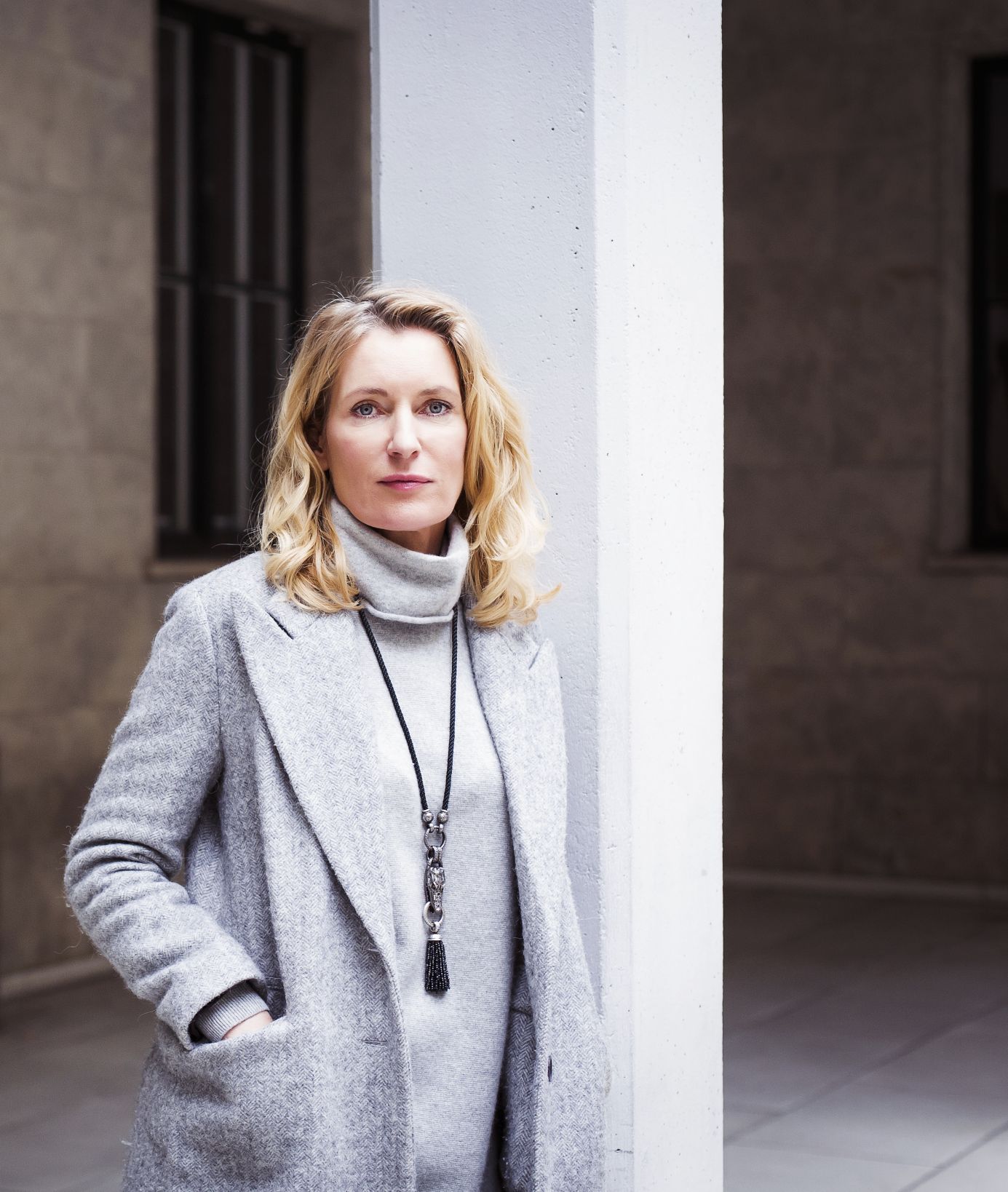 Maria Furtwängler
Doctorate Medicine 1996
Subsequent to her Abitur Maria Furtwängler studied Medicine at the University of Montpellier in France and after her Physikum changed to TUM, where she did her doctorate in 1996. After that she worked as a doctor but in the end decided to professionally dedicate herself fully to acting.
Since 2002 she is playing Hannover Tatort detective Charlotte Lindholm, the role of her mother is played by her own mother, actress Kathrin Ackermann. Maria Furtwängler takes a personal interest in supporting young females and women, wherever they are subject to contempt and discrimination.
The foundation MaLisa, which she has created together with her daughter Elisabeth, provides girls and young women with an exit strategy from human trafficking. In 2003 she received the Federal Cross of Merit for her work with the aid organization German Doctors. Maria Furtwängler is married to publisher Hubert Burda and has two grown-up kids.
A conversation with Maria Furtwängler: read the complete interview in the issue 1/2018 of the Alumni Magazine