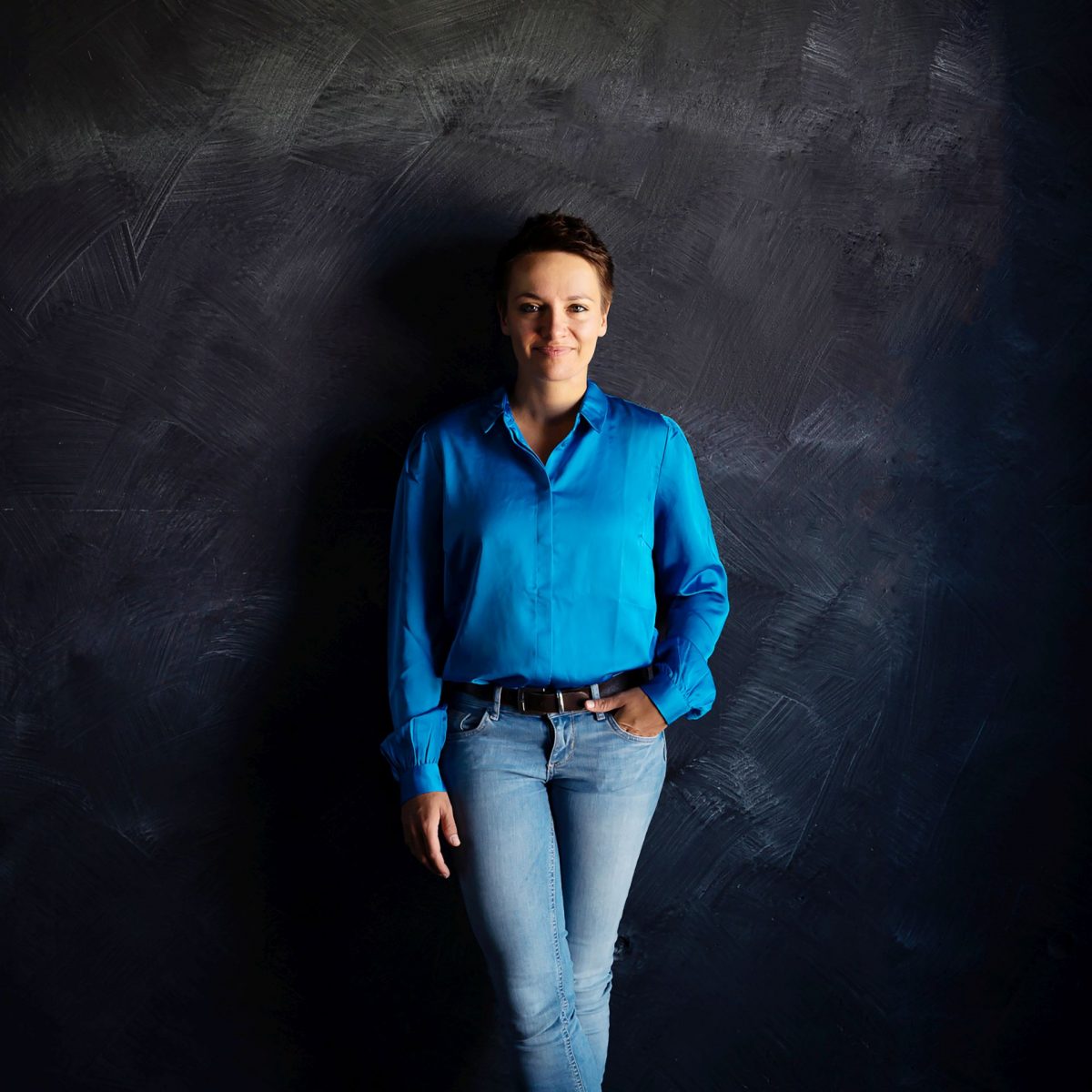 ESA reserve astronaut Amelie Schoenenwald
TUM alumna Dr. Amelie Schoenenwald could become the first female German astronaut in space. In November 2022, she was admitted to the European Space Association (ESA) reserve pool – the waiting list for a journey into space – which once included fellow German astronaut Matthias Maurer. Schoenenwald won through against over 22,500 other applicants to secure her place on the list.
Growing up, Dr. Amelie Schoenenwald was a huge fan of Indiana Jones and the Star Wars universe. These movies stirred a desire within her to become a scientist, explore the unknown and embark on incredible adventures. Her chances of such an adventure are currently looking good, having been admitted to the European Space Agency (ESA) astronaut corps in late 2022. "It took me one step closer to my dream of the coolest job in the world," she says. "We've had plenty of German men in space – but still no women. It's about time."
The CRÈME DE LA CRÈME
The ESA selection criteria are stringent, and the selection process strenuous. However, Amelie Schoenenwald was able to refer to remarkable academic and professional career in her application. She holds a Bachelor's degree, three Master's degrees and a doctorate – and can also speak seven languages. It might seem as though every phase of her life has been carefully considered, systematically focused on maximizing her chances of success in this process. Yet, any such assumptions would be wide of the mark.
As she moves through life, Amelie Schoenenwald is mindful only to do things that excite her and inspire her to learn more. "Funnily enough, the sum of all these things probably gave me a slight advantage in the application process," she says. "Even I was surprised by how well everything suddenly came together." Ultimately, she was selected from almost 22,500 applications as one of the first new recruits for 13 years.
ENTERING A NEW REALITY
In truth, life has not changed much at all for Amelie Schoenenwald since she was named as an ESA reserve astronaut. She still has the same job, working as a specialist project lead in the field of rare immunological diseases. And yet, everything is different now. Going forward, she has to continuously steel herself for what the future could bring. In addition to her job, she is also required to attend numerous courses to prepare her to conduct scientific experiments in various disciplines in space and deal with a zero-gravity environment. She also has to pass medical tests each year to prove her fitness. In the end, however, she faces the prospect of an adventure she dreamed of as a child.
Amelie Schoenenwald is pleased that her consultancy contract at the ESA allows her to attend prestigious events and panel discussions. She seizes every opportunity to share her passion for space travel and convince others of its benefits. She is keen to instill a sense of enthusiasm for the STEM subjects in the younger generation, especially in relation to space travel. "I've been surprised by how quickly I've been able to adapt to this new reality," she says. "I'm enjoying it and I hope I can give others the inspiration they need to follow their ambitions and strive to make their dreams come true."
NOTHING IS IMPOSSIBLE
Amelie Schoenenwald is in no doubt that her time to travel into space will come. Rather than seeing her reserve status as a shortcoming, she considers it an opportunity. After all, Matthias Maurer was initially named in the reserve pool before being called up as a late replacement. If she could choose, Dr. Schoenenwald would like to start by traveling to the International Space Station (ISS) before heading to the moon – and, with a little luck, helping with preparations for the Mars mission.
She is fully aware that these dreams are far into the future. "But they're not unattainable," she says. "It would be an immense honor for me to represent Europe and Germany internationally – as a woman, a scientist and an astronaut in space."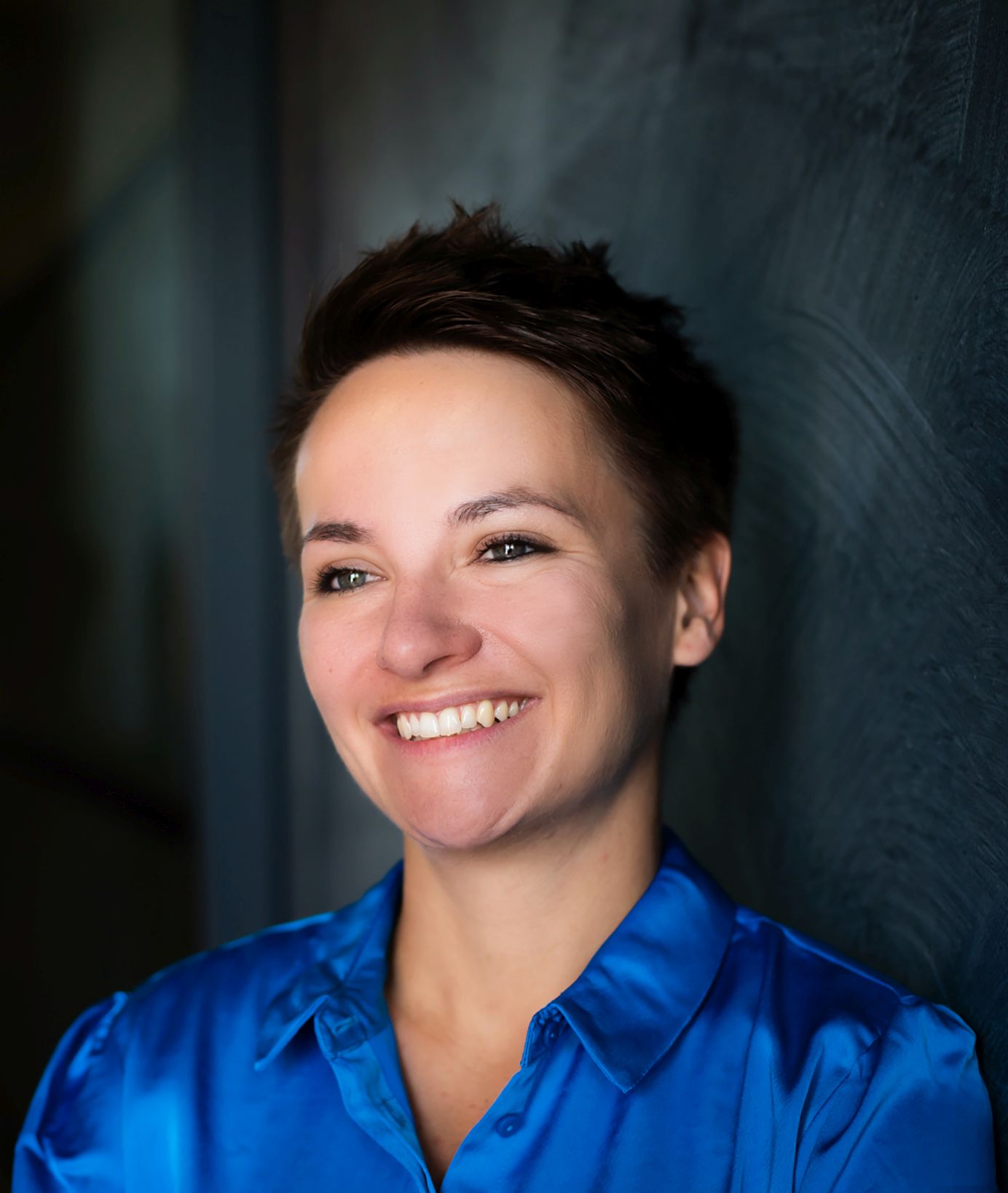 Dr. Amelie Schoenenwald
Bachelor's in Molecular Biotechnology 2012, Master's in Biochemistry 2015, Master's in Industrial Biotechnology 2015
Amelie Schoenenwald completed a Bachelor's degree in Molecular Biotechnology, a Master's in Biochemistry and a Master's in Industrial Biotechnology at TUM. In 2014, she was awarded a . Following research stays in Israel and Singapore, she received her doctorate in Integrative Structural Biology from the Medical University of Vienna.
After leaving academia for a career in the private sector, she gained experience in small start-ups and major corporations in the healthcare industry, and also completed an international MBA at the Collège des Ingénieurs in Paris. She is currently a specialist project lead, working in the field of rare immunological diseases. Amelie Schoenenwald was admitted to the ESA reserve list in November 2022.
Given her packed work schedule and various voluntary commitments, which include serving on an association's board and acting as a mentor, it is hard for Amelie Schoenenwald to find time for a regular hobby. However, there are a whole host of activities she enjoys when she has time, including spelunking, jungle expeditions, scuba diving, cycling tours, playing musical instruments (guitar, cello, bass), sailing, yoga, birdwatching, walking, riding motorcycles, Donald Duck comics and making homemade wine. She also hopes to climb Mont Blanc in the near future.