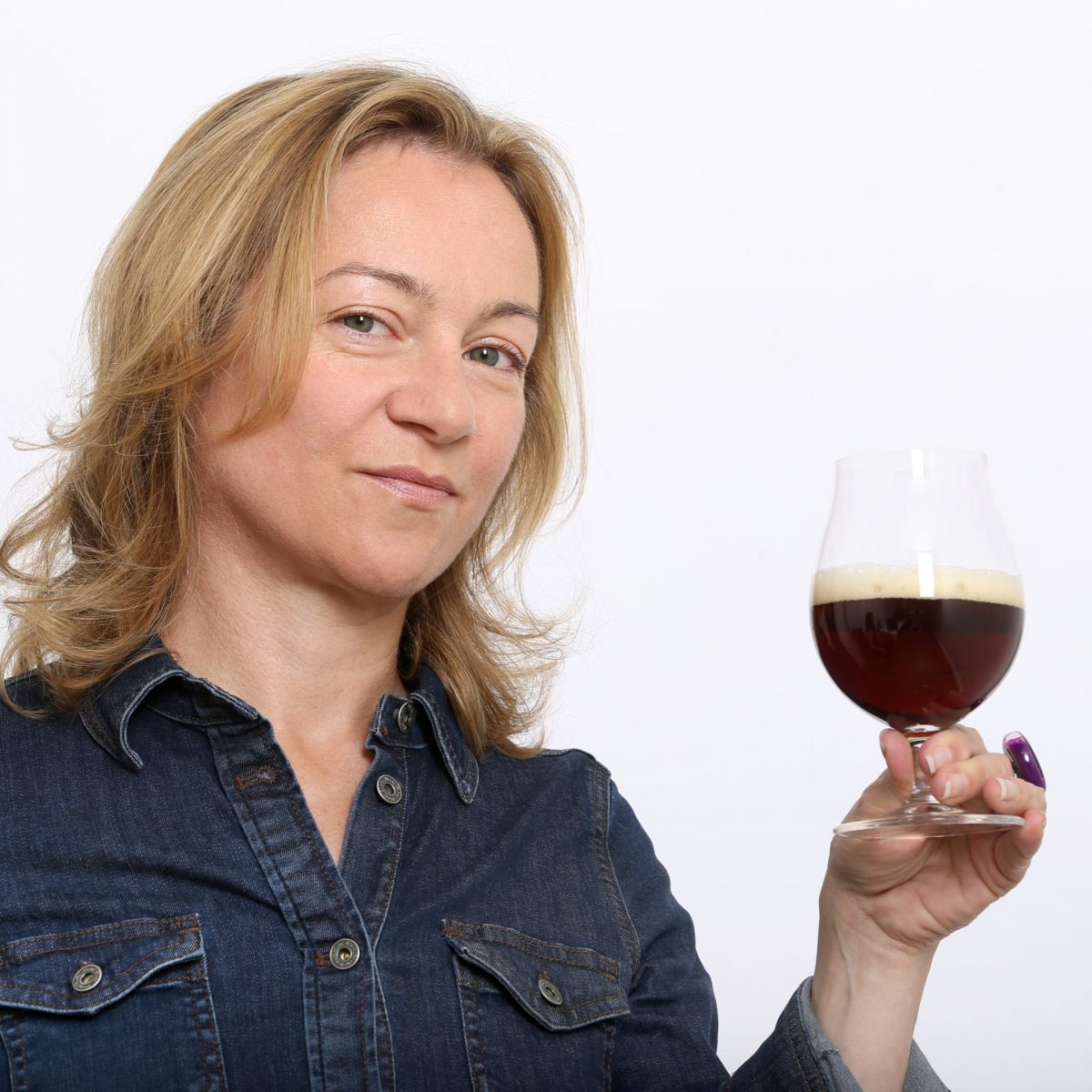 Beer sommelier Sandra Ganzenmüller
"As a Weihenstephan graduate, I have worldwide contacts"
In Sandra Ganzenmüller's life, almost everything revolves around food PR, healthy nutrition and the latest trends in food and beverages. This is what the graduate in Ecotrophology and TUM Alumna became self-employed and successful with in Munich.
"kommunikation.pur" (pure communication) not only applies to Sandra Ganzenmüller's frequently changing agenda but is also the name of her PR agency based in Munich and Berlin. "I originally wanted to be a journalist," the communications expert recalls. "I have always been interested in the written and spoken word, and so, in 2000, I finally entered the agency business with my second qualification as a PR specialist. More and more ecotrophologists were being sought at that time," explains the TUM Alumna, who studied Ecotrophology in Weihenstephan from 1989 to 1994.
From her office in Sendlinger Strasse, she now controls the daily destiny of her nine-member team, which consists exclusively of women, with a keen eye towards fresh communication trends. "The fact that we are all-female has to do with the positioning of my agency; a professional education in the field of nutrition science or food technology is a basic requirement and here the number of female graduates is extremely high. People should not necessarily see it as a deliberate statement," says the agency owner, who, in addition to the grades, also pays particular attention to the practical experience of her applicants during job interviews. "For example, if someone has worked in restaurants before, I know that they are usually quite stress resistant, can change their arrangements quickly if necessary and enjoy working with people," Sandra Ganzenmüller is convinced.
At home in the world of taste
All of her employees are either graduate ecotrophologists, like the head of the agency herself, or have a Master's degree in nutritional science and food technology. They also have extensive experience and expertise in the areas of communication, editing, social media and PR. This mix of technical know-how and many special qualifications ensures that her communications agency can offer a comprehensive portfolio of PR measures in the food, beverages and lifestyle sectors.
"Our customer base is extensive, and we have been working successfully with many of them for longer than ten years," the experienced beer sommelier from Freising explains. She first worked in production and quality assurance at a large organic bakery after completing her studies. Good PR means intensive "relationship management at the highest level", is Ganzenmüller's secret recipe.
Weihenstephan as a global seal of quality
In her varied range of activities, one of her most important references is that she has TUM Alumna status as a "Weihenstephan graduate", which has very often helped her in the different professional sectors she operates in. "Even now I still notice that 'Weihenstephan' is a key word helps me every time. No matter whether visiting a brewery or a dairy somewhere in the world, "When I say there that I'm from Weihenstephan and studied at TUM, every door is opened for me immediately", something the agency manager is happy about.
"I can strongly advise anyone who is interested in working in this area to be sure to go to TUM and to the campus Weihenstephan to study," she says. During her own time as a student, for example, Sandra Ganzenmüller "very quickly gained extremely important industry contacts to this worldwide brewer network", from which she still benefits enormously today as a press spokeswoman for the beer sommeliers.
A special liking for bread and beer
But the PR specialist not only deals regularly with what Germans refer to as 'liquid gold', but also with 'baked gold'. As one of the first German bread sommeliers, she is constantly looking for new quality strategies for what is perhaps the most German food of all. A number of excellent industry contacts, which she has purposefully built up over the past twenty-three years of her career, also help her here. Sandra Ganzenmüller not only has exactly the right taste for the individual food, but also for the respective industry.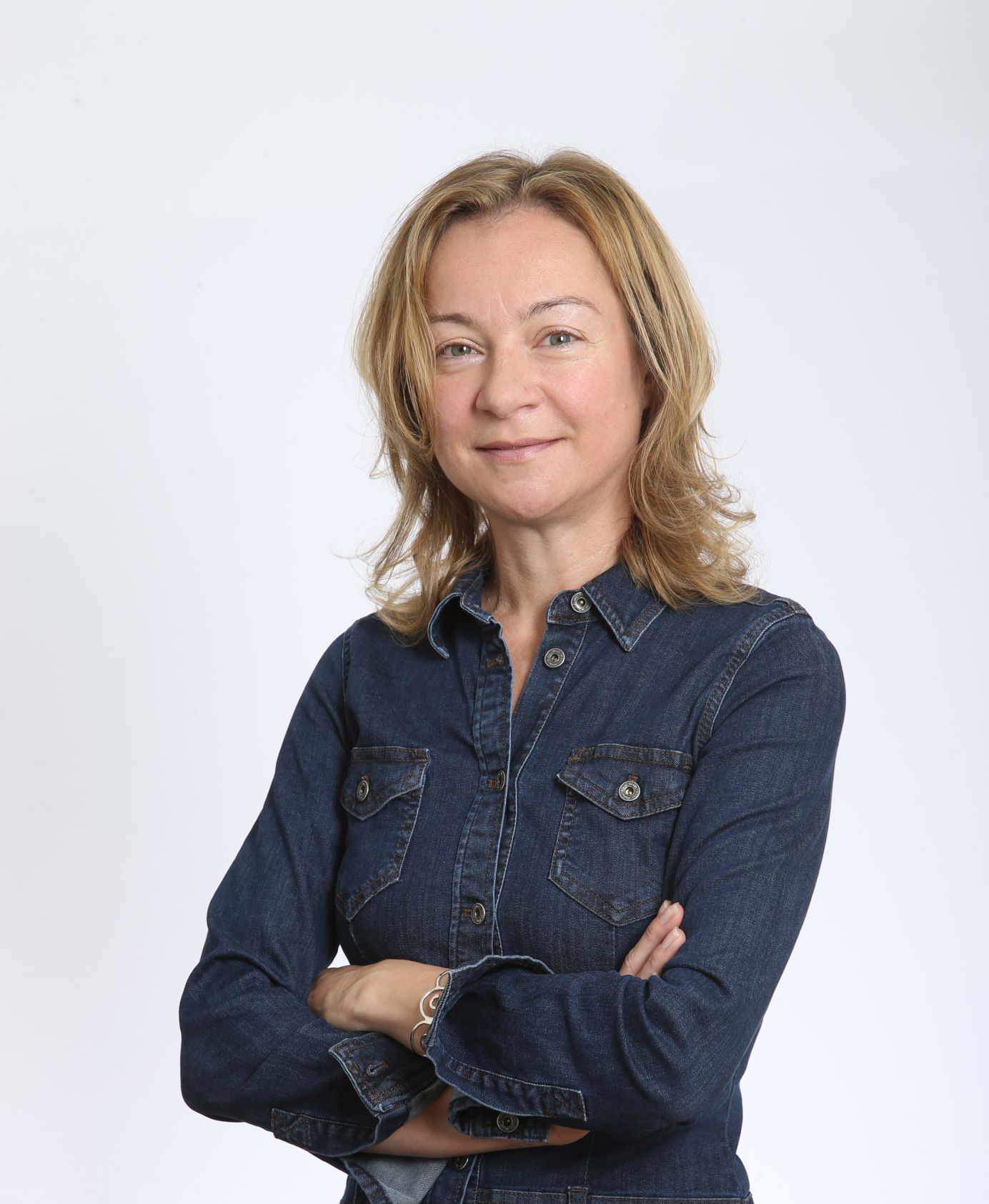 Sandra Ganzenmüller
Degree in Ecotrophology 1994
The graduate ecotrophologist studied at the end of the 1980s on the TUM Campus in Weihenstephan and moved to the agency business in 2000 after having positions at BÄKO Munich (marketing and sales) and Ludwig Stocker Hofpfisterei GmbH (production and quality assurance).
As a multiple author and juror on the subject of beer, Sandra Ganzenmüller enjoys expert status when it comes to judging good flavor and quality criteria for "Germany's liquid gold". And in the meantime, the married gourmet expert has also made a name for herself as a bread sommelier.