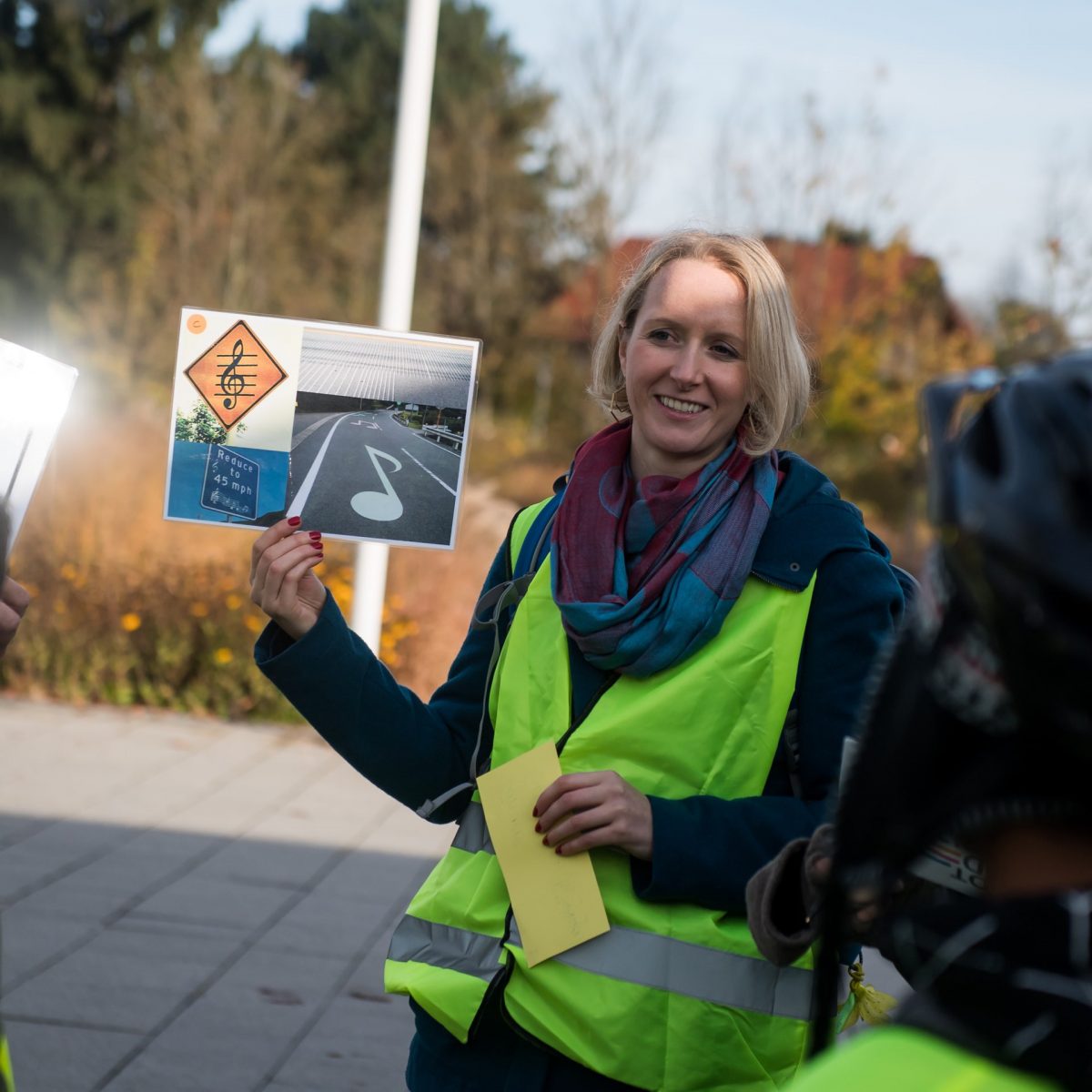 "You need to have courage to dream – and the courage to commit yourself"
TUM Alumna Marianne Pfaffinger thinks things could be better for human beings and nature. Being part of changing things is much more to her than just a job. TUM laid down the foundation stones for her tireless commitment.
Thanks to her Bavarian-Canadian roots, Marianne Pfaffinger learned to love and appreciate the beauty of the Alps and the wide prairie landscape in Manitoba, Canada, at an early age. She was fascinated by the diversity of species, from fire salamanders to black bears, that she experienced there. She already picked up garbage when she was out with her parents on walks as a child. "My family taught me to marvel at nature – and to not just accept negative things," Marianne Pfaffinger says, referring to the appreciation of the environment that she already experienced while living in her parents' house.
When Marianne Pfaffinger took up Biology as an additional subject at her grammar school in Markt Schwaben, this had a decisive influence on her life. "It was like an awakening. I knew immediately that that was what I wanted to be involved in from then on," she recalls. After graduating from high school, she went to Canada to study Biology with a focus on Ecology. The many details and the complex interrelationships in nature that she learned about in her studies motivated her to keep going. She wanted to do something about the many man-made threats that the "fabulous beauty of our planet" is exposed to. "I just couldn't accept that this wonderful and complex diversity is being destroyed by us humans, especially as it is also the basis of our own existence".
Studies at TUM pointed the way forward
While still in Vancouver, Marianne Pfaffinger looked for a suitable Master's degree course that would provide her with the necessary application-oriented knowledge in addition to her somewhat more theoretical Ecology. Not many universities offered a course that would make her feel well prepared for a future professional commitment to nature and to environmental protection. Ultimately, she was convinced that the courses offered by TUM would be the right way to go, and she began her studies in Sustainable Resource Management there in 2006.
Marianne Pfaffinger felt she was in good hands at TUM. She enjoyed the freedom to choose her own research areas and questions, and especially liked the international nature of the course: "I worked together with students from all over the world, from Nepal, Colombia and Ethiopia," she says. "I learned to put myself in other people's shoes and to change perspectives. That still helps me today – for example in dealing with citizens, politicians and lobbyists who have different opinions."
Her Professor of Ecoclimatology, Annette Menzel, had a long-lasting influence on Marianne Pfaffinger. She came directly from the meetings of the Intergovernmental Panel on Climate Change (IPCC) to the seminar room by night train to report on the Panel's work. "That was really exciting," says Marianne Pfaffinger, "and it was impressive to see how climate protection depends on committed negotiators who take a step back from individual interests and look at the big picture based on science."
TUM Alumnus Christian Ganzert from the Chair of Agricultural Economics also had a decisive influence on Marianne Pfaffinger's further career. With him she developed the TUM climate workshops, going on to become self-employed together with him and TUM Alumna Dr. Christine Krämer from the same department. This was not something that Marianne Pfaffinger had planned.
However, as she did aim – with her mentor of many years – to push forward their common vision of citizen participation and raising awareness in matters of environmental protection and sustainability, she decided to go down the path to self-employment. "I really do want to change something instead of just making compromises for a nice salary," she says, describing what made her take the decision at that time. For three years following that, she worked as an independent sustainability consultant, often with the involvement of her alma mater. During this period, she developed a guideline for the Federal Ministry of Food and Agriculture as well as the Climate Protection Booklet of the City of Munich.
The courage to be committed
In the meantime, Marianne Pfaffinger works with a large Munich agency for sustainable development. She not only fights tirelessly for her goals there, but also continues to do so after work on a volunteer basis. She is a member of the board of the Munich climate organization "Klimaherbst", gives courses on the biblical perspective concerning global justice at the "Micha Deutschland" association, and moderates international sustainability podiums for the Christian Association of Young People in Munich.
"I'm not here to save the world and I don't expect anyone else to do that either. I just want to help make it a better place," Marianne Pfaffinger says, explaining her remarkable commitment. "I am very happy doing this. I am able to live out what lives within me, and I can push the matters that are important to me."
That's exactly what she advises students at TUM to do. Basically, young people could simply go through the Sustainable Development Goals (SDGs) of the United Nations, choose a field of interest and then contribute to these in their studies and in their chosen profession: "Have the courage to dream, but also the courage to commit yourself to a good cause! At the end of your working life you can look back on what you have changed for the better. Isn't that worth it?", Marianne Pfaffinger asks.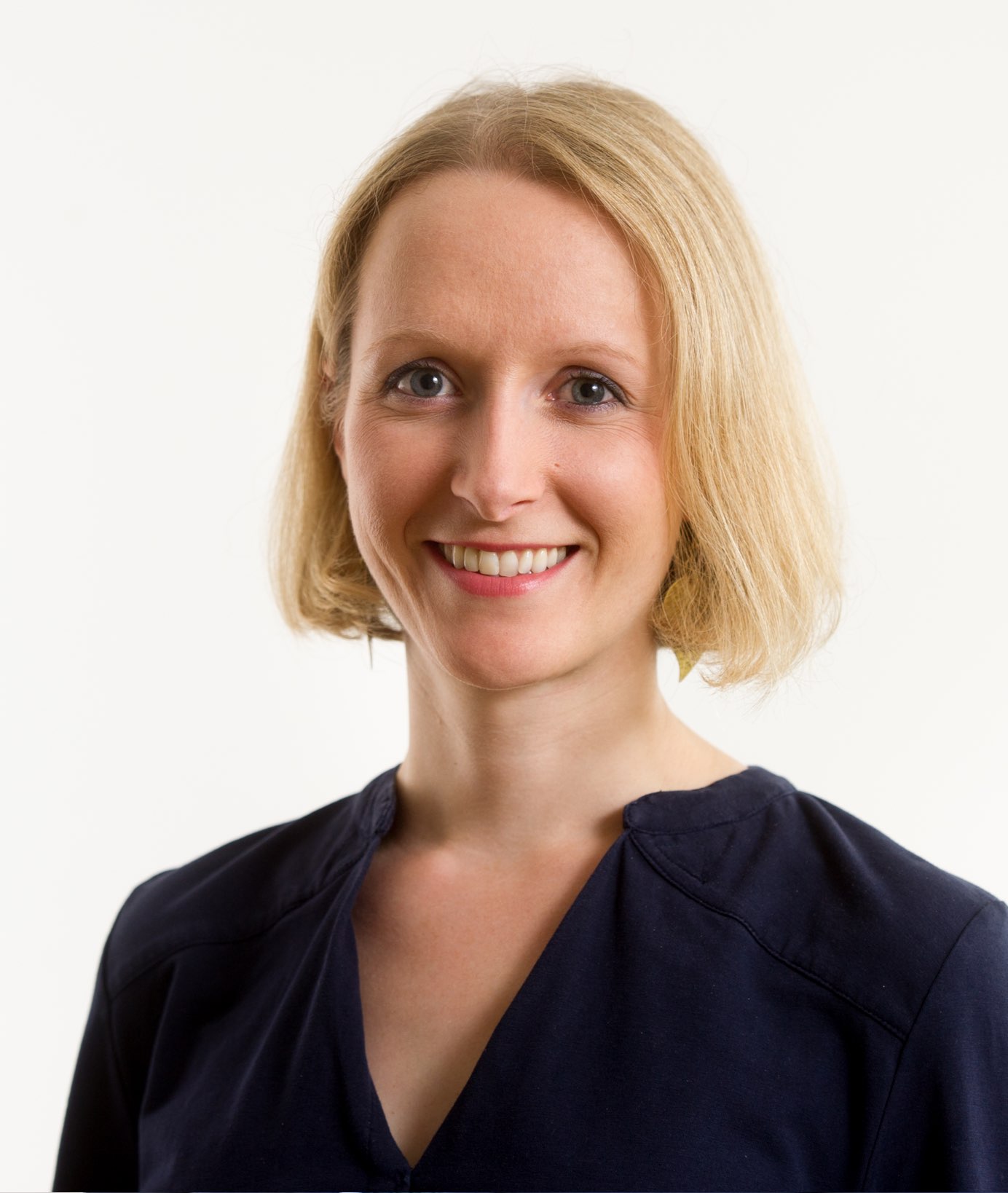 Marianne Pfaffinger
Master's in Sustainable Resource Management 2009
From 2001 to 2006, the half-German/half-Canadian Marianne Pfaffinger attended the University of British Columbia, Vancouver, Canada. She completed her studies in Ecology with a Bachelor thesis on invasive species and was awarded the UBC Bachelor Research Prize. She completed her Master of Science in Sustainable Resource Management at TUM in 2009.
As a DAAD Research Fellow, she wrote her Master's thesis in Chile. She worked from 2007 to 2009 at the Chair of Agricultural Economics at TUM as a scientific assistant in the Climate Workshop, and from 2009 to 2011 as a scientific assistant.
From 2010 to 2013, Marianne Pfaffinger worked as an independent sustainability consultant and, among other things, wrote the Climate Protection Booklet for the City of Munich. Since 2012, she has been Head of the Participation Department at Green City Experience GmbH and develops low-threshold participation formats in the field of climate protection.
Marianne Pfaffinger is involved in a variety of voluntary activities; for example, since 2010 she has been a member of the Christian Association of Young People in Munich. since 2016 she has been coordinator of the local Munich group of "Micha Deutschland e.V." and a board member of the Munich climate organization "Klimaherbst".
In 2007 and 2008, Marianne Pfaffinger held a scholarship from the Prof. Dr. Wilhelm-Wittmann Scholarship Foundation and the DAAD. In 2015, the climate protector and bundle of energy presented her convictions in a lecture at the UN Climate Conference in Paris.