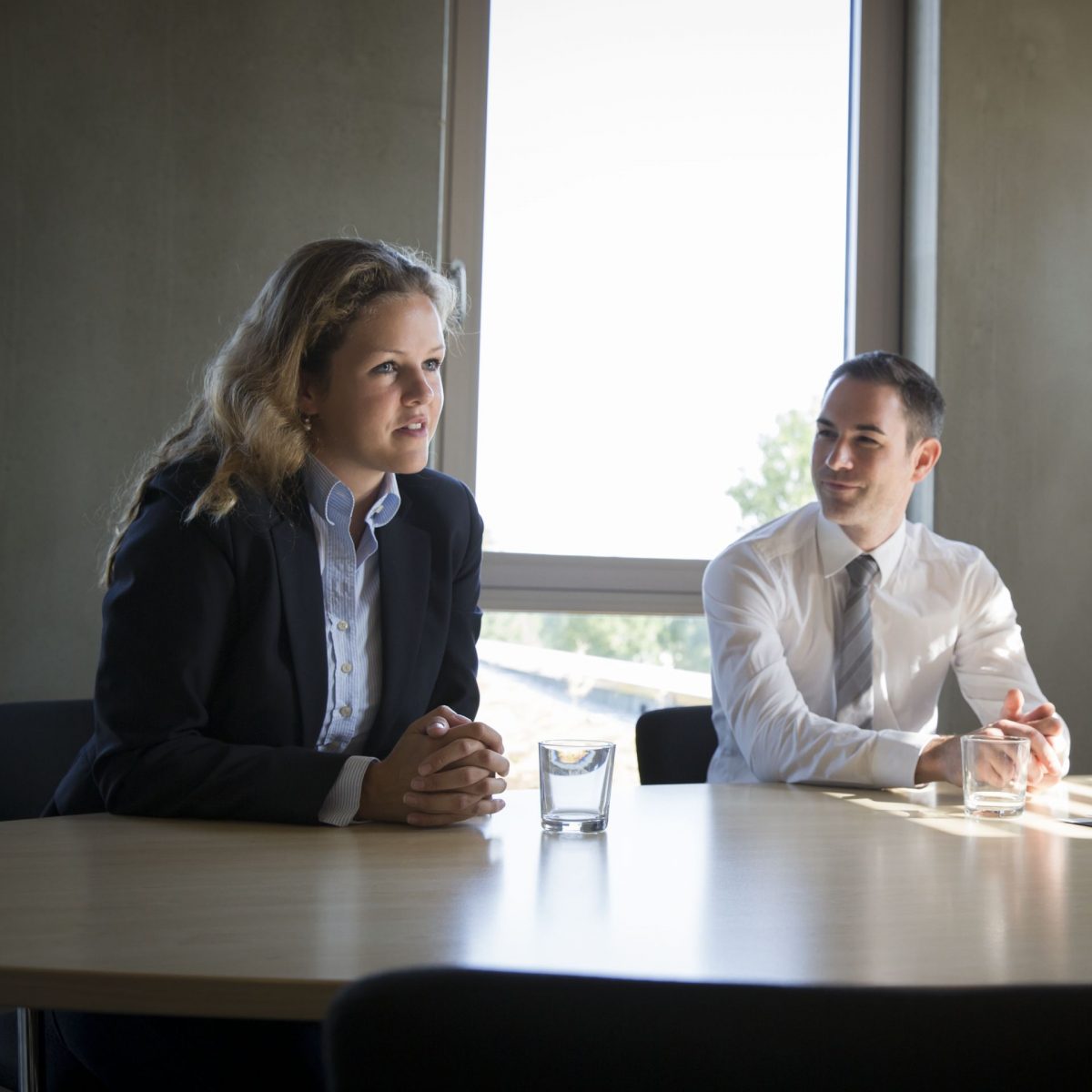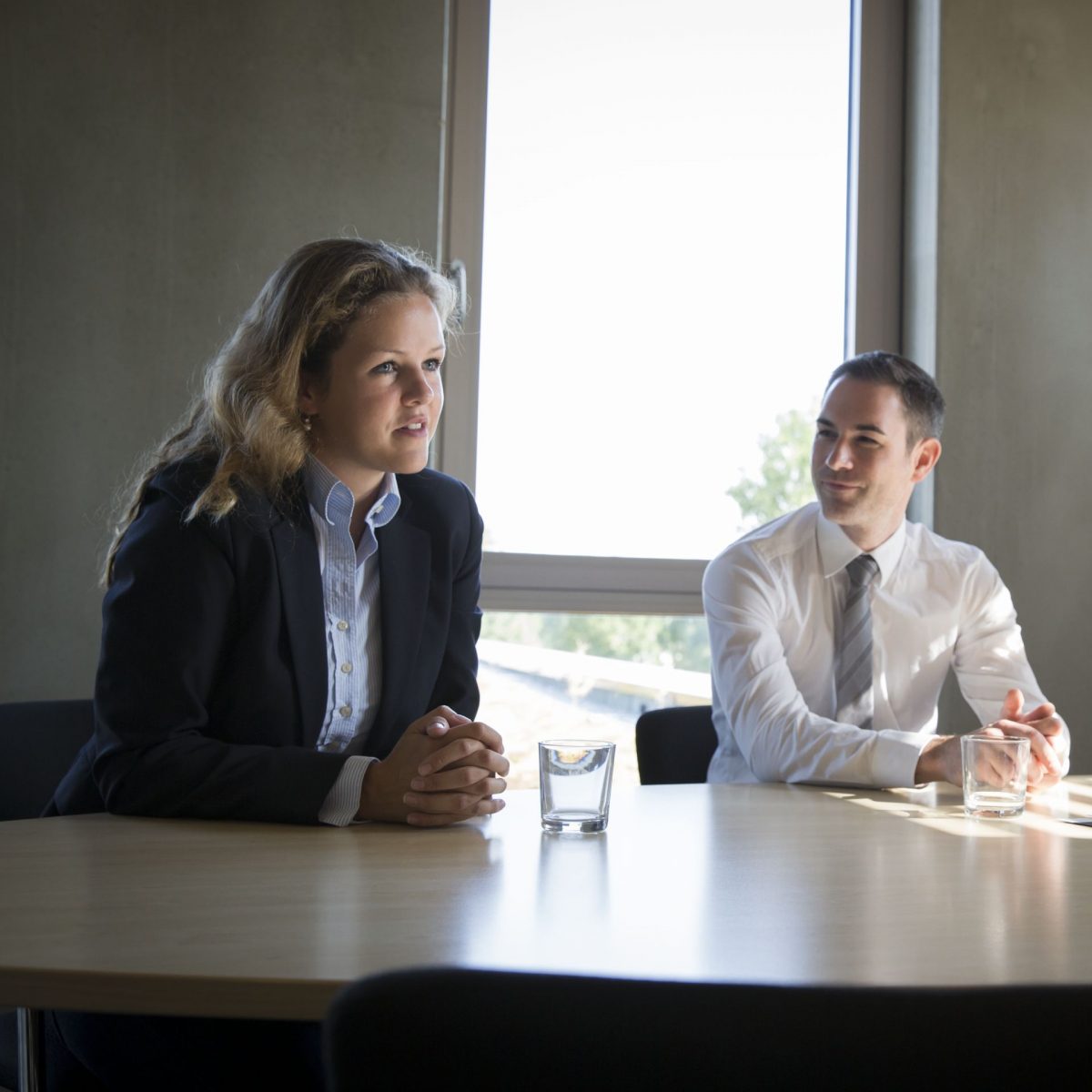 Entrepreneur Katharina Kreitz
"It showed me that I can achieve anything"
In order to build the world's smallest flow probe, Katharina Kreitz turned down job offers of the best companies and started one herself instead. Today her products, which are being used by companies such as Siemens and Audi, are leading the global market.
Katharina Kreitz wrote her diploma thesis at BMW – and was irritated on a daily basis. "I was so unhappy with the measuring technology in the wind tunnel. It simply wasn't good enough", the 30-year-old tells us. But instead of letting the circumstances paralyse her, she used them as her particular incentive: together with her colleague Christian Haigermoser, who holds a Ph.D. in Aerodynamics, she set out to produce individual flow probes using delicate 3D-printing. Florian Wehner, whom Katharina met during her MBA at the Collège des Ingénieurs, completed the team.
To further pursue their project, the founders, who still developed in an office at TUM at that time, applied for an EXIST start-up grant – with success. By the end of 2014 they presented the first fully calibrated prototype. Immediately they received the request of a Formula 1 team. "Right in the beginning, we were asked to supply 3 racing series with our probes", Kreitz remembers. It made them incredibly proud and also the customers were impressed. Today Siemens and Audi, amongst others, equip their products with Vectoflow probes. "By using 3D-printing we are able to customize our measuring technique solutions to the respective application. This way we tremendously increase the measuring quality and thus support our customers in developing efficient systems" Katharina Kreitz explains.
A STRONG BOND WITH TUM
The young engineer has decided to start her own business despite having had amazing offers from the most renowned companies in the world, such as BMW or NASA. But she was never afraid to take this step. "The tough intermediate exam (Vordiplom) at TUM showed me that I can achieve anything, if I only stick with it", Katharina Kreitz says. Especially UnternehmerTUM, the Centre for Innovation and Business Creation at TUM, has supported her a lot. "I still have a strong bond with TUM because my company has joint projects with some faculties of TUM. This cooperation allows us to develop our products in a faster and better way."
Lars Hoffmann, who has done a Ph.D. in Electrical Engineering at TUM, is volunteering as an advisor for the three young entrepreneurs. He is the founder and managing director of the technology business fos4X located in Munich, which has won the TUM Presidential Entrepreneurship Award for remarkable spin-off in 2013. In the starting phase of their business , the founders discussed the business plan with him, as well as the pros and cons of a participation agreement with an investor. "Every founder has to be convinced to be the architect of his or her own success", Lars Hoffmann believes.
PRAISED BY THE PRESIDENT
Katharina Kreitz never had any regrets about founding a company. Meanwhile, she and her team have moved into new offices located on the premises of the ESA Inkubator Centers Bayern, a research centre for young businesses from the aerospace sector. For 2017, she is expecting a revenue of more than one million Euro. Also the Federal President of the German Republic acknowledged the entrepreneur recently: Katharina Kreitz met Frank-Walter Steinmeier and his wife in April at a reception in Munich, which also showcased innovations from Bavaria. He had been surprised by how delicately and precisely the Vectoflow probes are manufactured. No surprise, Katharina Kreitz says, "We have specialized in 3D-printing with the smallest fluidic channels. Now, this enables us to build the smallest multi-hole-probes in the world."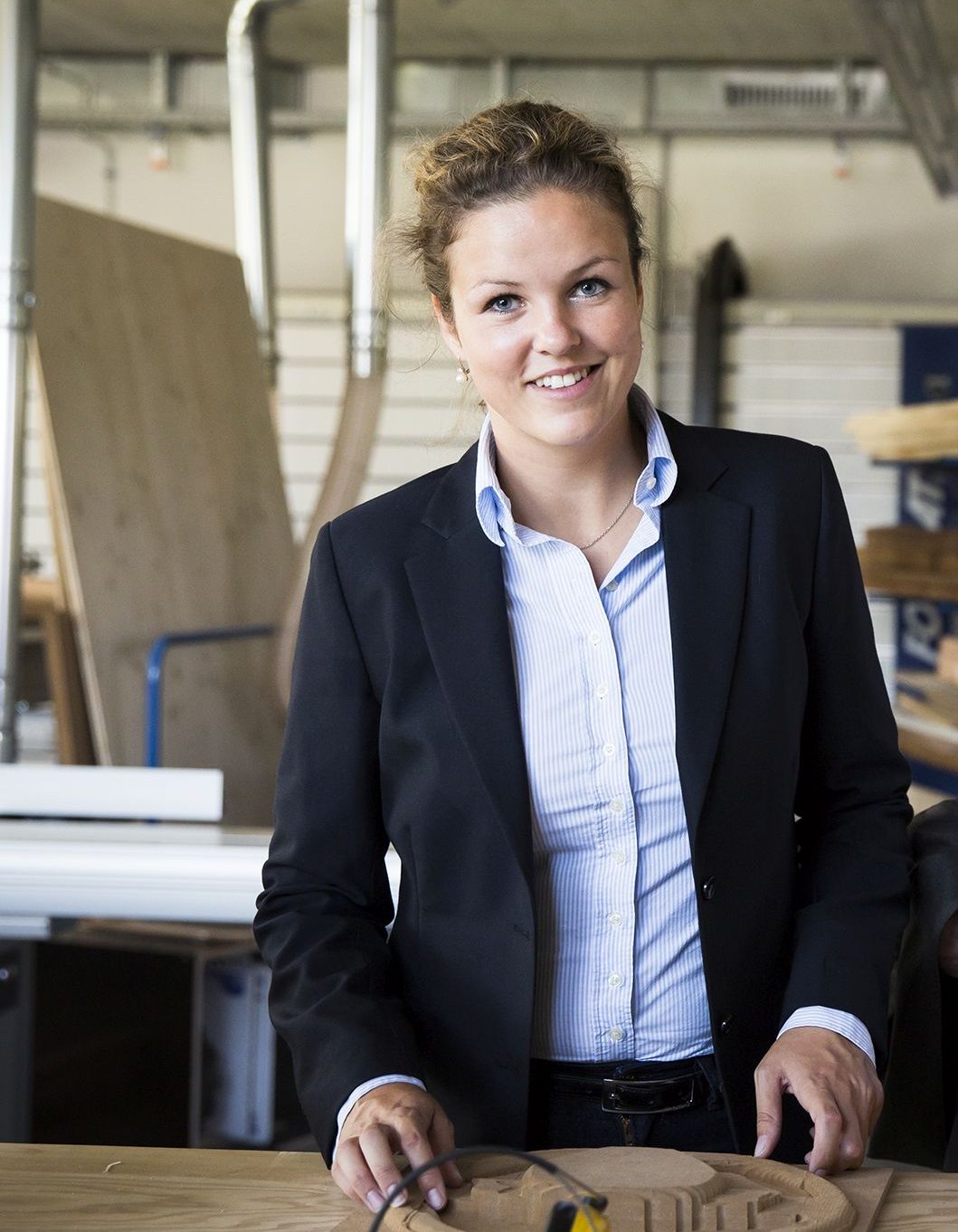 Katharina Kreitz
Diplom Mechanical Engineering & Management 2013
Engineer Katharina Kreitz has studied Mechanical Engineering at TUM and subsequently finished an MBA in Paris. Together with two colleagues, she started her own business in 2014, which is specialized in the manufacturing of individual fluid measurement solutions by means of 3D-printing.
One of her best memories of TUM is an excursion to the space shuttle's launch, which professor Ulrich Walter, former scientist and astronaut, made possible. On the day before, they furthermore took a VIP-tour of the NASA grounds. "During the launch we were allowed to stand as close to the rocket as the NASA staff members. This moment truly gave me goose bumps."