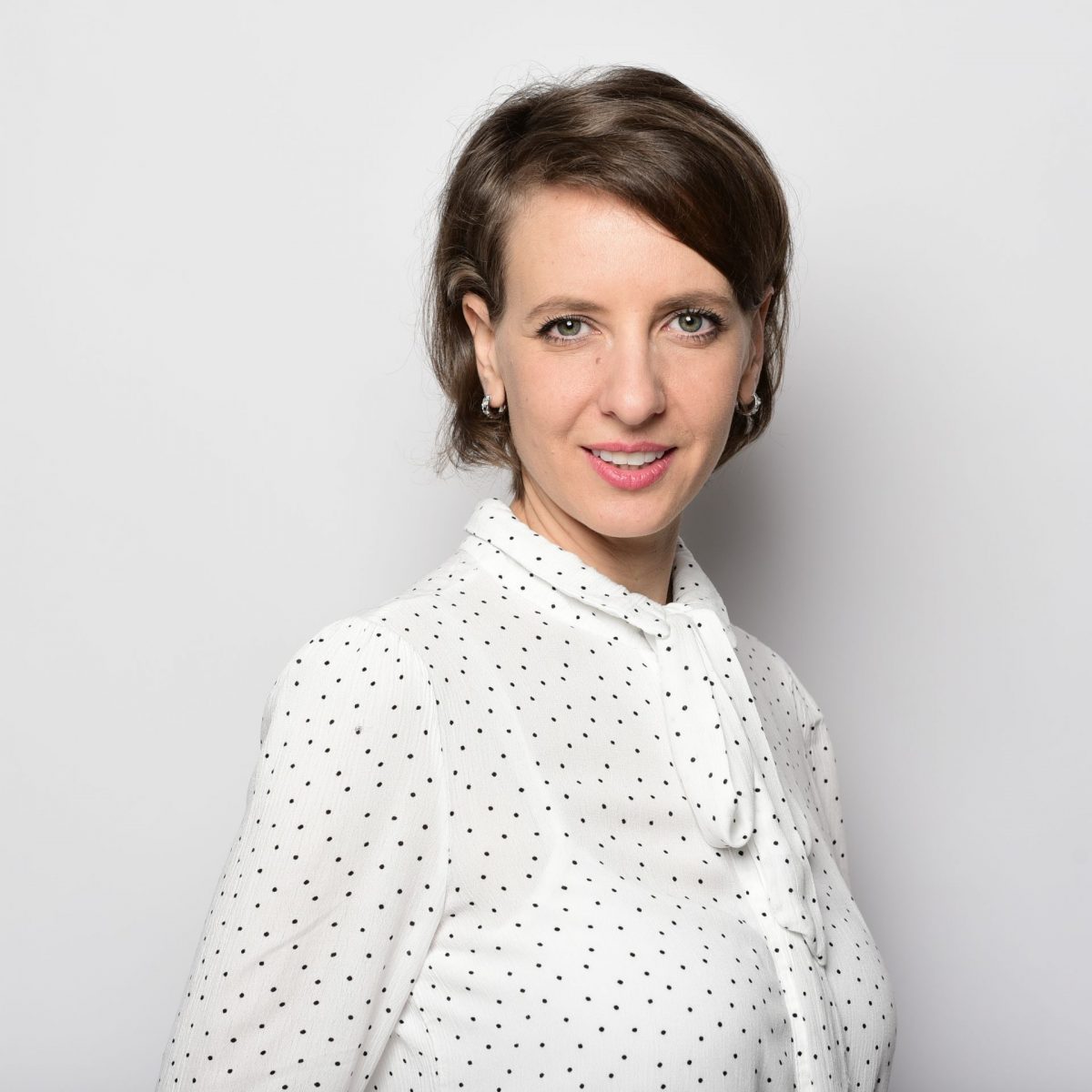 "I don't enjoy boring, routine tasks"
TUM Alumna Viktoria Leonhard never misses out on opportunities for further education and is always on the lookout for new projects. She has twice volunteered her experience as a TUM Mentor. Most recently, she started the Alumni Group Stuttgart. And she does all this alongside her management position at Allianz.
Dr. Viktoria Leonhard, who holds a doctorate in Management, is a bundle of energy. She is always happy to take on challenges and new tasks. "I'm a very curious person and love change and variety," she says. "Boring routine jobs that leave no creative freedom are not for me." Notwithstanding her openness to new things, she has been loyal to her employer, Allianz, for twelve years now. For eight years, she has held management positions here, first in Munich, then in Frankfurt am Main, and currently in Stuttgart. The mother of two young children truly is a role model for women.
MAKING USE OF THE MANY OPPORTUNITIES

 
The wide-ranging curriculum and the many opportunities for further education at TUM were just what Viktoria Leonhard needed. She thought it was great that she was able to minor in Chemistry as part of her studies in Technology and Management (TUM-BWL) and thus cover both sides, business and technology, at the same time. Since she had also chosen to major in Human Resource Management, she had the opportunity to pursue a doctorate at the Chair of Psychology.
Already during her studies, Viktoria Leonhard worked at Allianz as a working student. This is also where she collected the data for her doctoral thesis on the "Motivational Effects of Corporate Visions." "It was very important for me to supplement my theoretical knowledge with practical experience right from the start," she says. "At TUM, I had ample scope for development. Here I learned self-organization and how to prioritize better."
TODAY A ROLE MODEL HERSELF 
Viktoria Leonhard purposefully acquired these and other important additional qualifications within the framework of TUM's wide-ranging programs for further education. She attended numerous seminars at the Carl von Linde Academy. In the former CEO of a Daxx-30 company, she was given an impressive mentor in the TUM Mentoring Program for Students by Alumni. "I got a lot of support during my studies, and I wanted to give something back to TUM," she says. "That was my motivation for volunteering myself as a mentor for TUM twice."
Just like her own former mentor, Viktoria Leonhard is now a sought-after mentor herself. Her approach to mentoring is coaching. In a creative and systematic process, she works out professional visions for the future with her mentees. "Well-placed questions do a wonderful job of prompting self-reflection in mentees," the superwoman explains. "But I'm also happy to offer tips or advice if I'm explicitly asked."
Podcast about Leadership
How do you get your first management position? What qualifications are crucial for this? What does the daily routine of a manager look like? And is leadership actually fun? In the TUM podcast "That's my Job," Dr. Viktoria Leonhard shares her tips and experiences on the topic of leadership.
(Podcast in German language)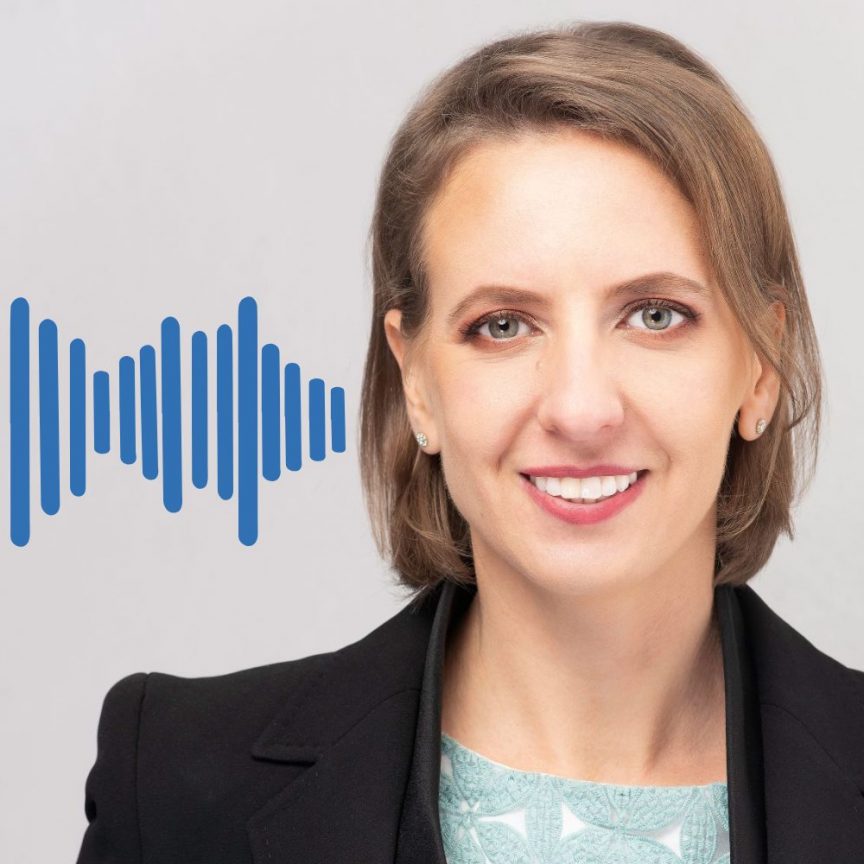 LOCAL NETWORK 
In workshops and seminars, Viktoria Leonhard is helping others to grow –  whether they are students, doctoral candidates, or managers. In addition to her various roles, she never gets tired of learning new things herself, initiating new projects, and getting involved for the benefit of TUM. Between 2016 and 2020, she trained to be a certified systemic coach and continued her education as a consultant and an organization developer. Most recently, she specialized in virtual leadership and collaboration.
Together with TUM Alumni Kai-Olaf Dammenhain, Viktoria Leonhard initiated the TUM Alumni Group Stuttgart in the fall of 2020. "Meeting people is what drives me and I wanted to create something new," she says on her motivation. "With Initiative Stuttgart, we want to specifically connect alumni and students in the greater Stuttgart area." TUM has supported them from the beginning and they were impressed by how many alumni attended the first virtual meet-up. And there are plans in the works for the next online event. "I'm already looking forward to it tremendously," Viktoria Leonhard says. "And I'm hoping for another strong turnout."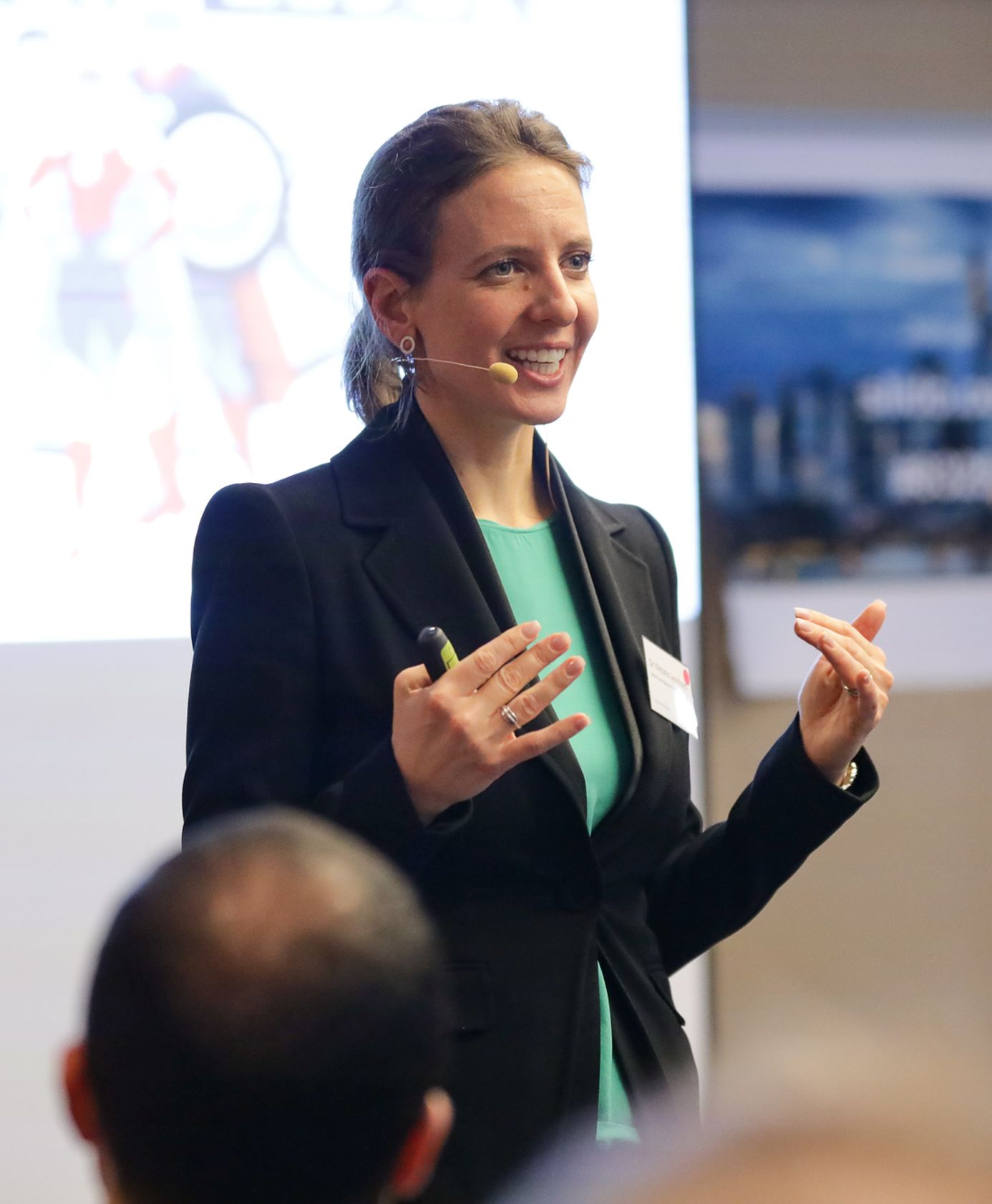 Dr. Viktoria Leonhard
Diploma Management and Technology (TUM-BWL) 2008, Doctorate 2013
From 2004 to 2008, Viktoria Leonhard studied Management and Technology (TUM-BWL) in Munich. For her semester abroad with a focus on Business Administration, she went to Linköping University in Sweden. In 2013, she earned her doctorate in Management at TUM's Chair of Psychology. Immediately afterwards, she completed a course to become certified in "Innovation Management" at HM Hochschule München University of Applied Sciences.
TUM's flexible study programs enabled Viktoria Leonhard to set the course for her career at Allianz while still attending university. There she has held several management positions to date and has led several interdisciplinary teams. She is currently head of the Central Sales Division Banks at the Munich location.
Ever since she became a student, Viktoria Leonhard has had close ties to her Alma Mater and has been involved in a variety of ways. Shortly after graduating, she held workshops at TUM on how to master job interviews and assessment centers. In the TUM Mentoring Program for Students by Alumni, she has twice offered her management experience as a mentor. In a webinar, she provides tips and advice for TUM students and doctoral candidates on what to bear in mind when taking on their first leadership role. Together with TUM Alumni Kai-Olaf Dammenhain, she recently launched the TUM Alumni Group Stuttgart. In "That's my Job," the career podcast for the TUM community, she talks about her career path and offers tips for getting started in your first leadership role.
Viktoria Leonhard is happily married and has two little sons. For a time out, she spends the weekends at Lake Constance with her family. To relax she likes to read psychological thrillers.