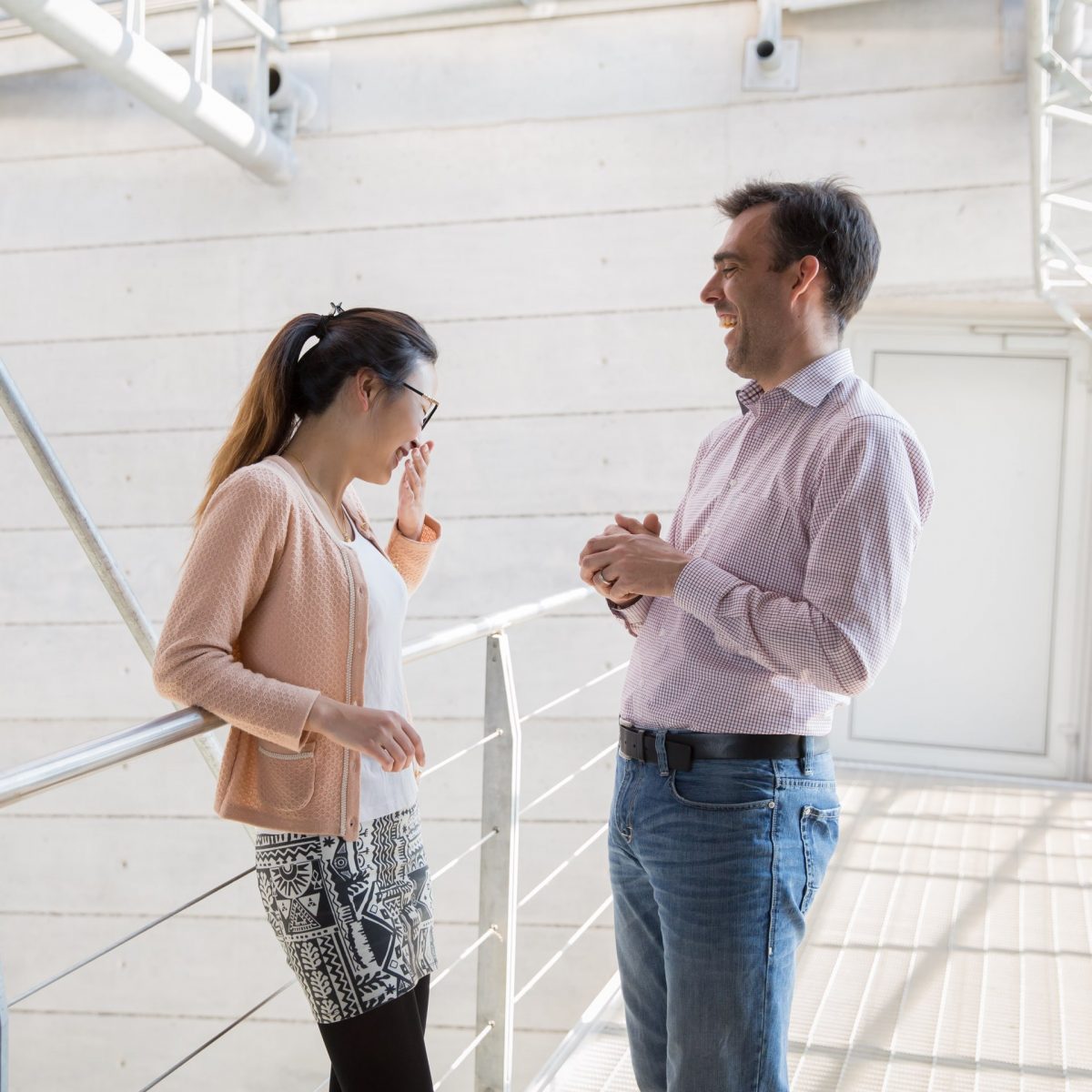 "Our professor said: You will shape the future"
The wild dotcom era with its even wilder start-ups at the end of the 1990s: Markus Hartinger takes heart and founds his own company immediately after graduation. Today his company is the market leader in individual software solutions.
Do you read the digital version of the SZ newspaper? Then you've already had something to do with Markus Hartinger and his team. In the background jambitees have ensured that the articles in the daily newspaper are readable on all devices.
The TUM Alumnus and its company jambit are leaders in the field of individual software solutions – and thus a hidden champion. Immediately after completing his studies, he got together with his friend Peter F. Fellinger (Computer Science, 1998) and found the software service. The heyday of the dotcom era – precisely the right time.
The team has mastered the crisis with a strong sense of community and enthusiasm. Since then, the company has been growing steadily. More than 240 employees now working in the three offices in Munich, Stuttgart and Leipzig are developing sophisticated software solutions. This success story was already predicted – if you like – by Hartinger's professor in Computer Science at his introductory lecture at TUM. "Professor Manfred Broy played a formative role for me and one of his statements was the most important in my entire studies," Hartinger recalls. "He said: You will one day be the elite, it will be up to you to shape our future."
Giving something back to the university
By specializing in sophisticated, individual software solutions, jambit has become one of the hidden champions in the field of software development. The digital transformation takes place quite differently in every indutry and every company. Software requirements are becoming increasingly complex. Jambit reconciles the expectations of the customers with the technical implementation and then develops its individual software. The company supports the entire process – from the idea to development and right up to maintenance.
Markus Hartinger took his well-founded technical training from his studies with him: "I had a good time at the TUM and learned a lot, even though I certainly never counted myself among the high flyers. Personal development and maturity as well as self-confidence were particularly encouraged by the TUM: "A solid basis for founding a company immediately after graduation," Hartinger says today.
The company founder continues to be closely associated with his alma mater – he has already been involved as a mentor on several occasions and passes on his experience as a speaker. "I think it's important to give something back to my former university," he says. His work also brings him into contact with other TUM Alumni. "It's always very interesting to see what has become of my fellow students. The industry isn't all that big and we run into each other. Especially since many of the students from our year have set up their own businesses."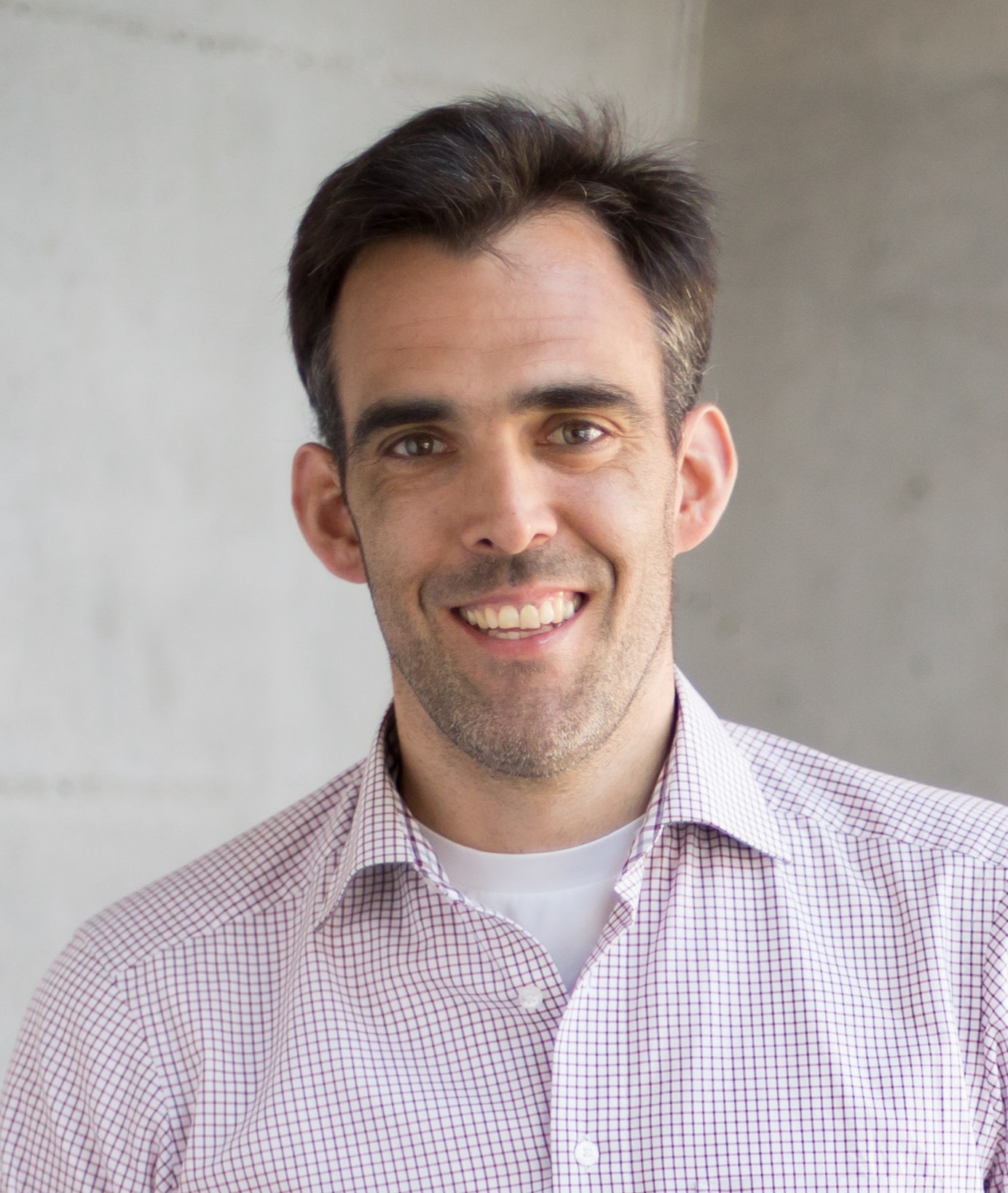 Markus Hartinger
Degree in Informatics, 1999
Markus Hartinger studied Computer Science at the TUM and went into business for himself immediately after completing his studies and founded the software service jambit. The name of the company was inspired by the best plantation on the indonasian island Java. The whole company now obtains its original unblended coffee from there, which is freshly roasted in Munich.
The father of three children is responsible for human resources, finance and infrastructure, as well as being general manager. The companys's customers come from well know automotive companies, media publishers, banks and insurence companies as well as industrial companies from over 12 different sectors, among them 13 of the 30 biggest German companies.
In 2017 jambit was awarded as one of "Bavaria's Best 50", a prize which is given annually to outstanding medium-sized companies in Bavaria, and in 2018 as "Great Place to Work" as one of 100 companies in Germany.