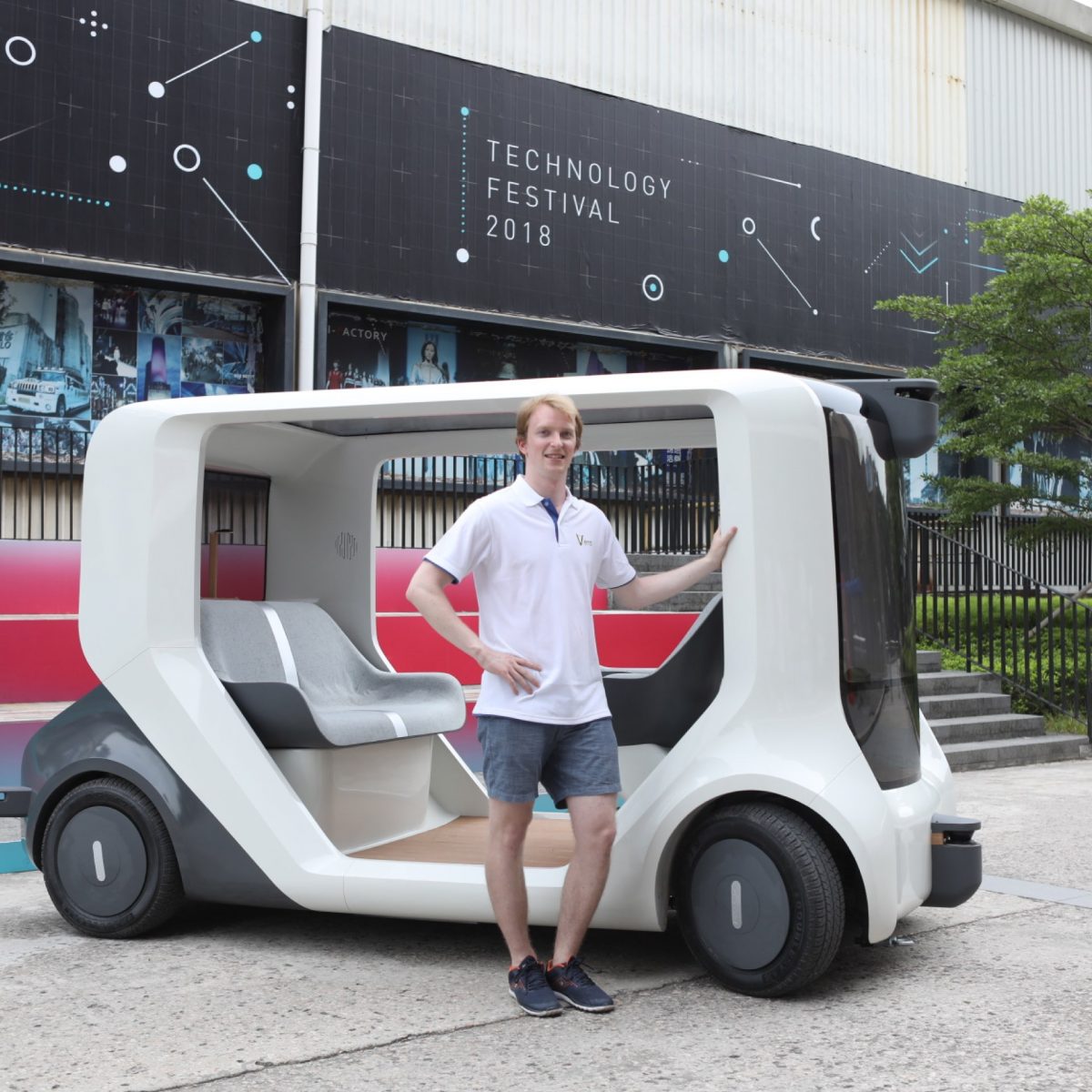 Automotive expert Felix Naser
"I want to develop cars that are always safe"
TUM Alumni Felix Naser founded as a student together with MIT professors a million-euro company of his own. Today he works on intelligent vehicles in the field of urban mobility at BMW.
The fact that after graduation he would go in the direction of technology, mathematics and computer science, was clear to Felix Naser, who hails from the Upper Bavarian city of Weilheim-Schongau. Felix Naser opted for the dual Bachelor degree program Vehicle Informatics at the Technical University of Ingolstadt and completed the practical part of his degree at the car manufacturer BMW. During this time, he discovered his passion for innovative, intelligent cars.
Felix Naser wanted to deepen his knowledge and take the next step in terms of research and an international career. He chose a Master's in Automotive Software Engineering at TUM. From now on, he was certain: as an engineer, he wanted to play an active role in shaping the mobility of the future, especially with regard to the four megatrends: automation, connection, electric and shared vehicles.
A training for the topics of the future
"In the Master's in Automotive Software Engineering at TUM, we were specifically trained in an interdisciplinary manner so that we can better address the new challenges involved in manufacturing the cars of the future," says Felix Naser about the degree program. At the well-known Center for Digital Technology and Management (CDTM), a joint institution of TUM and LMU, whose focus is on supporting highly gifted students and promoting entrepreneurship, he got to know inspiring people from many different fields. "The close contact with start-ups and founders helped give me new perspectives to implement my own ideas and develop products," he says. "The entrepreneurial spirit and the sense of drive to do something for the world present at TUM were inspiring."
In 2016, when Felix Naser was still as student, he founded together with MIT professors, a million-euro company of his own. The company developed a prototype of a self-driving car, and this made its public premiere shortly afterwards at the Zero One Technology Festival in China. In the meantime, Felix Naser went to MIT to finish his Master's degree. His TUM Professor Bernd Brügge made this possible by agreeing to continue to supervise the ambitious work, which he had begun at TUM, at MIT. "Professor Bruges was a crucial mentor," says Felix Naser gratefully. "His support and advice have been very helpful to me and my decision-making."
Follow your passion and change the world
As soon as Felix Naser completed his Master's thesis at TUM, he started his own research project at MIT. He and his team presented their first autonomous vehicle in 2018. The vehicle is able to prevent potential collisions by detecting shadows even before they are visible to the driver. In 2019, Felix Naser completed his Master's degree at MIT and returned to Munich to work at BMW.
Here he continues to pursue his passion and works in the field of urban mobility. Felix Naser wants to help develop highly automated, networked and autonomous electric cars. He also wants to find answers to moral and social questions, such as the safety requirements of self-driving cars, or the way they react in accidents. "What drives me is to develop new technologies that help make cars safer, more comfortable, and more environmentally friendly," says the young visionary.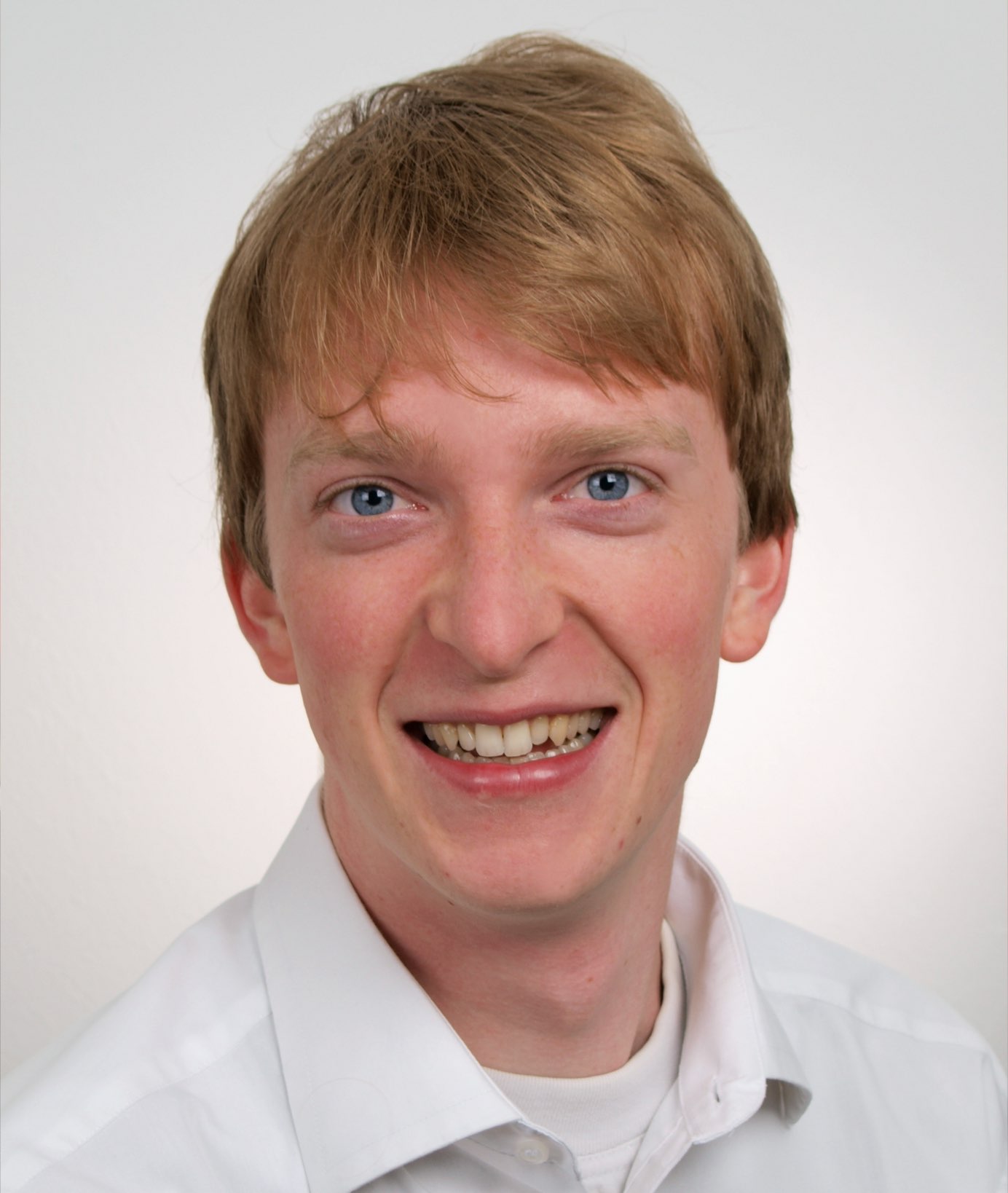 Felix Naser
Master Studies Automotive Software Engineering 2015-2017
Felix Naser studied Aviation and Vehicle Informatics at the Technical University of Ingolstadt from 2011 to 2015. He began his Master's degree in Automotive Software Engineering at TUM in 2015. He continued his studies at the Massachusetts Institute of Technology in 2017, where he graduated in Electrical Engineering and Computer Science in 2019.
Even as a working student at the BMW Group, Felix Naser worked on highly automated vehicles. He was able to further expand his expertise at Rolls-Royce in the UK, the Singapore-MIT Alliance for Research and Technology (SMART) and finally at the MIT CSAIL Toyota Research Center for Autonomous Cars in Cambridge, Massachusetts.
While still a student, in 2016 he founded a start-up with MIT professors. Felix Naser has been back working at BMW in Munich since 2019 and, as project manager, he is responsible for navigation systems for the Asian market.
He enjoys spending his free time with his girlfriend, family and friends. He frees his head in nature while hiking and biking, or while swimming and playing tennis.