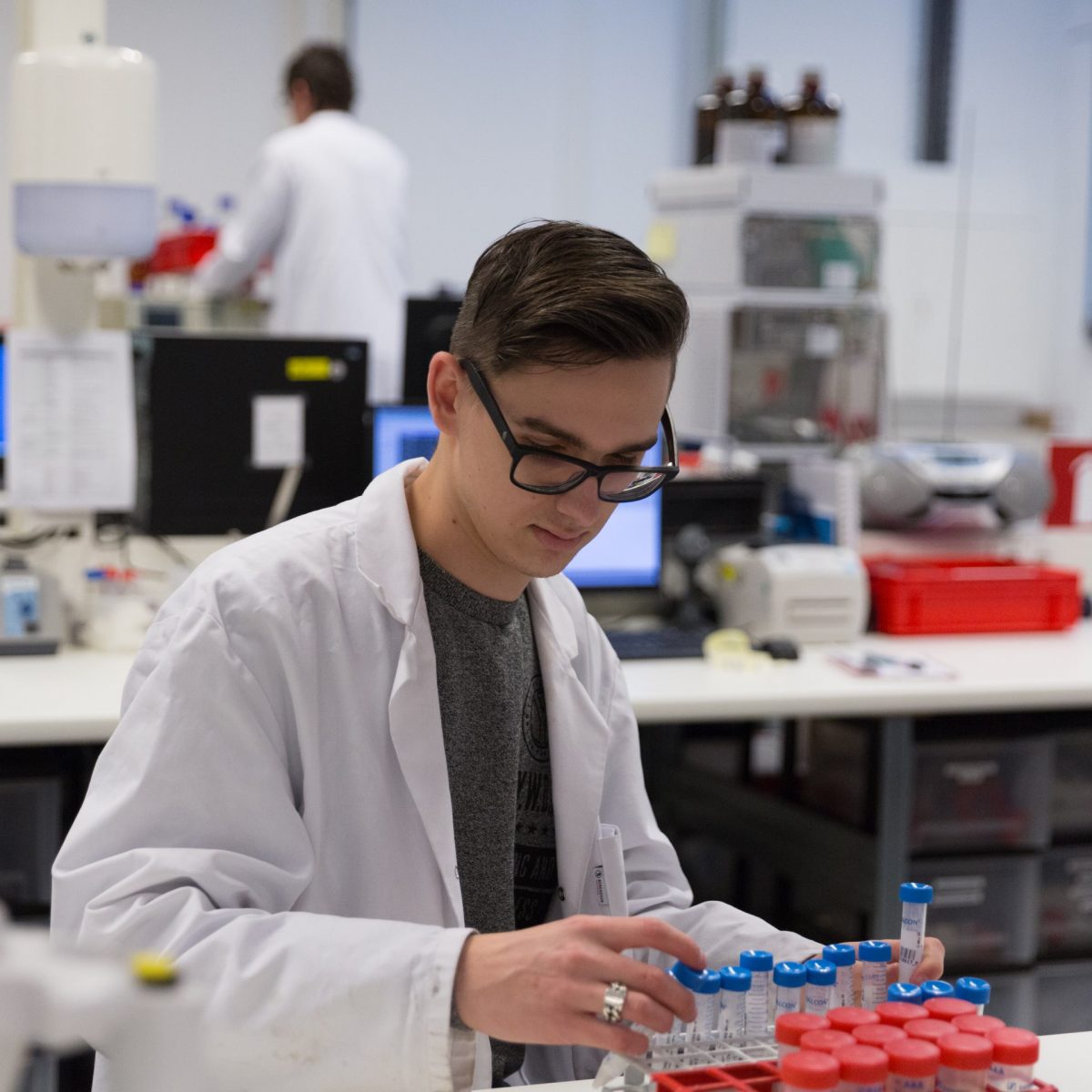 "Do not be afraid to take risks"
TUM turned Dr. Ing. Paul Wimmer into an enthusiastic crop farmer. He then went on to build up a private agricultural research lab. AGROLAB is now a European market leader. Here Paul Wimmer reveals the secrets to his success.
Working at state labs in the 1980s, Paul Wimmer was struck by the lack of service culture. That is why in 1986, just after finishing his studies, he build the company AGROLAB für landwirtschaftliche Untersuchungen GmbH (AGROLAB for agricultural investigations). He acquired the expertise he needed to build the new company at TUM in Weihenstephan. "The professors, especially Prof. Amberger and Prof. Schwertmann were very hands-on and were outstandingly good at showing the interaction between soil and plants," Wimmer recalls: "That's how I became an enthusiastic plant farmer."
The applied agricultural informatics he learnt at TUM were also indispensable for later founding a company: "In later years, I was introduced to IT by Anton Mangstl and Prof. Ludwig Reiner," says Wimmer. "This had a big influence on my later professional life." More important than the teaching content, however, was the extraordinary sense of community that the professors fostered: "I like to remember the close cohesion that existed between the students."
Market leader among middle-sized companies
Starting up a company was not a typical thing for students to do in the 1980s, Wimmer recalls: "The university did not support my independent business endeavor at the time." This made it all the more important to create a sense of cohesion within the team as well as a "corporate culture that is actually lived". These important factors have made the laboratory the market leader in Europe and have secured Wimmer numerous awards. AGROLAB is now one of Germany's so-called hidden champions: small and medium-sized companies that are quiet winners in their field or industry.
AGROLAB competes in the areas of agricultural, environmental, water and food and animal feed analytics. It is currently the European leader in delivering value for money in these areas, a fact that can be traced back to Wimmer's early decisions: "I wanted to offer customers highly reliable analytics from a private laboratory. The analytics had to be inexpensive and delivered on time," explains Wimmer. "My idea was to organize our analytics along the model of industrial processes and to use IT consistently in a supporting role – that was a real innovation in the mid '80s". And that is why the company's logo is still today adorned with a conical flask and a notebook computer.
Work with enthusiasm
Wimmer set up his first laboratory for agricultural research with his first three employees in a former village school in Oberhummel in Upper Bavaria. The company expanded rapidly and in 2006 he moved the company headquarters to Bruckberg. Today, the AGROLAB GROUP has over 1,400 employees and 20 branches throughout Europe. Wimmer has the following advice for today's generation: "Live your convictions and do not be afraid of risk. Even apparent obstacles can be overcome if you really want to and you work with enthusiasm." And that's how Wimmer finally made it.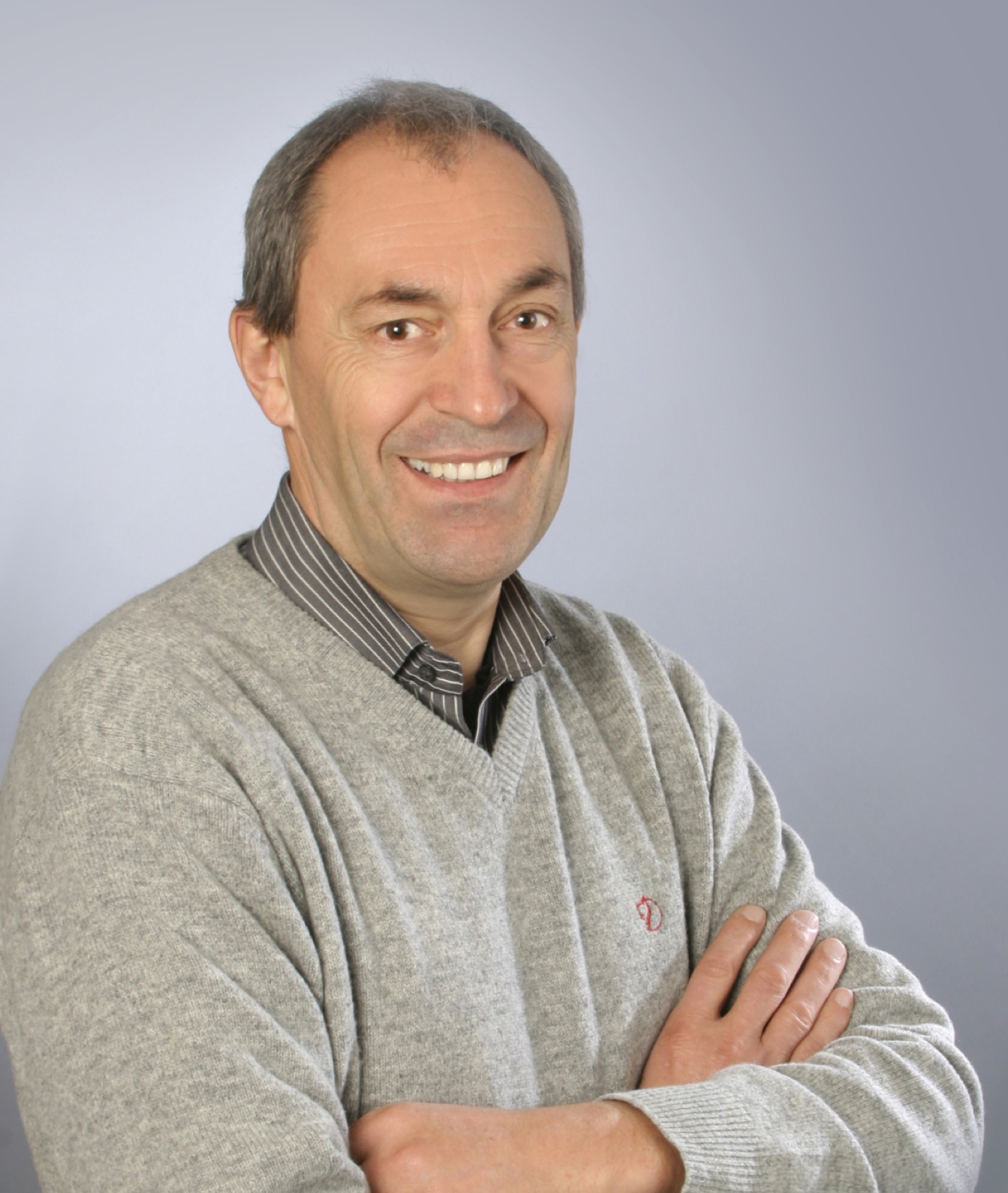 Dr. Paul Wimmer
Diploma Agricultural sciences 1985, Doctorate 1992
Almost immediately after graduating in 1986, Paul Wimmer founded his company AGROLAB Labor für landwirtschaftliche Untersuchungen GmbH. The private laboratory group, which started out with three employees, now has 1,400 employees in 20 offices all over Europe.
In 2009, AGROLAB received the "Bayern Best 50" prize for the first time and has won it multiple times since then. In 2014, the company was included in the top 100 of the SME sector for the fifth time in a row. In his spare time, Paul Wimmer breeds horses on his small stud farm.