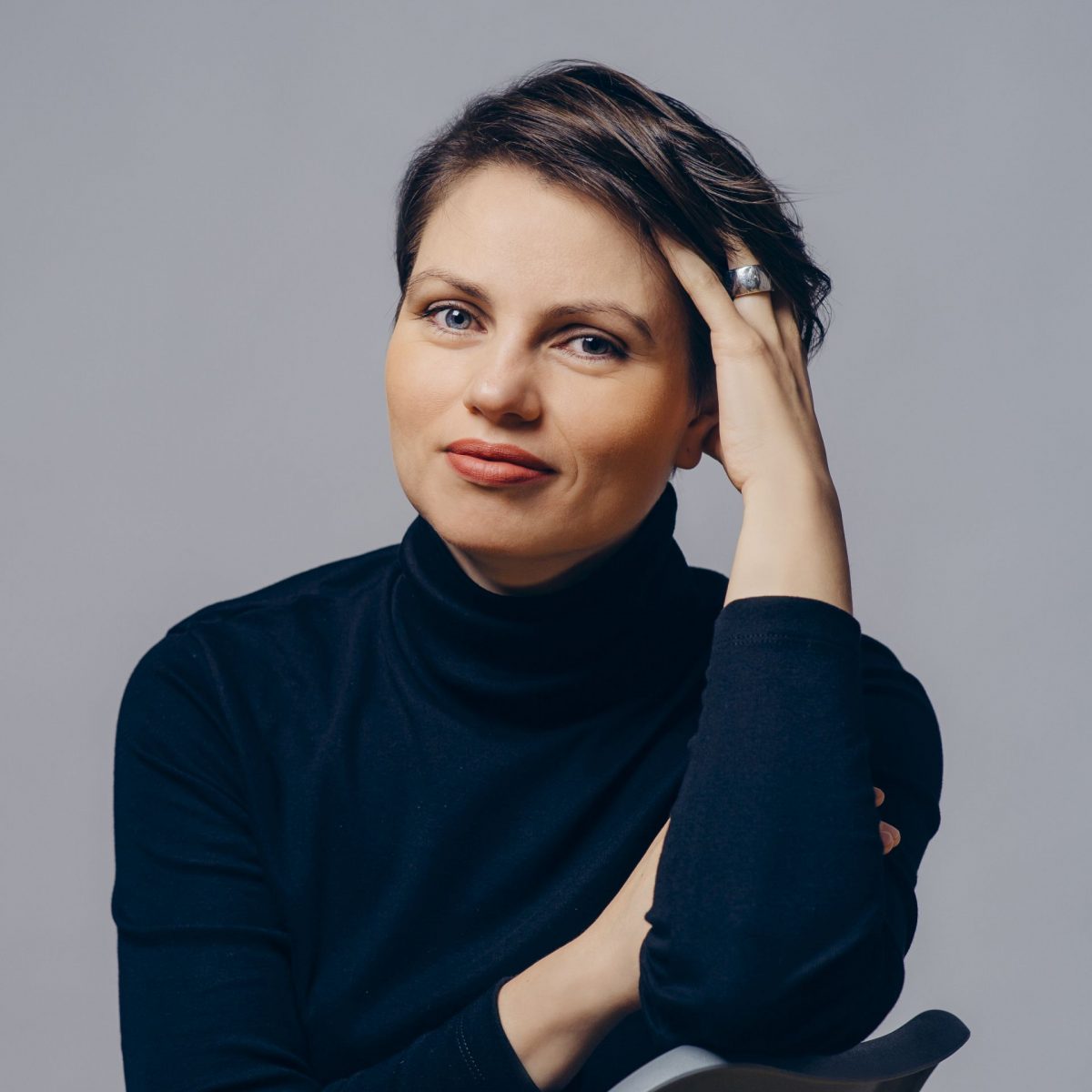 Manager for Digitalization Katsiaryna Apalkova
"I love simple solutions"
"I love smart technology and I love simple solutions," TUM Alumna Katsiaryna Apalkova says. Both can be combined very well and are a sustainable strategy for companies. What really excited her about digitalization was her curiosity to explore new directions. Today she is the Manager for Digitalization at München Klinik in the areas of construction, technology and real estate. In her opinion, in order to make a company fit for the future and modernize it, more is needed than merely introducing new software.
E-MATURITY OF COMPANIES 
In her job, Katsiaryna Apalkova deliberately examines whether a problem can be solved digitally. "And I do think that for the upcoming tech-savvy generation, problem solving using smart technology will be normal", she says. At the same time, however, companies will have to ask the question: "What do these people need in order to successfully complete their tasks?" As a manager for digitalization, she first analyzes existing processes and structures, and then decides together with the employees which solution makes sense and is feasible. This can, but does not automatically have to be a digital solution. Depending on the company's 'e-maturity', a switch from meetings in person to Web conferences could already be a first step towards digital transformation.
"SEEING THINGS IN A LARGER CONTEXT"
Katsiaryna Apalkova studied Consumer Affairs at TUM, with a focus on Innovation Management and Entrepreneurship. "This Master's program was just what I was looking for", she says. At TUM, she learned to combine different subjects such as Psychology, Business Administration and Economics, Marketing or Sustainability. "This allowed me to see things in a much larger context." TUM was the perfect match for her: "I think because we share the same qualities: an openness to new ideas and a networking and leadership mentality."
A POWERFUL NETWORK 
During her studies, Katsiaryna Apalkova was involved in a variety of activities. "For a short while, I was representing my degree program in the Committee for the Improvement of Teaching at the TUM School of Management", she recalls. She became a fellow in UnternehmerTUM's Manage & More program, where she worked as a student consultant. "The creative collaboration in interdisciplinary teams, the approach to design thinking, mentoring, coaching and the powerful network have strongly shaped my mindset."
At the same time, she wants to encourage other women to see themselves as a natural presence in technical professions and "to perceive themselves as creators of a new and better world".
At the Women of TUM Afterwork event on the 2nd of December 2020, she will talk about how she defines and implements her role as Manager for Digitalization. And why it is precisely female qualities that are a key to success in this profession.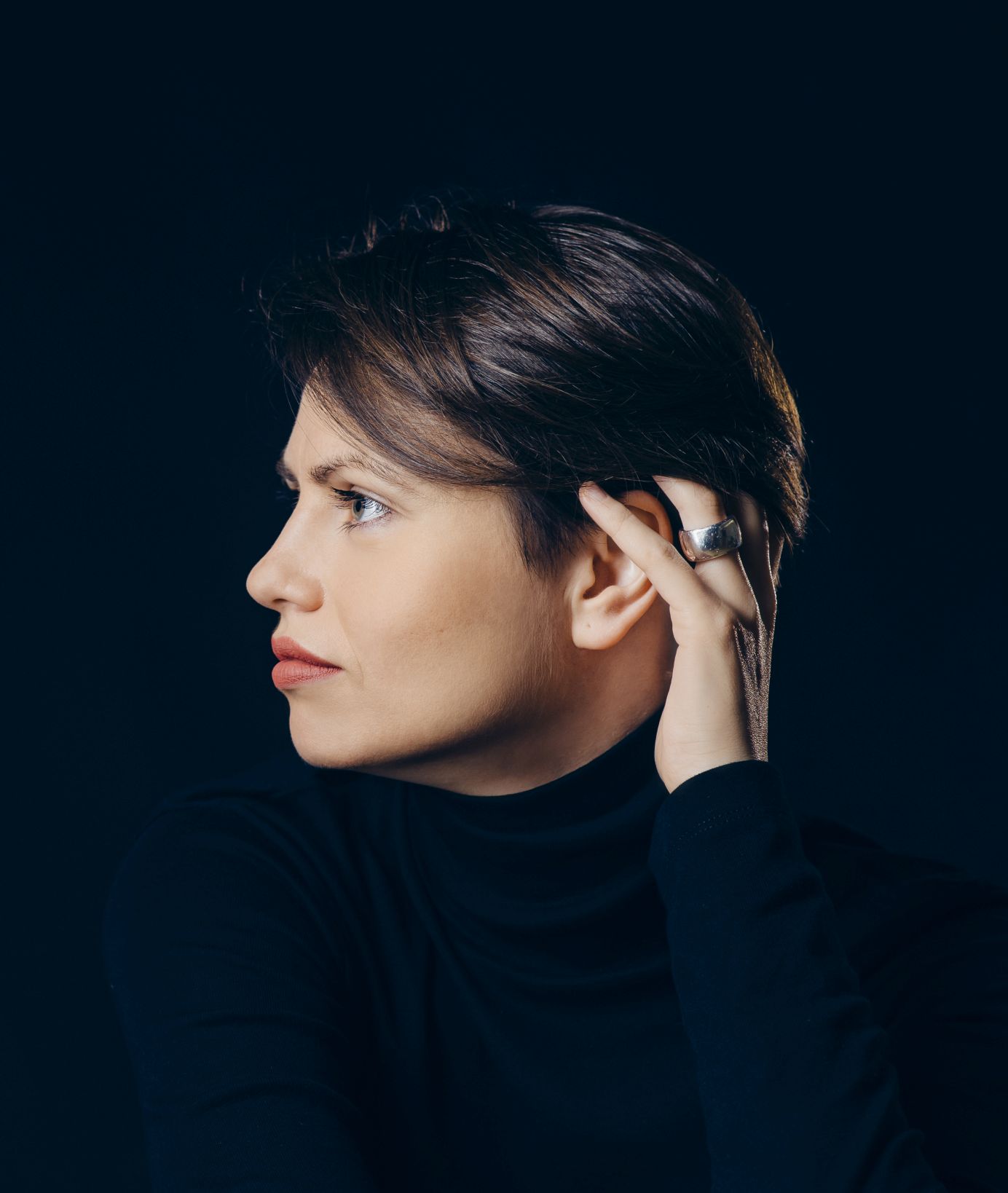 Katsiaryna Apalkova
Master Consumer Affairs 2014
After graduating from high school, Katsiaryna Apalkova initially enrolled in Theatre Studies, Business Administration and Psychology at LMU. After her intermediate exams, she switched to a Bachelor's program in Economics in 2008. Subsequently, she did her Master' s at TUM in 2011, where she also became a fellow of UnternehmerTUM's entrepreneurship program Manage & More. In the framework of this program she worked as a student consultant. After her Master's degree, she worked as an IT consultant in various industry fields. Her five years of professional experience in consulting and project management, especially in the areas of digitalization, innovation and change management, led her to München Klinik in 2019. Here she is employed as the Manager for Digitalization in the areas of construction, technology and real estate management. Furthermore she is a freelance certified business coach.