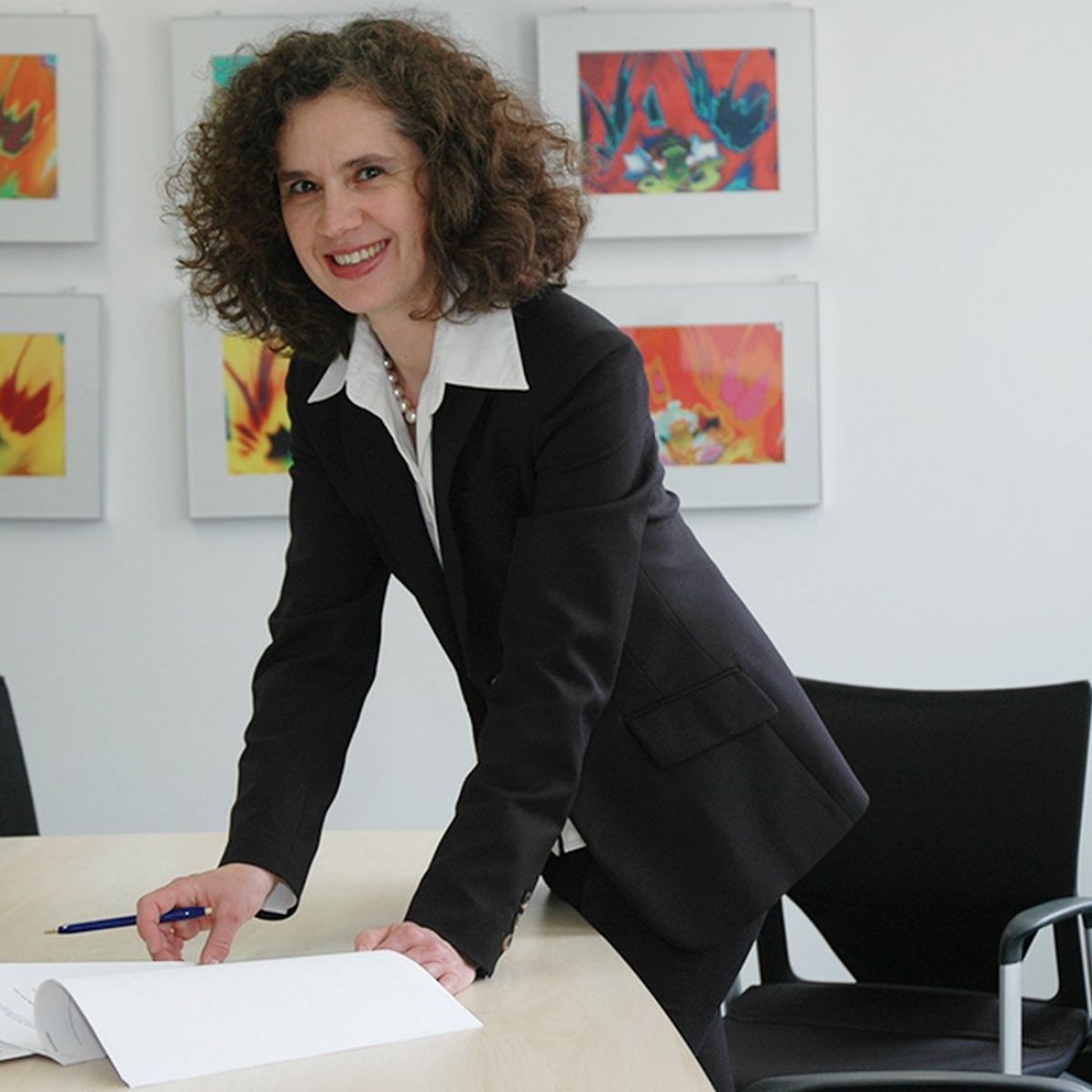 Financial planner Tatjana Rosendorfer
"Money is not an end in itself"
She solves precarious debt situations and plans efficient asset growth. TUM alumna Tatjana Rosendorfer's life revolves around money. She encourages women to break out of old role patterns and take charge of securing their own future.
When it comes to money, Dr. Tatjana Rosendorfer is a sought-after expert. As an ecotrophologist and financial planner, she has been researching, teaching and advising on financial matters for almost 35 years. One subject area in particular has taken her fancy: women and money. "Young women today take their finances into their own hands as a matter of course," she says. "But as soon as a family is started and women are not working, at least temporarily, old role patterns come to the fore – often to the detriment of women." Tatjana Rosendorfer wants to change that.
In her workshop "Money Talk" on February 24, 2021, Dr. Tatjana Rosendorfer will encourage female scientists, alumnae and students of the Women of TUM network to tackle money matters jointly with their partner. "Ultimately, the issue of women and money is always based on the question of equal rights and equal opportunities," says the ecotrophologist. "That's why the workshop won't be solely about tips for dealing with money, but about taking a holistic look at women's life situations."
MULTIFACETED TOPIC
Whether in research, teaching or practice, Tatjana Rosendorfer's life revolves around money. Her involvement with the topic ranges from debt and the risk of poverty to assets that need to be managed and planned. "I have been dealing with money for many years and I know how multifaceted and different the handling of money, the goals and needs, but also the knowledge and preferences in matters of finance are," she says. "Money is not an end in itself. Dealing with money is a competence that is necessary to be able to provide for and secure oneself and one's family."
WORK SELF-EMPLOYED WITH SMALL KIDS
For years, Tatjana Rosendorfer was a researcher in university and non-university projects. In the 1990s, she conducted research for Deutsches Jugendinstitut on the lifestyles of older people in Germany, on the employment situation of women in the new federal states, and on money education in the family. When she started her own family, care for her three young children was nowhere near as developed as it is today. Nevertheless, as a freelance researcher and lecturer, Tatjana Rosendorfer secured contact with working life and the opportunity to earn her own income. For example, she was a lecturer in consumer science and consumer behavior at TUM and, among other things, a freelancer in a special research area at the University of Munich investigating money arrangements in partnerships.
ESSENTIAL SKILLS FOR THE JOB
Through sound financial planning, Tatjana Rosendorfer shows families, women and companies ways to handle money in a precautionary manner. After graduating from high school, Tatjana Rosendorfer did not expect to devote her entire life to economic consumer education. For a long time, she didn't know what she wanted to do for a living. In the end, she chose to study ecotrophology at TUM. Tatjana Rosendorfer particularly liked the strongly interdisciplinary approach of the studies at the Weihenstephan site.
Her doctoral supervisor was TUM professor Dr. Sigrid Weggemann, making her the first woman and the first graduate ecotrophologist to be appointed as a professor in the ecotrophology program at TUM. "I was very well trained by her in terms of content and methodology for my professional activities," says Tatjana Rosendorfer.
Tatjana Rosendorfer's expert knowledge is in high demand. In May 2021, she is invited to speak at the Munich Poverty Conference. According to studies, it is primarily women who manage the shortage in precarious living conditions. "If there is a risk of poverty, those affected need us researchers and practitioners to make their voices heard," says the financial expert. "That's my goal at the conference."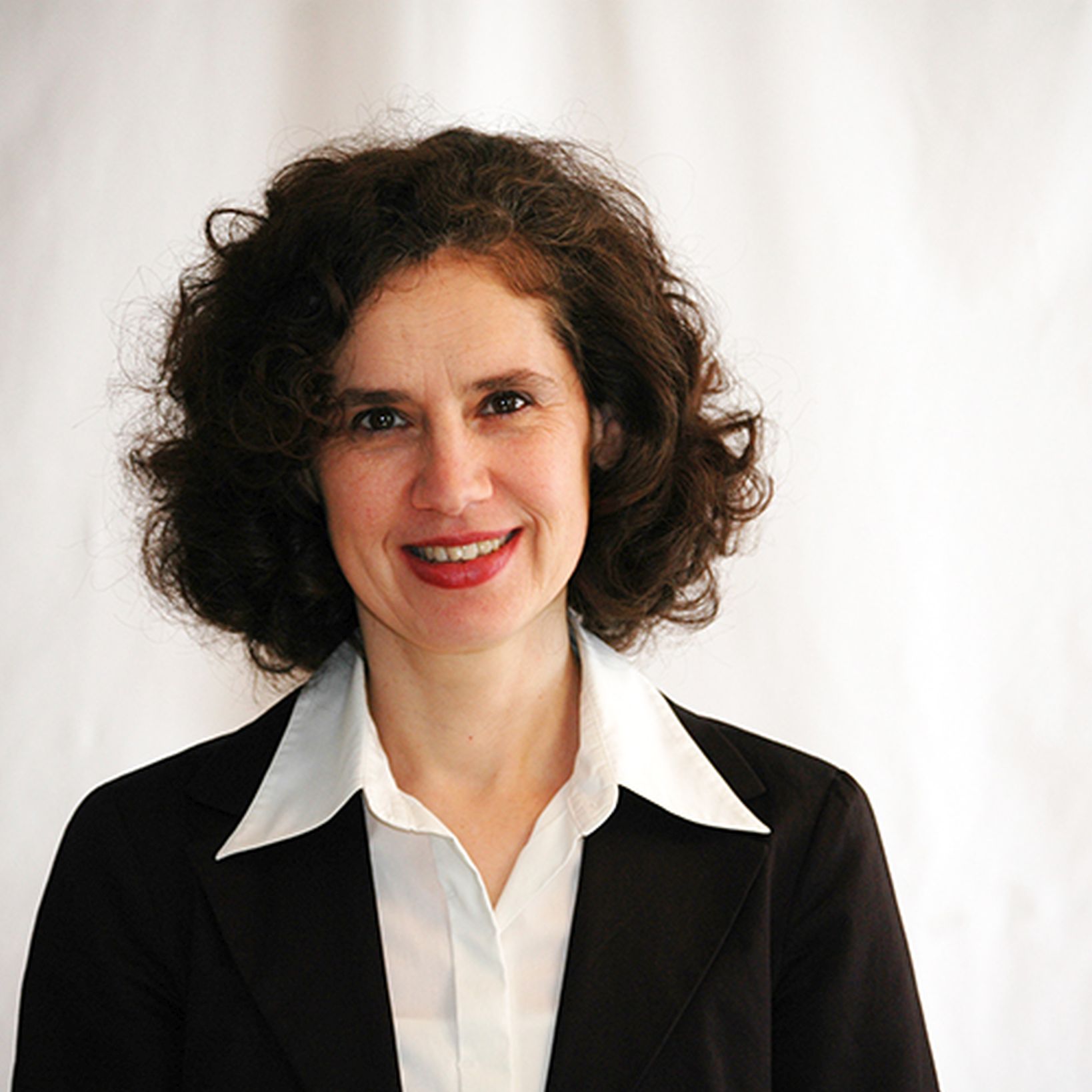 Dr.

Tatjana

Rosendorfer
Diploma in Ecotrophology 1987, Doctorate 1992
In 1987, Tatjana Rosendorfer completed her diploma in ecotrophology. This was followed in 1992 by a doctorate on the subject of indebtedness and overindebtedness of private households in Munich. Since her studies, Tatjana Rosendorfer has been involved with all facets of money, from debt prevention to asset management.
In the field of scientific research, she has worked for the Deutsches Jugendinstitut e. V., TUM, Ludwig-Maximilians-Universität and on behalf of the Sozialpädagogisches Institut at SOS Kinderdorf e. V. in Munich. In order to directly help people with her knowledge from research, she founded her company "Finanzkompetenz im Alltag" (Financial Competence in Everyday Life) in 2010 and advises and coaches individuals and companies on how to deal with money. From 2014 to 2016, Tatjana Rosendorfer finally trained as a certified financial planner. Since 2018, she has been working for a large Swiss financial services provider as a senior consultant, financial and estate planner.
For years, the working mother of three also volunteered in her scarce free time. From 2012 to 2016, she was an accounting board member of the BerufsVerband Oecotrophologie e. V. (VDOE). From 2009 to 2019, she was a consultant for the Münchner Verein für Fraueninteressen e. V., assisting families in economic difficulties. Tatjana Rosendorfer's children are now grown up, so she now has more time to play the piano and cello, sing in the church choir, visit architectural monuments and hike in nature. Not everything beautiful costs money.