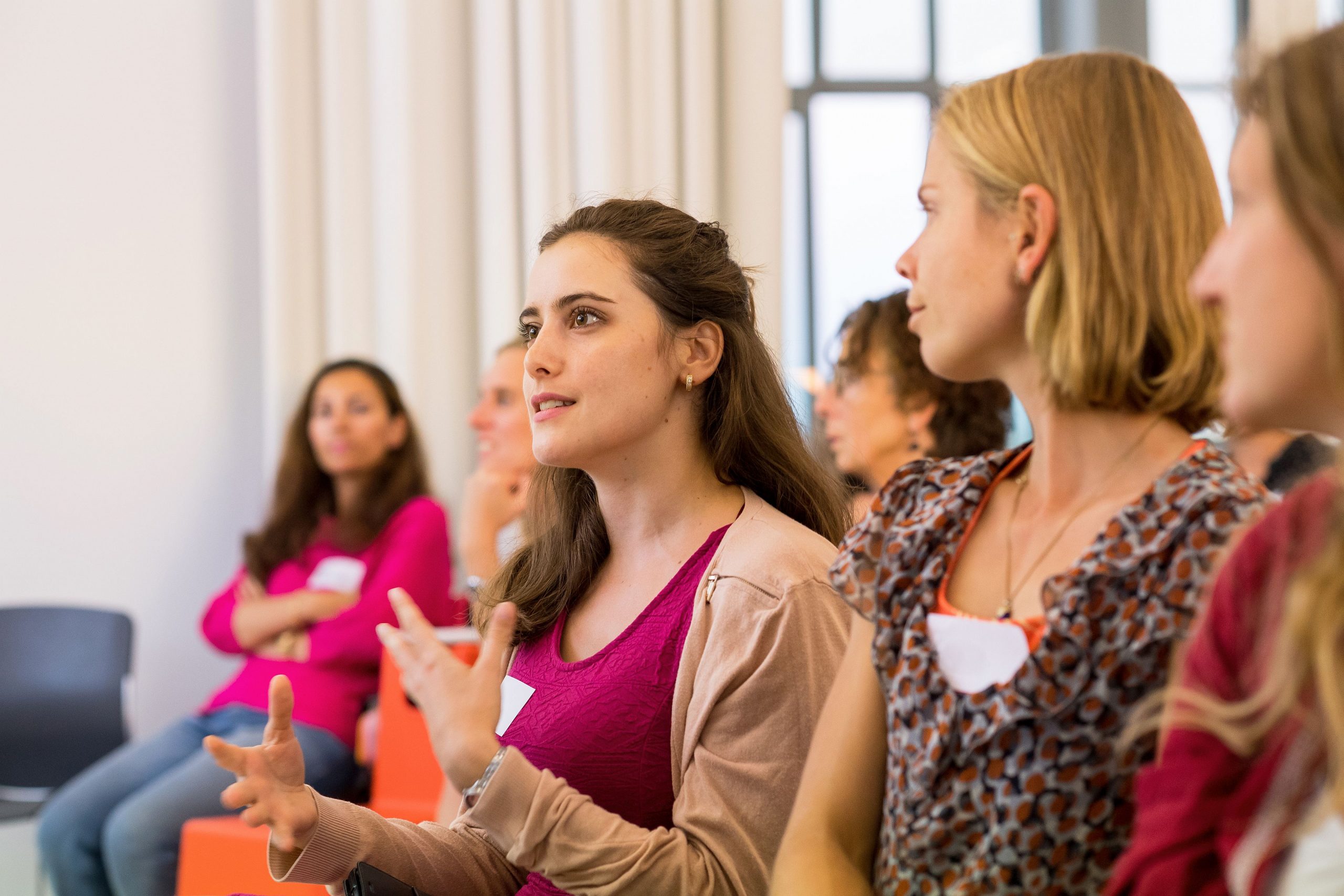 Women of TUM – A network for women
Upcoming Women of TUM events
Regular Women of TUM Events
Annual Event
Women of TUM Talks
Review Women of TUM Talks 2020
"Topic: Motivation"
This year's female speakers from the sciences, business and sports shared and discussed personal and professional insights and gave advice on the topic: Why are people motivated differently? Can motivation be learnt? How do I motivate my team?
Review Women of TUM Talks 2019
"Codes, Big Data & AI – The Digitalised World Says Hi"
Three Women of TUM from the sciences and business gave insights into their working environments and careers, which rely on software, data and artificial intelligence.