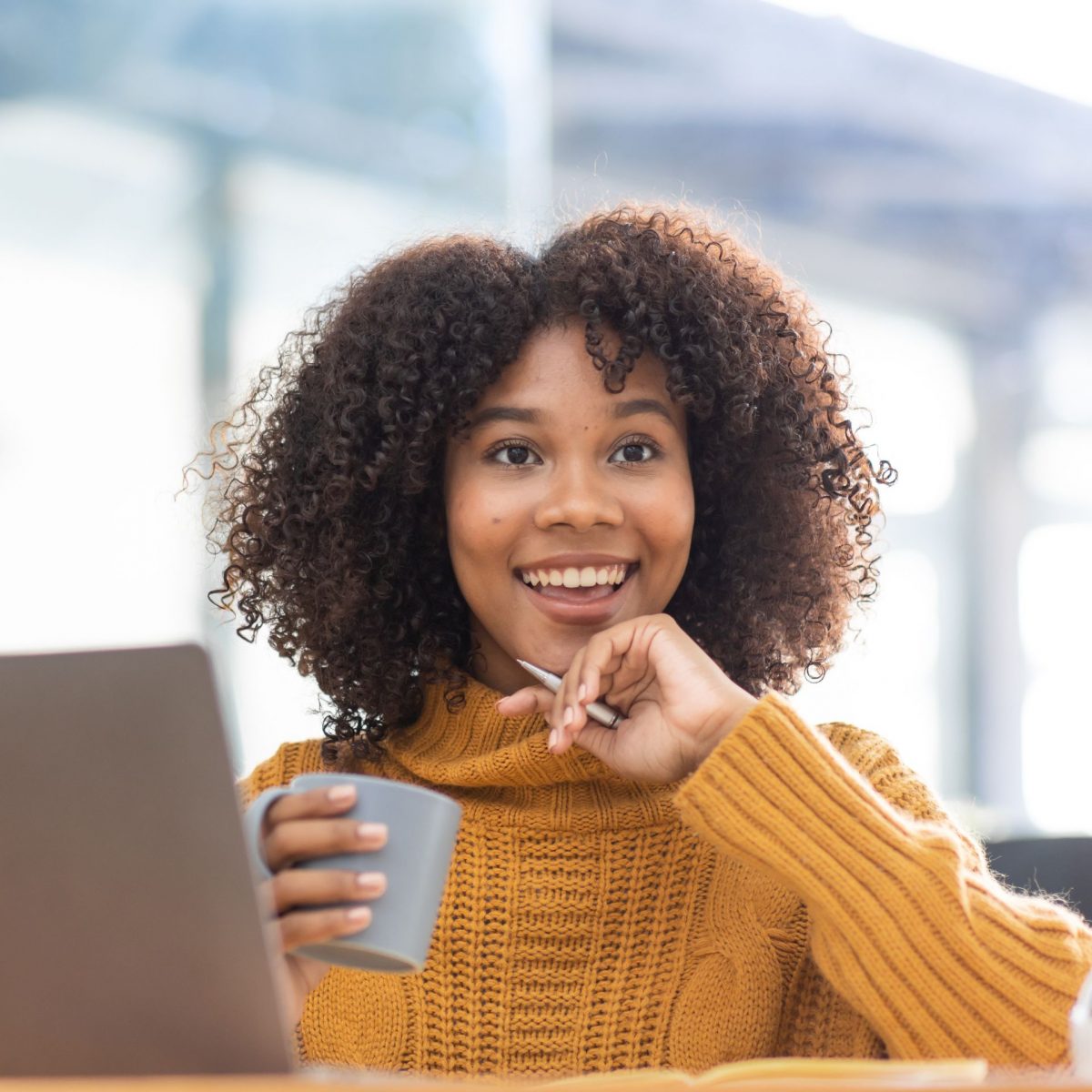 How to get your career off to a good start
ACTIVATE YOUR NETWORK
If you're not sure which offer to accept, take a look at the Career Guide Tip "Which job is right for you" and the career profile you drew up. Think back what your aims were when you started looking for a job. What matters to you most in your future job? Do you have particular strengths you want to apply? Which skills do you want to develop and refine? Certain offers might be better suited to achieving these goals than others.
Consult your network and speak with your mentors about the options open to you. It's helpful to have someone who knows you well and is also able to assess the jobs market. You're always welcome to get in touch with the careers experts at TUM Alumni & Career.
TUM Community +
This article is provided exclusively for the TUM Community.
To continue reading, please log in with your TUM ID and password.
I forgot my TUM ID or password