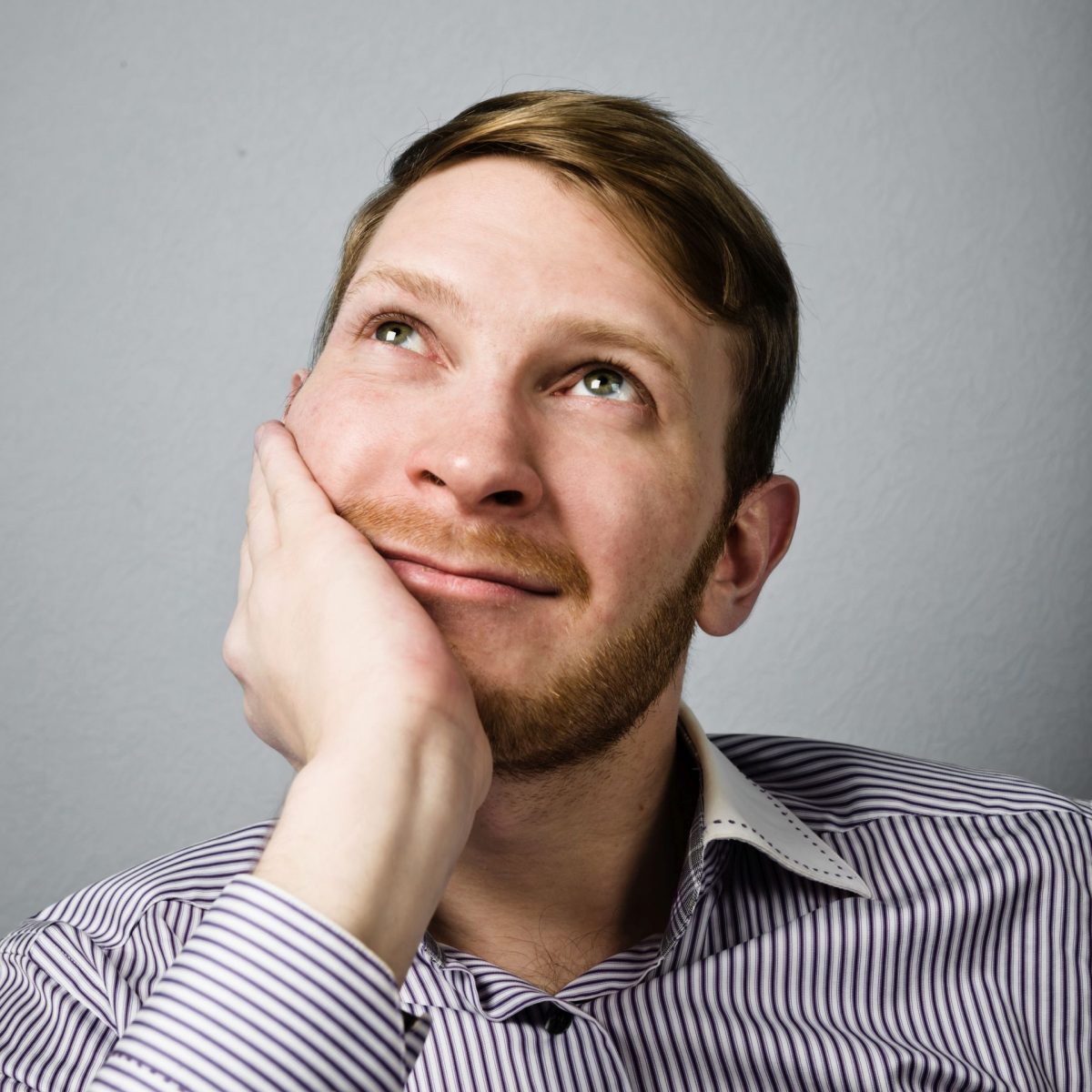 How to make the most of your career
Flexibility is the name of the game. Some people might spend over 20 years in the same role, working for the same employer – but they are very much the exception. And, even if you do spend many years in the same job, your resources, processes, structures and even location are likely to change over time.
NEGOTIATE YOUR PLACE
Nobody is the same person at 40 that they were at 20. Our experiences and fortunes shape us; our values flex and mature; we re-evaluate what we need and demand from our jobs. The modern world of work enables you to redefine and renegotiate your place in it, time and again.
TUM Community +
This article is provided exclusively for the TUM Community.
To continue reading, please log in with your TUM ID and password.
I forgot my TUM ID or password