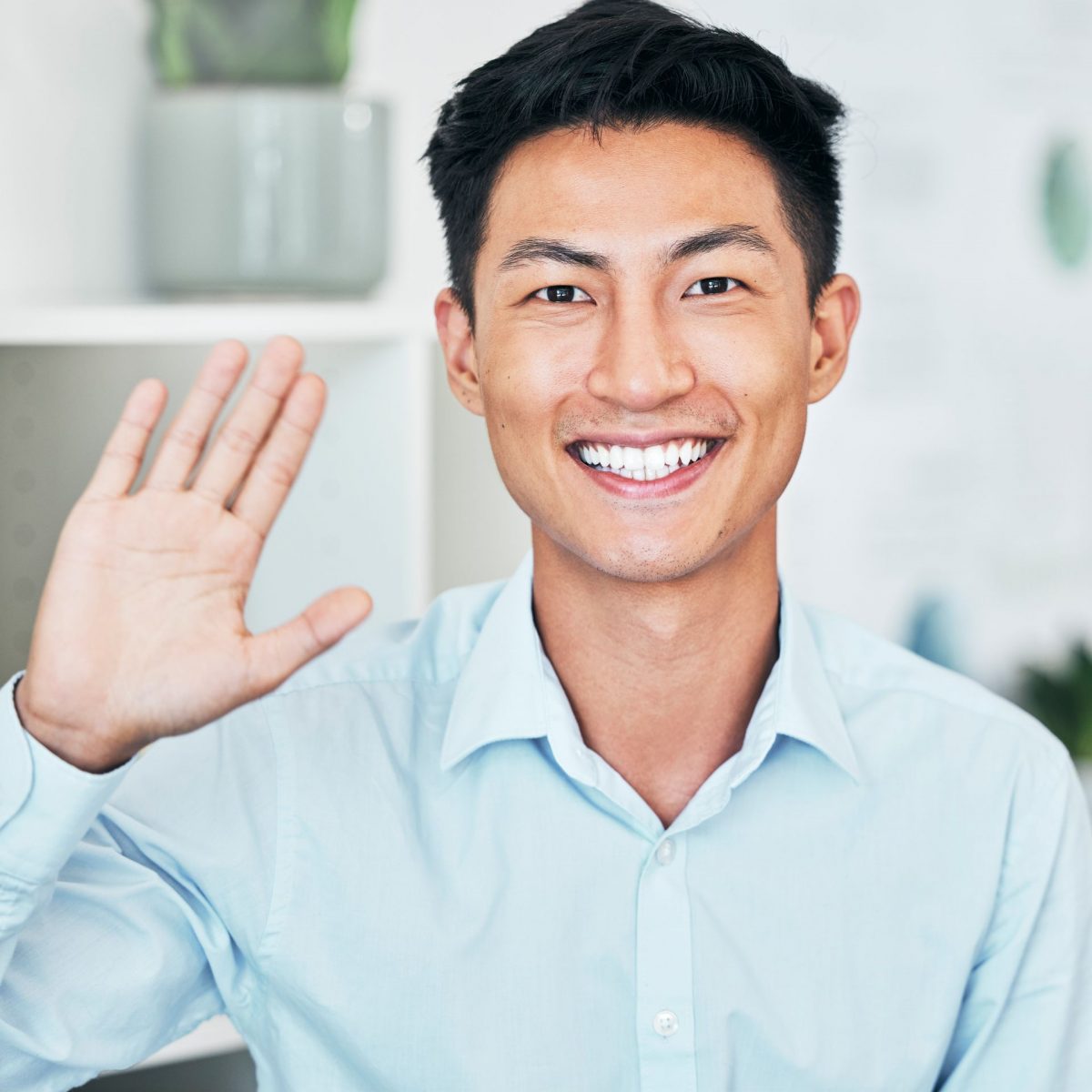 How to master the job interview
As the next step in the process, the company has now invited you to an initial interview in order to get to know you better. Companies will call you to invite you to interview by telephone but sometimes use email – so remember to keep an eye on your phone and inbox, and respond promptly to any proposals. Enter the date and time of the interview in your calendar and make sure to plan enough time to travel to and from your prospective employer.
MEETING FOR THE FIRST TIME
You might experience some nerves or anxiety about being put through your paces. There's no need to worry! The best way to look at the interview is like a first date between you and your prospective employer. In this meeting, you're encountering each other as equals, getting to know one another, and you can find out a little more about the company and the duties associated with the job. This will enable both parties – both you and your prospective employer – to decide whether you'd like to explore the possibility of an (employment) relationship.
TUM Community +
This article is provided exclusively for the TUM Community.
To continue reading, please log in with your TUM ID and password.
I forgot my TUM ID or password