"Our solution will be of global significance"
TUM Alumni Maria and Dominik Sievert have developed the world's first automation system for tissue sample entering laboratories – thus solving a decades-old and worldwide problem in pathology.
Maria Sievert has always had such a broad range of interests that she herself – with a twinkle in her eye – speaks of what is almost a "colorful versatility".
After studying Industrial Engineering at TUM, she moved to Arkansas, where she took part in an exchange program as part of her Master's degree. During a chance conversation in the café, she couldn't believe her ears when a pathologist told her how often laboratory samples accidentally got mixed up. This immediately aroused Maria's urge to find a solution.
Digitizing the manual and analog processes was to be the solution that the prospective entrepreneur discussed with her mentors in the Manage&More program organized by UnternehmerTUM, the center for innovation and foundation at TUM.
"I was pretty surprised when my mentor told me about a prospective molecular biotechnologist at TUM who in turn worked on automation solutions." When his grandfather suffered from cancer, Dominik Sievert also learned in his youth how quickly irregularities during the laboratory process can lead to sub-optimal therapies.
An eye for opportunity
The smart laboratory became a shared vision and – armed with the entrepreneurial know-how of UnternehmerTUM's KICKSTART entrepreneurial support program – the two founded their start-up inveox in Garching near Munich almost two years later. The automated and digital complete solution developed there for the delivery and receipt of tissue samples and sample preparation enables doctors and laboratories to exchange information in real time and makes it practically impossible to make mistakes in the histopathology.
The company is now growing rapidly and the prototype will soon go into series production. Investors and industry experts from Germany and abroad are enthusiastic and convinced of its relevance. "Recognizing innovation potential and driving innovation are two different things" – Maria and Dominik Sievert have achieved both: Within a short period of time, the young founders were able to obtain an investment of millions, which will now enable them to deliver their revolutionary laboratory system to the first customers from Germany, including several university clinics, as early as 2018.
Maria Sievert's goal is no less than to make an impact globally. Together with her partner Dominik Sievert, she always has a keen eye for the perfect time for market entry as well as the comprehensive patent strategy in mind – and wants to improve the lives of as many people as possible.
The young entrepreneurs want to contribute towards making error-free diagnostics possible, they want laboratory employees to no longer come into contact with the carcinogenic substance formalin, and they want their team to be happy.
"Our team is the backbone and living pulse of our company". The founders believe that a team of over twenty clever minds from the most diverse disciplines and from eleven nations provides the atmosphere where pioneering spirit and innovative strength can thrive. "We see interdisciplinarity and diversity as the most fundamental and strongest triggers for innovation."
Optimism, inner drive and a great deal of perseverance
Of course, founding the company was not always easy for Maria Sievert: "Do we sometimes have doubts and do we need courage? You bet we do! There are ups and downs weekly, daily, hourly and every minute." While the young pioneer might question her actions, or her path – she never questions her goal. For days and nights, she and her team persevere in the search for new solutions. "I want to do it right: My company is not just a project, but my current mission in life, and I dedicate all my strength and passion to it."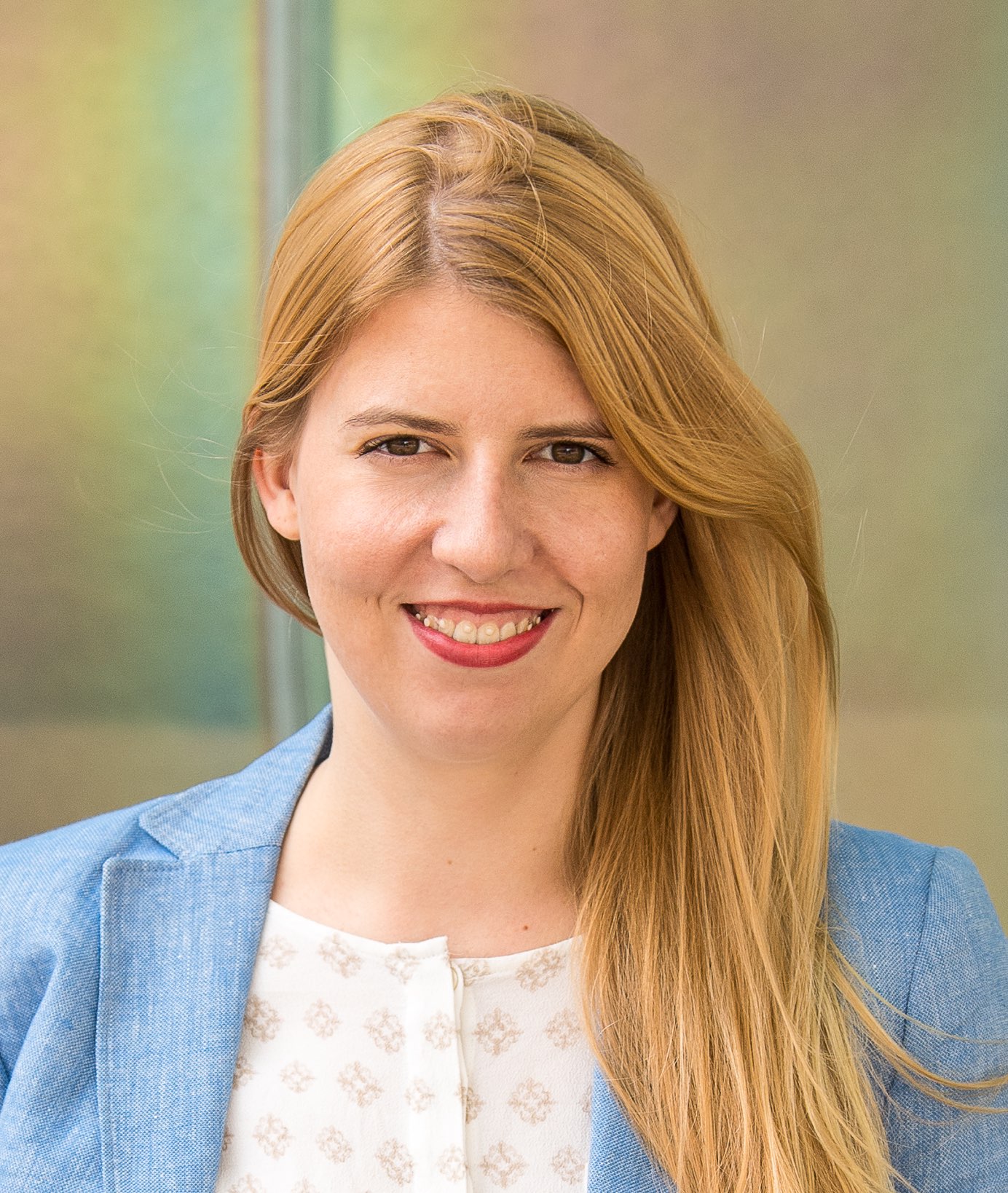 Maria Sievert
B. Sc. Civil Engineering 2012, M. Sc. Industiral Engineering 2015
Maria Sievert holds a Bachelor of Science degree in Civil Engineering and a Master of Science degree in Industrial Engineering from Arkansas and the Technical University of Munich.
In 2017, she set up inveox GmbH. She is a scholarship holder of the KICKSTART program organized by UnternehmerTUM and EXIST organized by Federal Ministry of Economics and Energy and has won numerous prizes such as the Science4Life Venture Cup.
Edition F listed her as one of 25 women who will change our lives with her inventions.