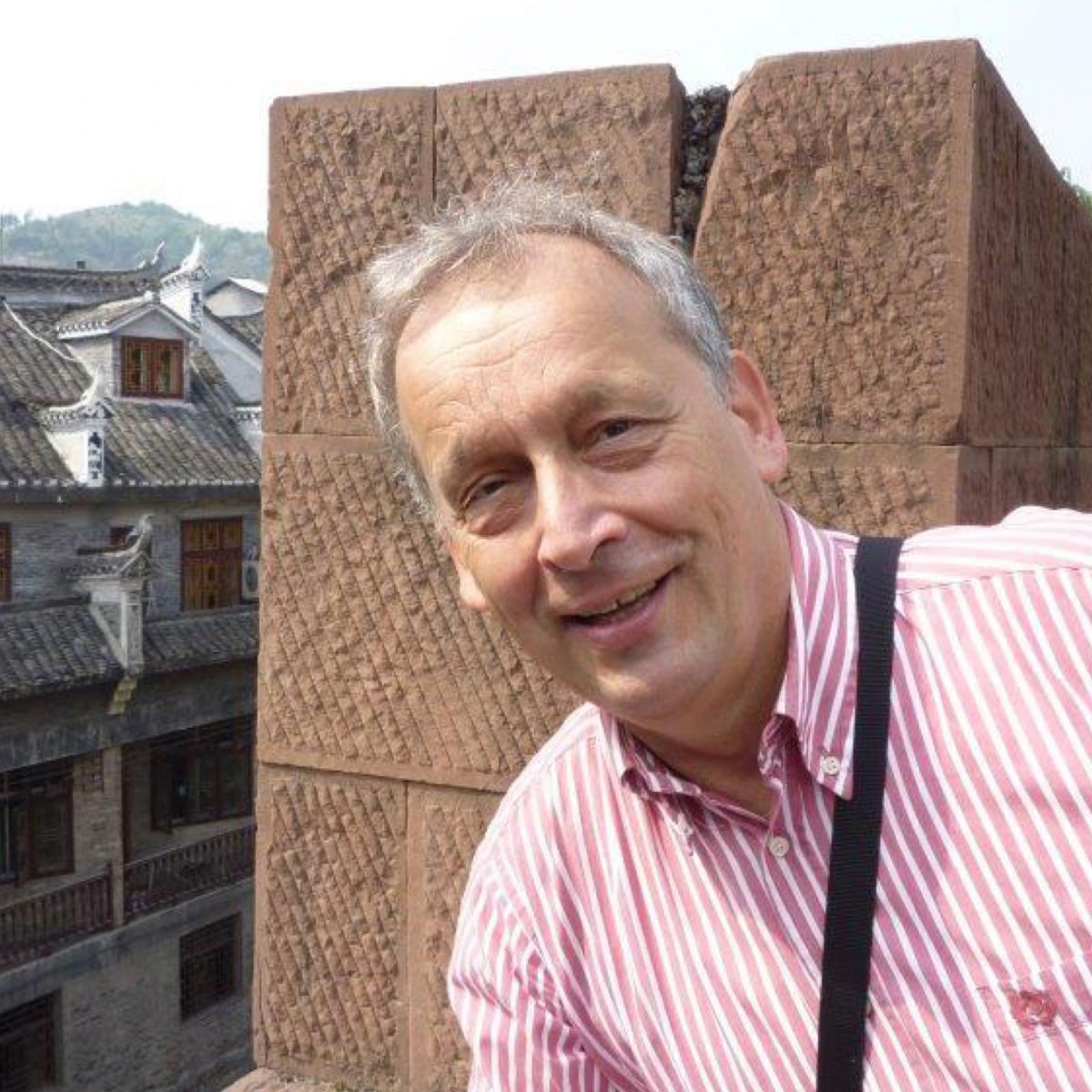 Alumni trip initiator Falk Lamkewitz
"We are on the same wavelength"
Falk Lamkewitz is planning an Alumni trip to Ecuador. He has already taken part in many trips of this type and knows that the time spent studying at TUM creates a special relationship of trust and opens up unique insights into other countries and cultures.
Even many years later, Falk Lamkewitz still remembers the TUM Alumni trip to Istanbul ten years ago. "We sat together with the Turkish Alumni and they spoke very openly about Turkish politics and their concerns. The background knowledge I learned from them is something I have profited from ever since," the 69-year-old says.
Falk Lamkewitz experienced one thing on all of the Alumni trips he has taken part in so far, and that is that Alumni talk to one another more freely, can confide more easily in one another and are more open when they talk from Alumnus to Alumnus. "It seems to me that studying at TUM creates a mental connection. We are somehow on the same wavelength and it brings us closer together, even when you have never met someone before, and they come from a different culture."
Experiencing a country through an Alumnus
It has always impressed him that, when you have personal contacts with local Alumni, you can experience a country in a completely different light than if you were only visiting as a tourist. "We went to restaurants that no other tourist had visited and were given tips for theatre performances or other cultural events. This created lasting impressions and experiences I will never forget," Falk Lamkewitz says enthusiastically.
The Alumni also gave their fellow students special insights into companies in their home countries that they had founded themselves or where they worked. What did the people do after they had finished studying? How do they work in their home countries? What is it like to study in Germany and then come back to your native culture? The native Berliner knows that only people who contact Alumni on location can get answers to all these exciting questions.
Looking forward to the Alumni trip to Ecuador
It is very important for Falk Lamkewitz that this special form of travelling is continued. After retiring three years ago as the owner of an engineering company, he decided to become active himself. He founded a group in the TUM Community for everyone who is as fascinated by the topic of Alumni travel as he is himself.  For one year now, he has been planning the Alumni trip to Ecuador that he initiated. "I thought it was going to be easier," he openly admits. Although he is someone who just gets on with the job and does whatever is necessary and has decades of experience in the project business and in politics, he has often come up against his own limits.
"A lot of patience is required and sometimes communication and cultural hurdles have to be overcome across countries and continents," he says. In the meantime, however, the trips are taking shape and the organization is becoming easier, which makes Falk Lamkewitz increasingly excited about it all. "A lot of people who took part in Alumni trips from way back then are already getting itchy feet and looking forward to this very special Alumni activity," he says with a laugh. There is no doubt that it will once again be a great trip: Living in a lodge owned by a TUM Alumnus in the middle of the jungle, bird-watching, day trips and excursions and much more are on the itinerary. "I am especially looking forward to the fascinating nature there. And, of course, I am looking forward to really getting a more in-depth and unique view of a foreign country with other Alumni," Falk Lamkewitz says grinning from ear to ear.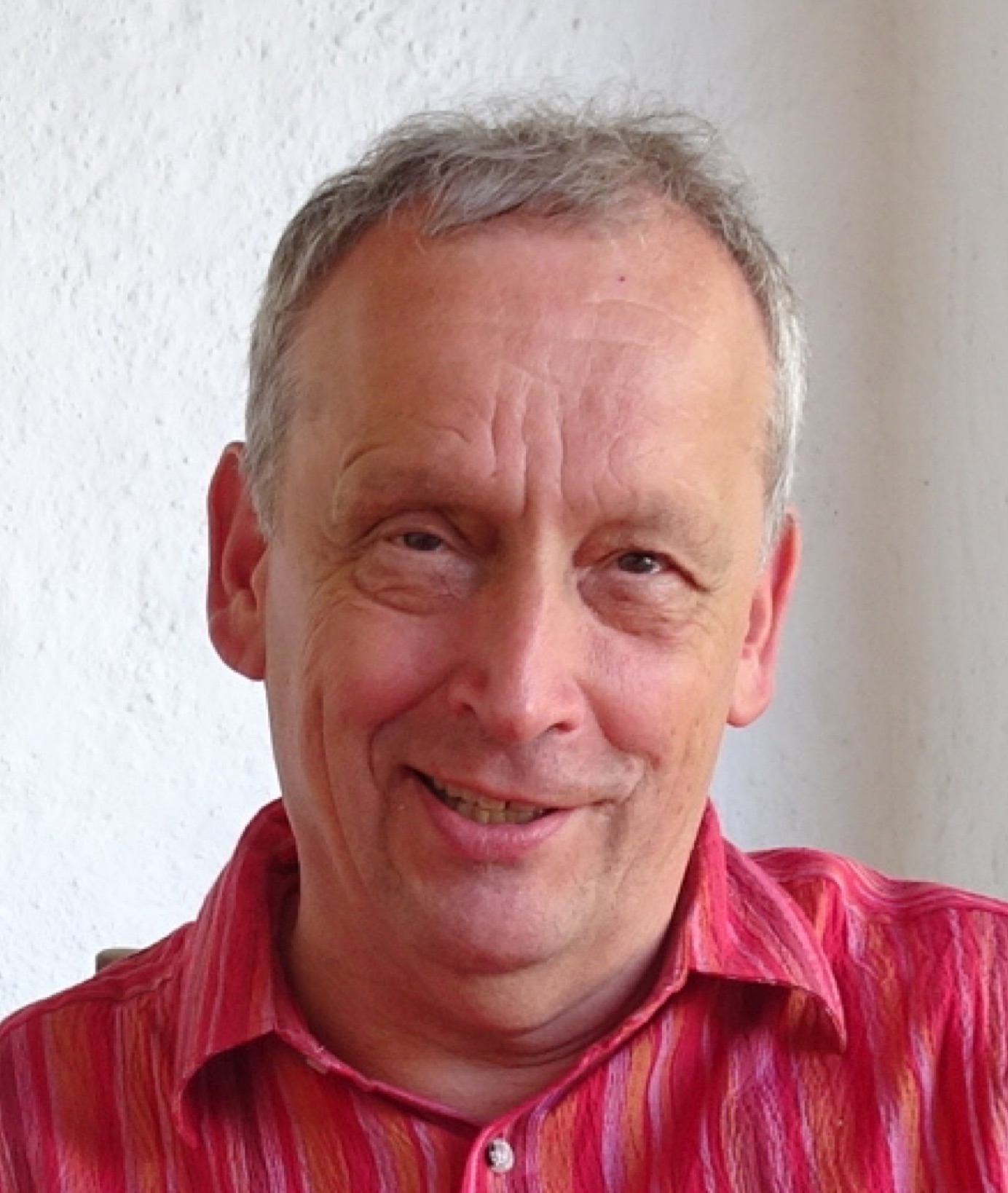 Falk Lamkewitz
Degree in Electrical Engineering and IT, 1977
Falk Lamkewitz was born in Berlin in 1950 and has lived in Munich since the age of 14. He studied Control Engineering at TUM from 1971 to 1977.
After a short period in an engineering office, he founded his own engineering company, which he successfully managed for 37 years. His customers included BMW, Siemens and MAN.
Falk Lamkewitz was also politically active for more than 27 years. In 2017, he was awarded the medal "Munich shines – Munich's friends" for his many years of work in the Allach-Untermenzing district committee. Falk Lamkewitz is married and is the father of two adult sons.