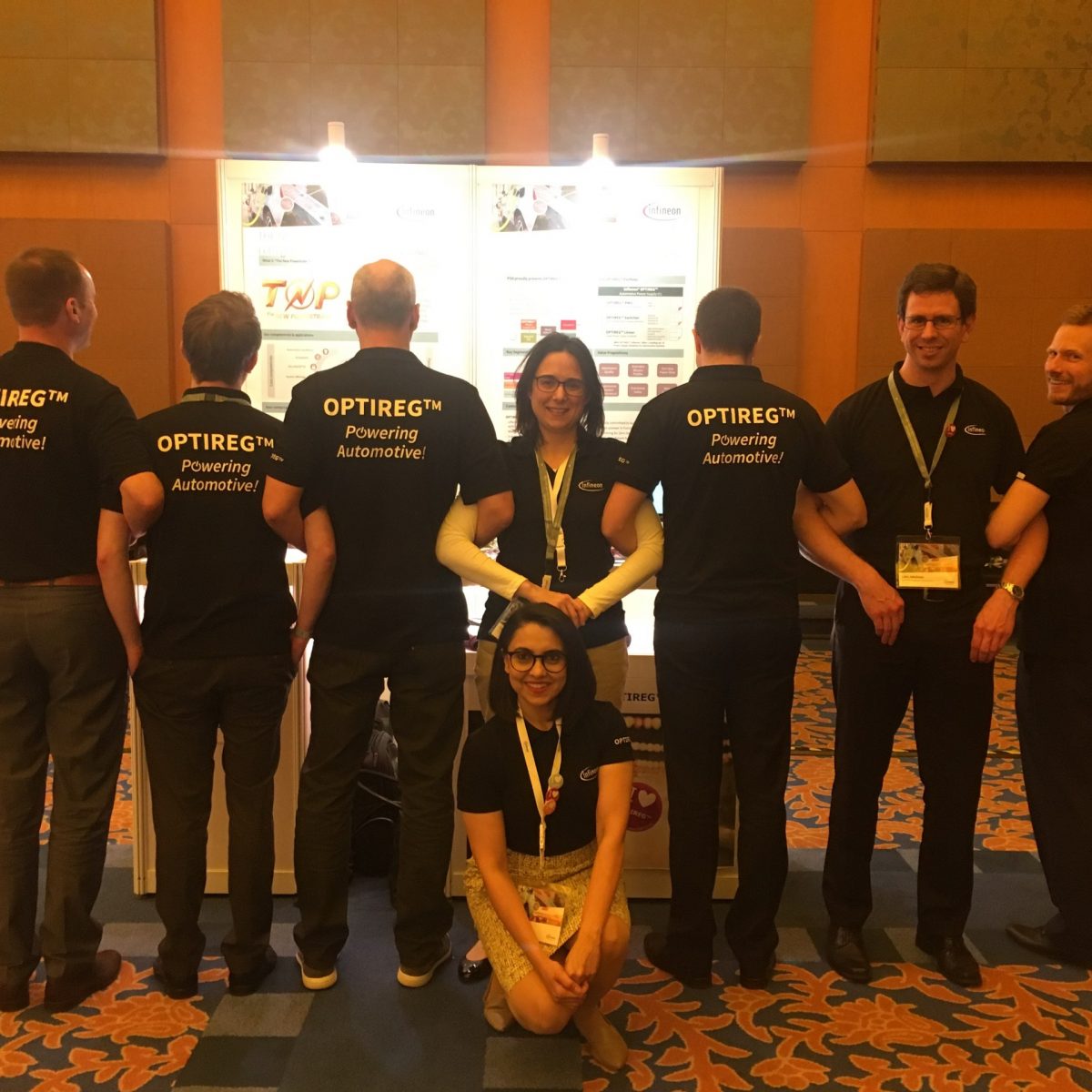 "At TUM Asia I have learnt for life"
Studying at TUM's Singapore branch has had a significant impact on Gunjot Kaur's path in life. Today, she is confidently holding her ground in a male-dominated industry on an international level.
Already at her school in Chandigarh, India, Gunjot Kaur stood out in maths and physics. She loved natural sciences and wanted to use them to understand the working of the universe. "I wanted to become an astrophysicists and then ended up in microelectronics", Gunjot Kaur says with a smile. "I came from light years to nanometres."
After finishing her Physics degree at the University of Delhi's Miranda House College, Gunjot Kaur wanted to pursue her new career with a master's degree in Chip Design. In the local newspaper, her mother came across a programme that offered Integrated Circuit Design as a joint degree programme of the Nanyang Technological University and TUM Asia in Singapore. Gunjot Kaur did some research on TUM and her uncle, who worked at Intel, confirmed that this was one of the most prestigious technical universities in Germany. "That sealed the deal for me", she says tongue in cheek. "Studying in Singapore was an exceptional and life-changing experience – not just for my career but for my entire life."
Lessons for life
At the start of her degree, Gunjot Kaur still had self-doubt as to being able to design integrated circuits as a Physics graduate. "But my professors and the TUM Asia management have always had faith in me and gave me the reassurance to continue", she remembers this important lesson: "Studying at TUM Asia has taught me to never give up."
In addition, Professor Doris Schmitt-Landsiedel, at that time holding TUM's Chair of Technical Electronics, has positively influenced Gunjot Kaur regarding her self-confidence – especially in a male-dominated industry. "She truly was a role model and an inspiration for me", Gunjot Kaur says gratefully. "I have learnt from her how to stand my ground with dignity and professionalism."
Cultural diversity as an asset
Gunjot Kaur stresses the advantages of an international campus and a multicultural degree programme. "We were a group of students from India and China and were taught by professors from Singapore and Germany", she says. "This cultural diversity has marked my university experience." Eventually, Gunjot Kaur came to Munich to do her master thesis in an international semiconductor company. "It was very rewarding to experience the cultures of such different countries at such a young age", Gunjot Kaur says. "Through my international exposure I feel, both professionally and personally, comfortable and confident in any environment."
Having finished her studies, Gunjot Kaur wanted to continue to enjoy the benefits of an international environment, she wanted to travel a lot and meet clients directly onsite. For two years, she was able to do that in the role of Field Applications Engineer for an American company based in the UK. However, when she had the opportunity to return to Munich in 2010, she could not wait to be back in the Bavarian capital. This is where she stayed and today she still works for Infineon technologies in the south of Munich, initially in a technical domain and for the past 3 years in global marketing – internationality is her priority. "Travel the world", Gunjot Kaur advises young students. "Meeting a variety of people and experiencing different cultures really helps you to grow as a person."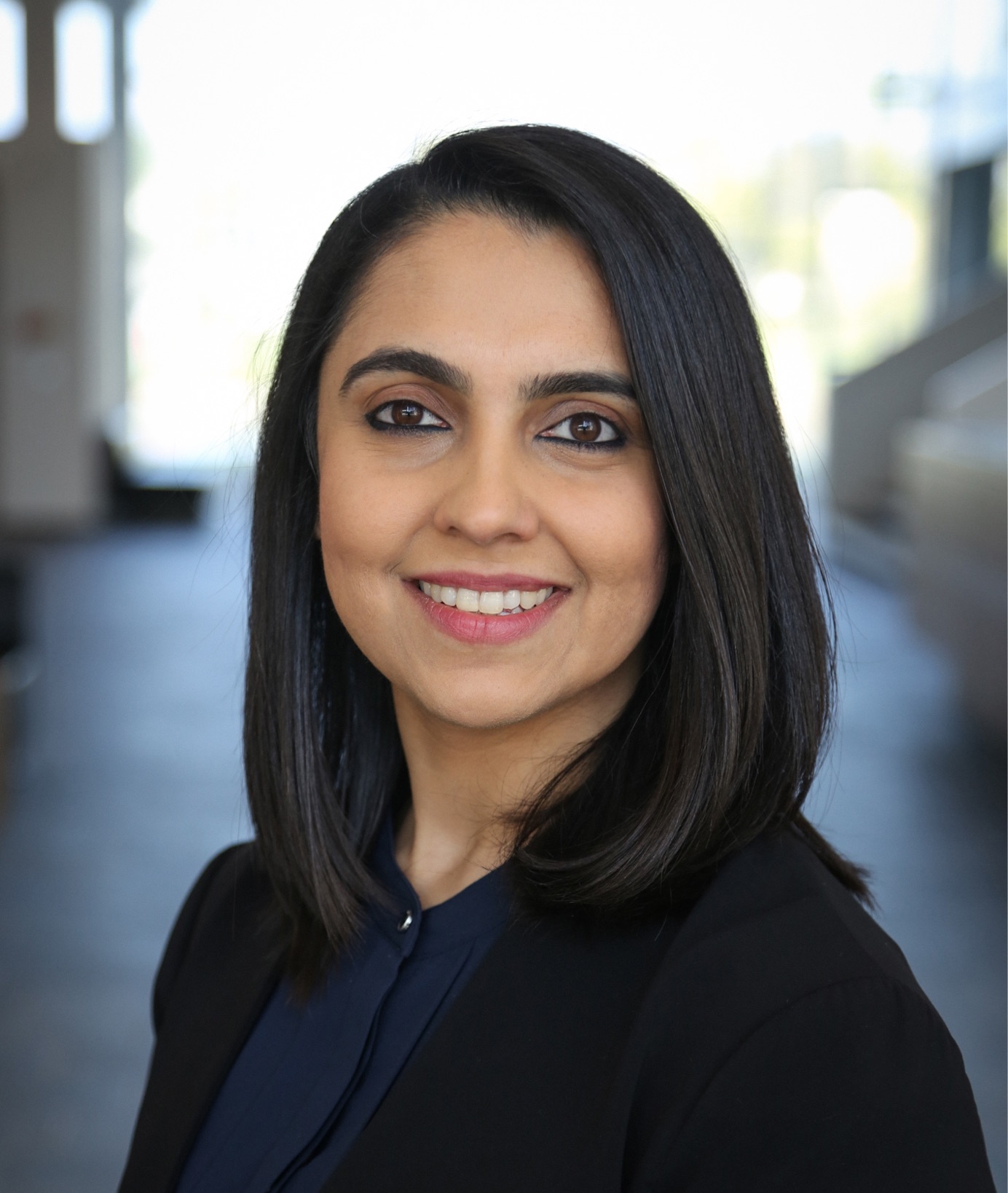 Gunjot Kaur
Master Integrated Circuit Design 2007
Having finished her bachelor's degree in Physics at Miranda House College in Delhi/India, Gunjot Kaur enrolled for a master's degree Integrated Circuit Design at TUM Asia in Singapore in 2005. In 2007, she completed her master's at TUM's partner Nanyang Technological University.
Having worked for three years as an applications engineer in Britain, Gunjot Kaur returned to Munich in 2010, her adopted home, and since then works for Infineon Technologies. While she initially still worked in the technical field as an engineer, she has been responsible for the global marketing of automotive linear voltage regulators for the last three years.
She lives in Munich with her husband and enjoys keeping fit with running, swimming, yoga and Pilates. She loves books by Haruki Murakami and likes experimenting in the kitchen.
TUM Asia is bringing German engineering excellence to the technology hub of Southeast Asia. The Asian home of the Technical University of Munich (TUM) in Singapore became the first overseas campus of a German university in 2002. Here, TUM offers study programs tailored to careers in industry and is conducting research to develop mobility solutions for the future. "We are the first German university to venture beyond our home country – a bold step on the path to our international reputation", says TUM president Wolfgang A. Herrmann.