Entrepreneur Florian Prucker
"The really good ideas can't be forced"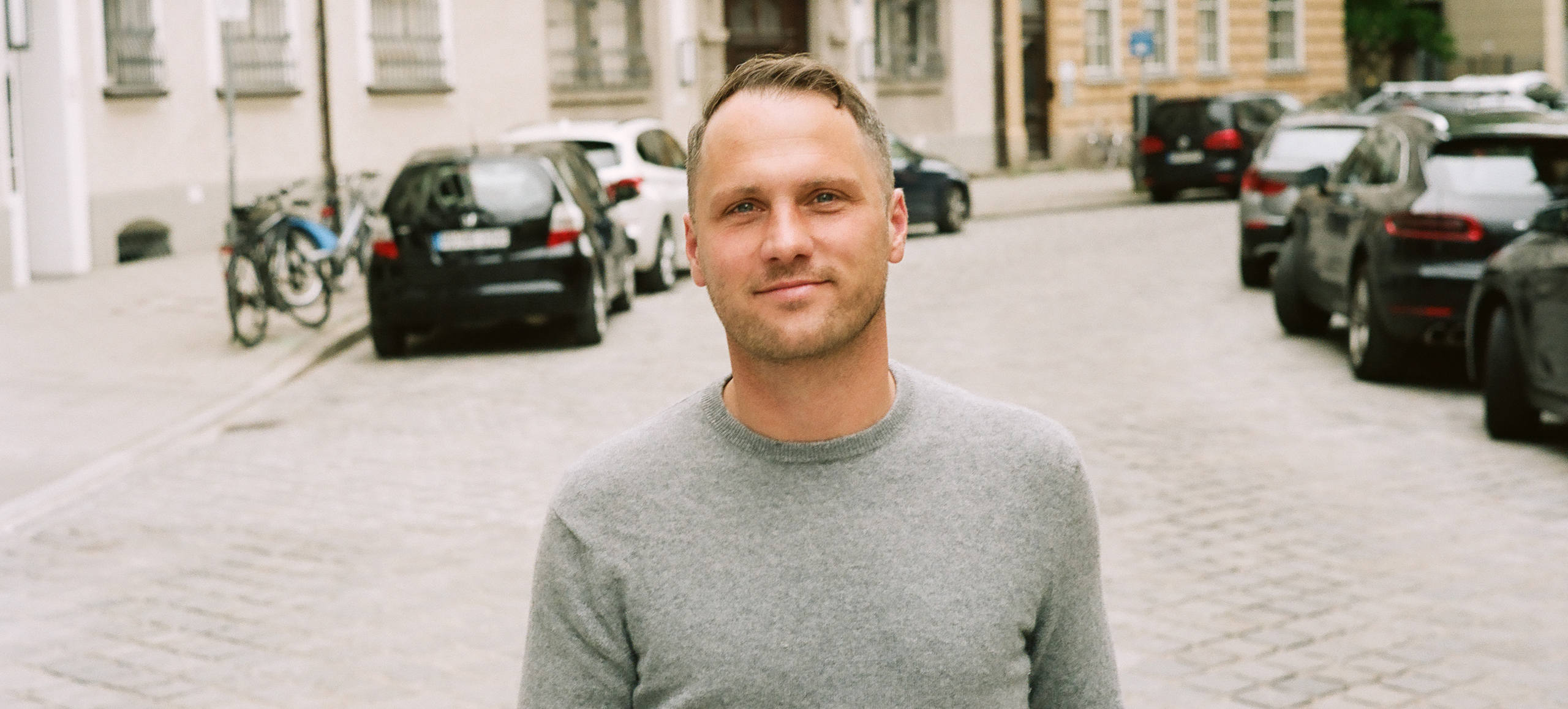 Already as a high school student, Florian Prucker got a taste of entrepreneurship working for a software start-up. In his studies, he wanted to follow his interest in entrepreneurship and his fascination for electronics. The range of courses in Management & Technology at TUM was exactly what he had been looking for. Relocating to Munich paid off for the Tyrolean native. "The program was a perfect fit," he says. "In addition, TUM has a fantastic reputation."
Florian Prucker still feels shaped by his time as a student and that his horizons have been expanded. He enjoyed the international flair at TUM and the lively exchange with his fellow students. He was particularly enthusiastic about the entrepreneurship lectures by TUM professor Dr. Dr. Ann-Kristin Achleitner. "She encouraged us to start our own businesses," he recalls. "And she invited great speakers from the private sector who shared all the tricks of the trade when it came to entrepreneurship and venture capital financing. To this day, I'm still reaping the benefits and have a better assessment of volatile situations."
AND SOMETHING CLICKS
After completing his studies, Florian Prucker initially went into the private sector as a banker. He built a career in Munich, New York, Frankfurt and London. As Vice President of the global investment banking and securities trading firm Goldman Sachs, he was most recently involved in setting up a pan-European electronic trading platform for private investors.
Over the years, Florian Prucker and his colleagues Adam French and Erik Podzuweit, as well as his former professor Stefan Mittnik, felt a growing desire to start their own company and the idea behind it became more and more tangible. "A founding idea has to develop," says Florian Prucker. "The really good ideas can't be forced, they just emerge and at some point something clicks." In 2014, the time had come: the four financial experts launched the start-up Scalable Capital.
START-UP IDEA IMPLEMENTED IN A SHORT TIME
With remarkable success the entrepreneurs were able to turn their founding idea into reality after only a short time. With their low-threshold wealth management app, they intend to reach the general population. "We want people to take their money into their own hands and invest it – without bureaucratic and technical hurdles, and in the case of the brokerage service launched in 2020, even without any order fees," Florian Prucker explains. "For just a few euros a month, anyone is able to make provisions for their retirement with us. We have created the Netflix of investing."
You learn the most when you jump in at the deep end and just try it.
Florian Prucker enables private investors to make savings online with just a few clicks and intuitively using their own cell phones. As Co-CEO, he is responsible for product and technology. Even though he is no longer coding himself, he knows exactly what he is talking about when discussing with software engineers. "TUM equipped me with the technical expertise and the right mindset needed here," he says. "I believe that Management & Technology at TUM is specifically designed to ensure that innovative transfers are successful."
OFF INTO THE DEEP END
Florian Prucker is perfectly happy with his company. He does exactly what he loves doing and what makes sense to him. And he and his comrades-in-arms are quite successful at it. The start-up now has over five billion euros on its platform. As a fast-growing neo-broker and by far the largest provider of digital asset management, it is one of the biggest in Europe.
Only recruiting could be a little better. While the company is able to bring in top bankers Florian Prucker would like to hire more young people who fresh out of university. However, he says, they prefer to work for established large companies rather than a comparatively young start-up – even though it is precisely here that valuable insights into all areas of the company can be gained. "Be more curious and willing to take risks!" is the TUM Alumni's advice to young talent. "You learn the most when you jump in at the deep end and just try it."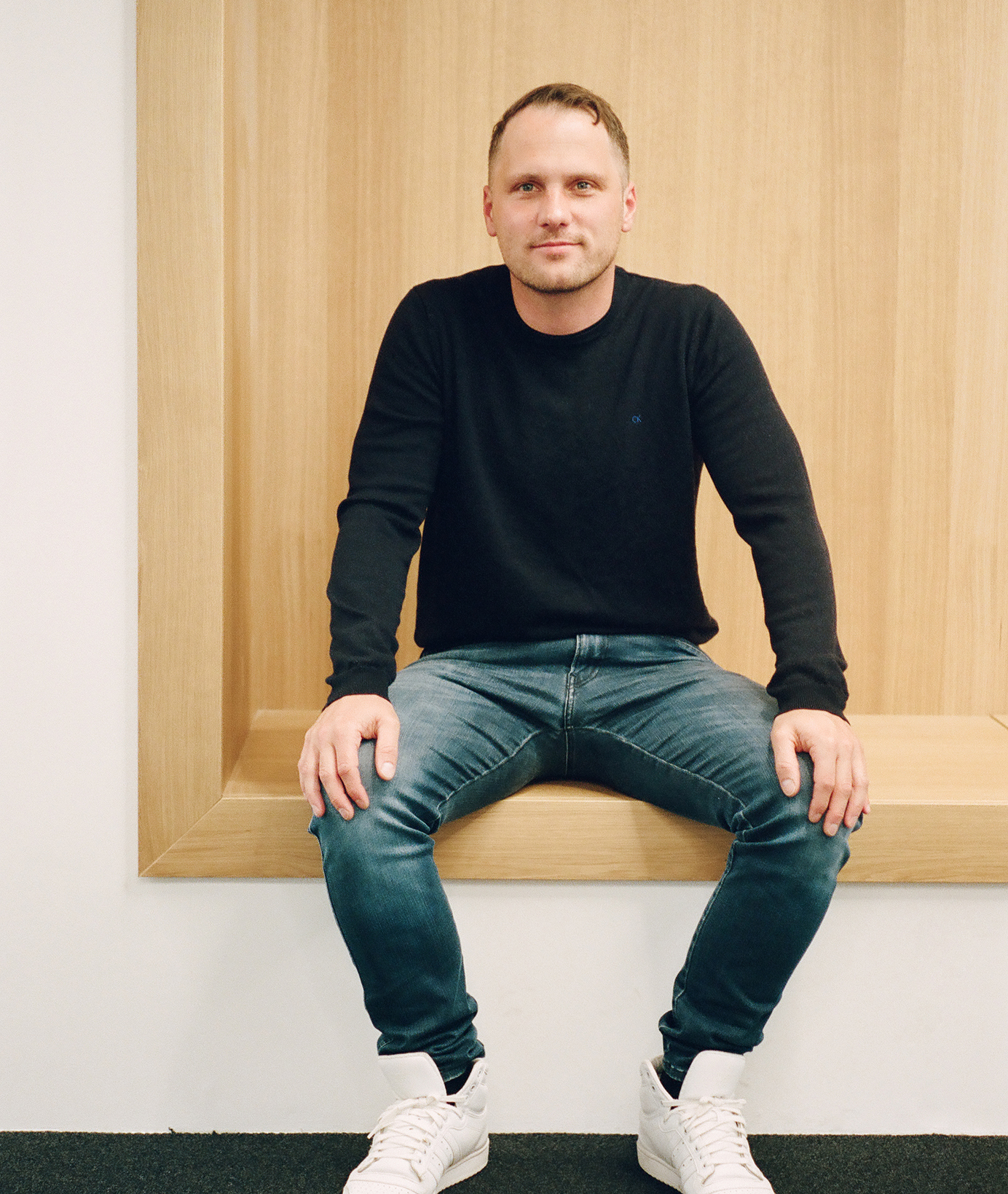 Florian Prucker
Diploma Management & Technology (TUM-BWL) 2008
Between 2003 and 2008, Florian Prucker studied Management & Technology at TUM. After receiving his degree, he worked in Finance for more than eight years in Munich, New York, Frankfurt and London, most recently as Vice President at Goldman Sachs. In 2014, he and three fellow investors established the Fintech company Scalable Capital.
Florian Prucker is married and father to two little girls who keep him quite busy. He likes to spend his free time in the mountains with his family. Depending on the season, skiing, mountain climbing or swimming are on the agenda.