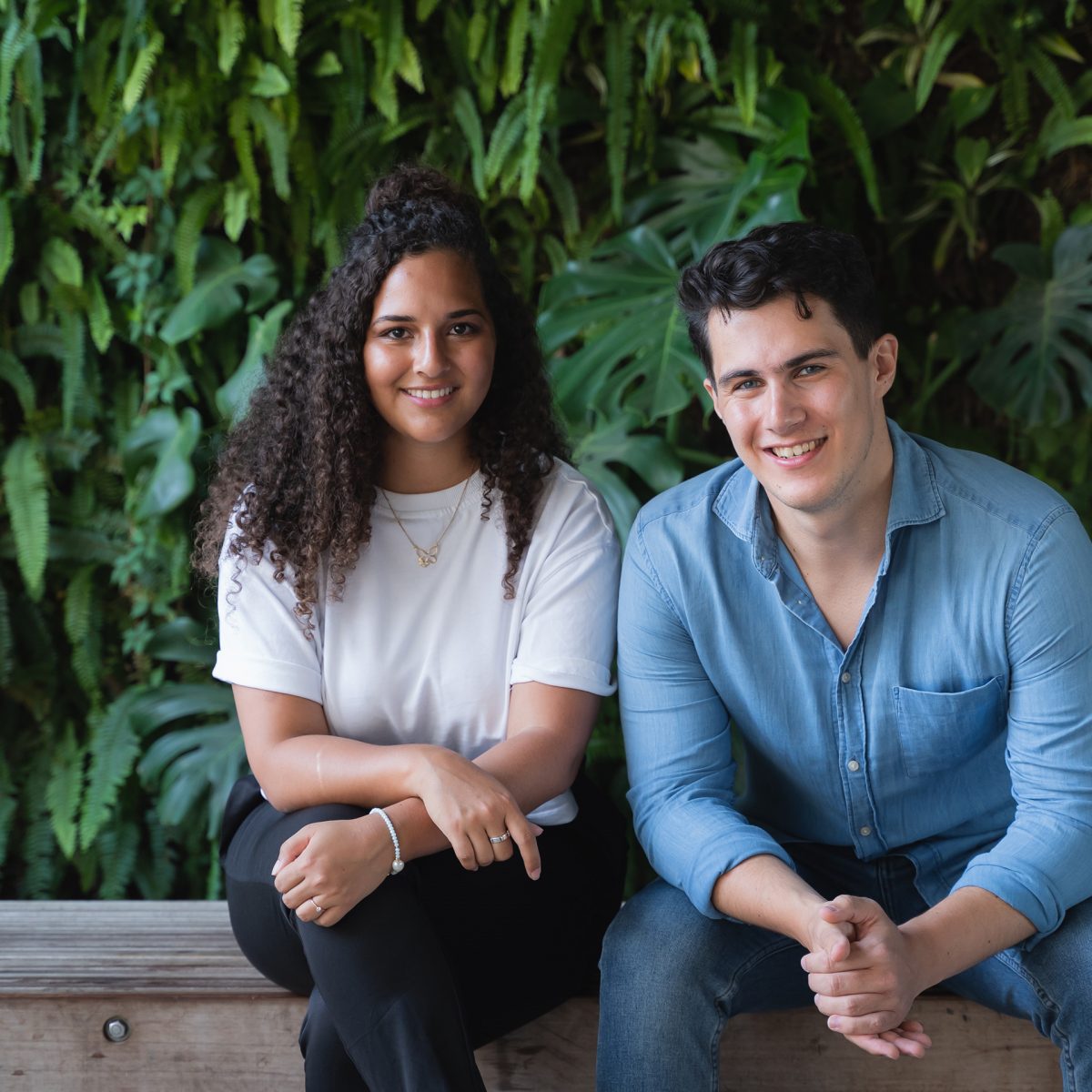 "Growing from challenges is what I love"
Fabiola Munguia comes from a family of entrepreneurs. From a young age, the native Salvadoran was able to observe all the stages, positive and negative, of her parents' business. "Entrepreneurship is in my blood," she says. "When I had the opportunity to start my own business, I didn't have to think twice about it."
Even before she completed her studies in Management & Technology at TUM, Fabiola Munguia had already established her own start-up. Her online marketplace for cybersecurity came at just the right time. Because the crime rate in this area is increasing rapidly, especially in this time of the global Corona pandemic. The more business sectors are moving online, the more people are becoming aware of the importance of a secure technical infrastructure.
TRANSPARENT MARKETPLACE FOR HACKERS
In Germany alone, cyberattacks cause fifty billion euros in damage every year. To avoid giving criminal hackers a chance, companies need to hire ethical hackers, known as pentesters. These try to hack into their IT systems. If they fail, the company's cybersecurity is working. If they succeed, the company can then close the security gap in the app or network that was identified in this way.
Companies are facing the problem of finding white-hat hacking companies that are trustworthy in the first place. This is precisely what Fabiola Munguia and her co-founder and fellow TUM Alumnus Grigory Emelianov (Master Management 2020) wanted to solve with their first product, a marketplace for ethical hackers (booking.com for good hackers).
Additionally, the TUM Alumni realized there is a much bigger problem arising for small and medium-sized businesses around the globe. The usual methods for preparing for an ISO 27001 compliance audit are time-consuming, cost-intensive and error-prone. Thus Fabiola Munguia and Grigory Emelianov extended their current product to build their own software, which will help companies become secure and ISO 27001 compliant in weeks instead of months.
CATALYST AND DOOR OPENER
It was a TechChallenge, a hackathon hosted by UnternehmerTUM, the leading center for innovation and founding at TUM, in which Fabiola Munguia participated, that gave the vital impetus to start the company. "I was so motivated and inspired to build things, and so excited about how quickly you can create solutions to problems," she says. "The TechChallenge motivated me to set up my own business."
And in August 2019, the time had come. Together with Grigory Emelianov, Fabiola Munguia launched the start-up Requestee (today: Secfix). Through the Xpreneurs program of UnternehmerTUM, TUM's leading center for innovation and business creation, many doors opened for the two young entrepreneurs. They landed their first customers and consultants, with whom they continue to work today. "Munich is a start-up ecosystem in which everyone knows everyone else," says Fabiola Munguia. "But it is difficult for foreign founders to build their own network. The TUM Community played a crucial role in our success. Having a direct line to TUM and its students is a privilege."
OFF TO CONQUER THE WORLD
With their all-in-one platform they have succeeded in making the tedious process of becoming secure and compliant "as easy as ordering a pizza," as Fabiola Munguia describes it. "We're building a new way of automating compliance and security that no one has ever seen before."
The fledgling company is in greater demand than ever before. The start-up has already grown up to ten employees, and recently raised a six-figure pre-seed round from renowned investors, including the founders of hotel.de. The passionate entrepreneur soon wants to conquer the markets in the USA and Israel, which are so important for cybersecurity." In three years, we want to be the world's leading marketplace for cybersecurity," Fabiola Munguia says." I love challenges, especially when they are really hard to overcome. They motivate me and help my personal growth."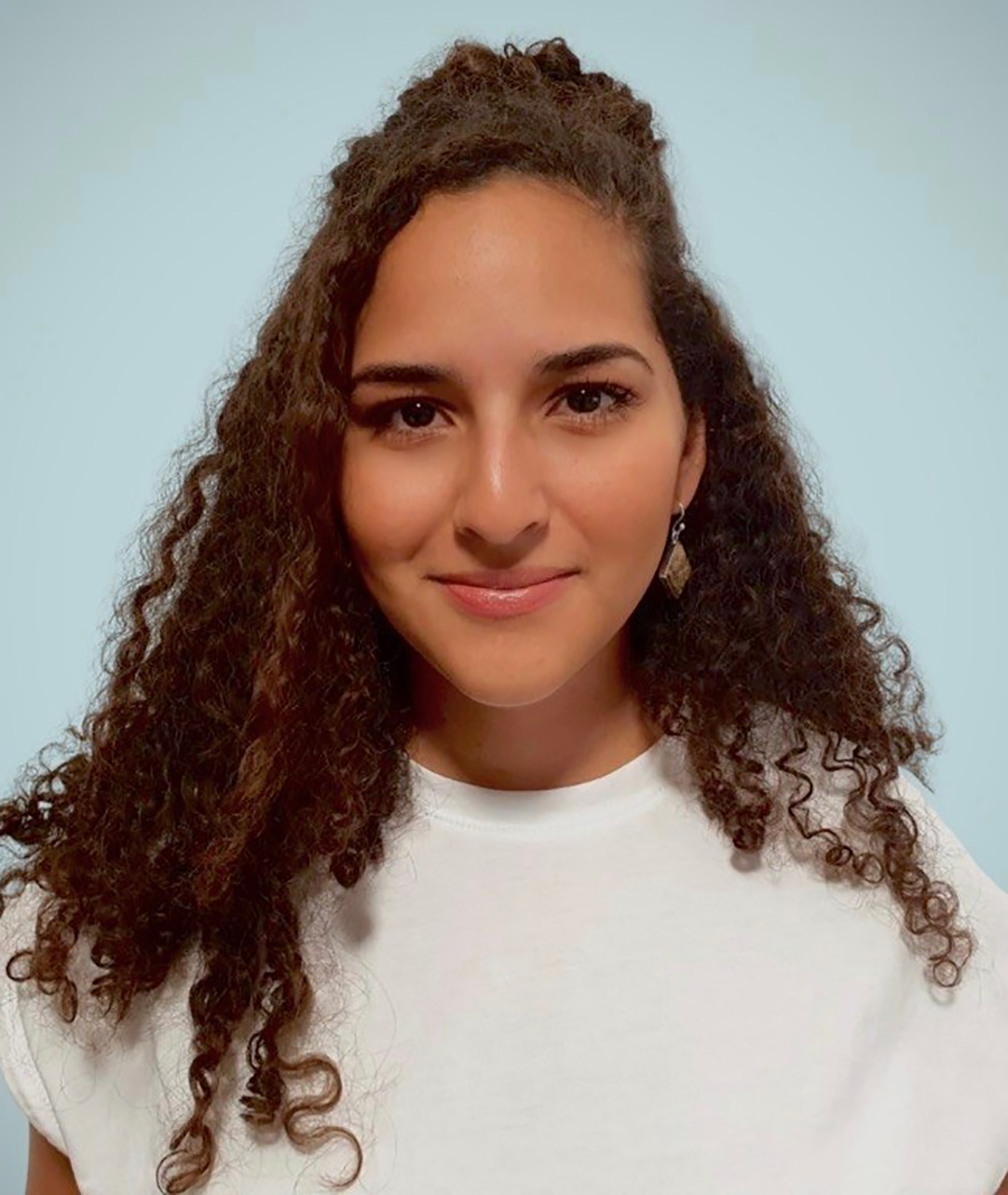 Fabiola Munguia
Master Management & Technology 2020
After Fabiola Munguia completed her bachelor's degree in Business Administration and Management at Hanover University of Applied Sciences and Arts in 2018, she wanted to consolidate her knowledge in Business Administration and supplement it with technological expertise. She moved to Munich to study Management & Technology at TUM. In 2020, she graduated here.
Just before that, she had already established the start-up Secfix with TUM Alumni Grigory Emelianov. The two entrepreneurs help companies automate IT security and compliance within weeks instead of months. In her free time, Fabiola Munguia enjoys surfing. To pursue her hobby, she sometimes works remotely on Fuerteventura.