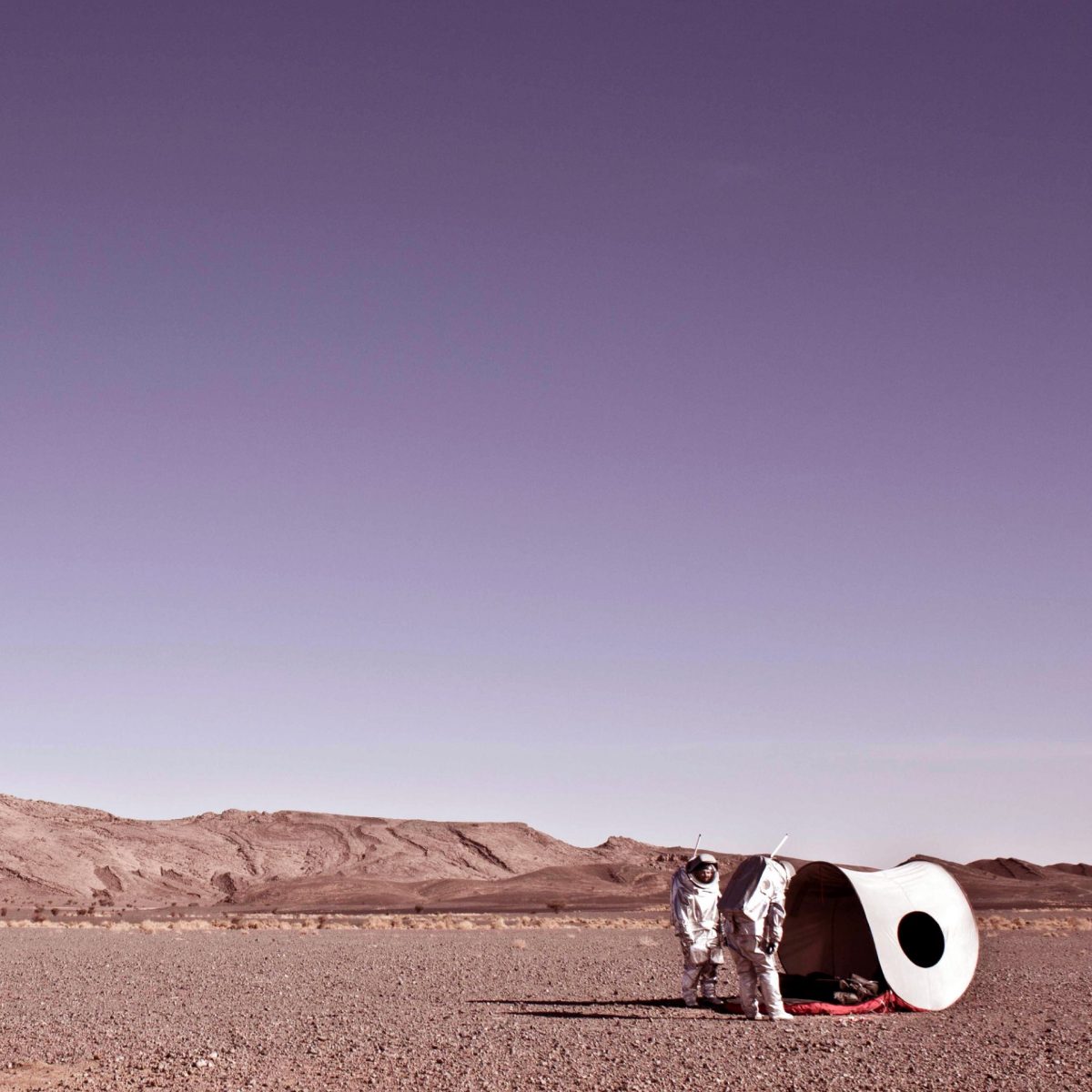 Space Architect Sandra Häuplik-Meusburger
"I would love to experience zero gravity"
Her family had initially not planned for Sandra Häuplik-Meusburger to study. Today, the researcher who has earned a Ph.D. from TUM, is specialized in space architecture and has developed an emergency shelter for Mars.
You can achieve anything with heart and passion, says Sandra Häuplik-Meusburger and she speaks from first-hand experience. In her family she was the first to pursue an academic career, even though that had not been planned for her. After finishing school she continued with an apprenticeship in commerce and subsequently Sandra Häuplik-Meusburger worked as a bank clerk: "But this quickly got so boring that I decided to study." She chose the subject architecture – the area of expertise: space. "Being human, we are made for planet earth. If we are to live in a new environment with different gravity, a substantial process of adjustment is required. Finding solutions in this area was fascinating for me", the now 44-year-old enthuses.
A Passion For Extreme Living Environments
In her diploma thesis she developed a walking lunar base, during her Ph.D. in Munich at TUM she analyses American, Russian and international space stations. Recently she has developed an emergency shelter for Mars and tested the prototype in a simulation in the Moroccan desert together with her team. Her passion is for extreme living environments – not just in space but also on earth. "I want to find out how to live in extremely small spaces, how resources have to be managed here, while still maintaining or even improving quality of life", says Sandra Häuplik-Meusburger. These are questions that are also of growing importance for earth's increasingly dense metropolises.
With her own architecture firm Sandra Häuplik-Meusburger, meanwhile also researching for the TU Vienna as a Senior Scientist, implements various projects. For example a housing project in the reed belt of Lake Neusiedl, one of Europe's few steppe lakes. Two small houses are located there – on wooden stilts – minimalistic, yet fully equipped. With independent water supply, photovoltaic system and a vertical vegetable and herb garden it is possible to live here in an almost completely self-sufficient way.
A Walk on The Moon
Constantly dealing with space and its infinite vastness has brought up some longings in the passionate scientist: "I would like to personally have a look at ISS, and I would love to experience zero gravity. And also to take a walk on the moon and inspect the building site for a future research station." But travelling to Mars would be too far for her: "I am too attached to earthly things and my loved ones to do this. Maybe my son will do it in 30 years time and will send me a post card."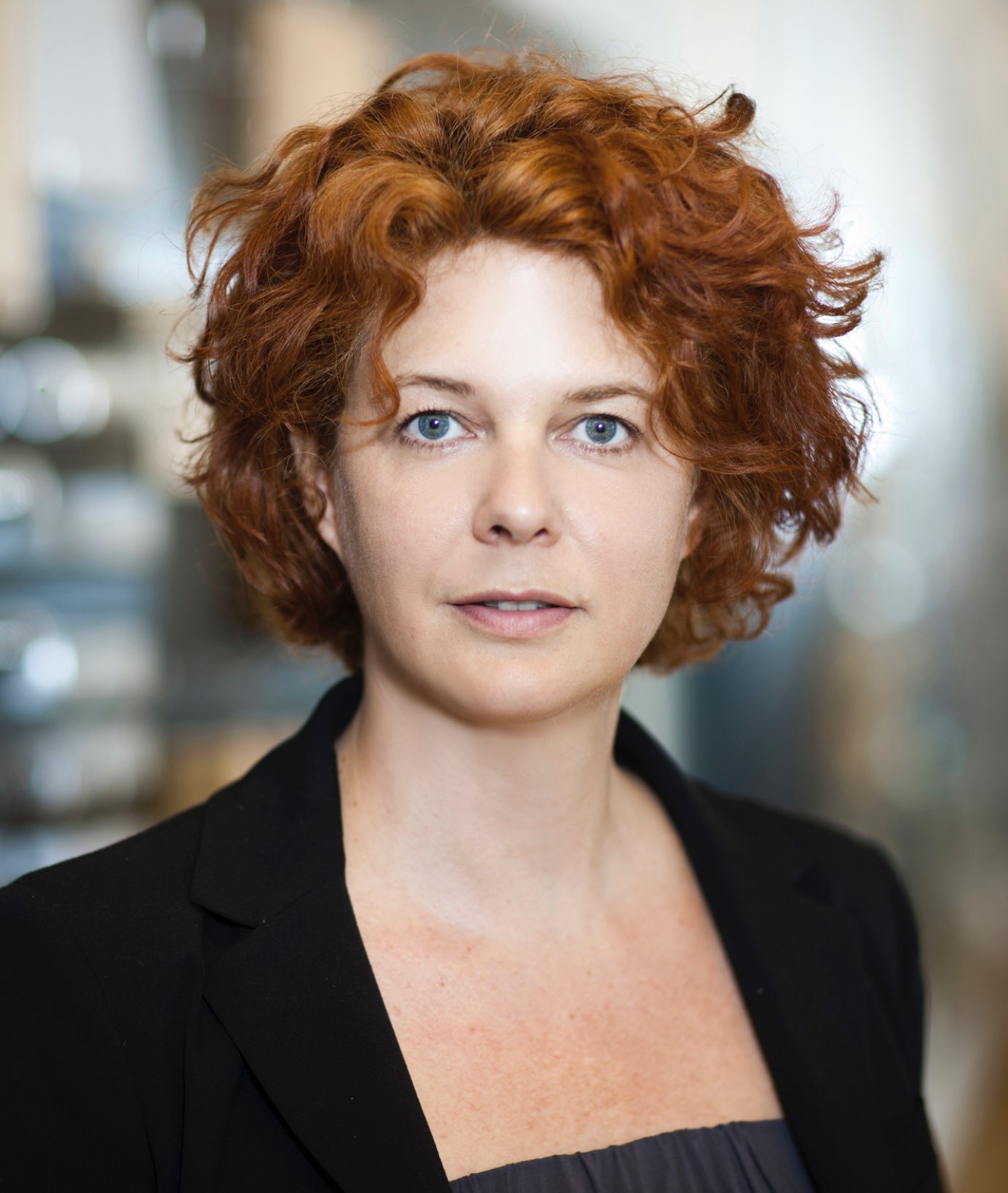 Dr. Sandra Häuplik-Meusburger
Doctorate in Architecture and Structural Engineering, 2010
Sandra Häuplik-Meusburger wrote her dissertation on Architecture for Astronauts (Springer Verlag 2011) at TUM. Since 2005 she is teaching at TU Vienna and has received a Scientific Award of the Federal State of Lower Austria for her research in 2017. She is mother to a son.