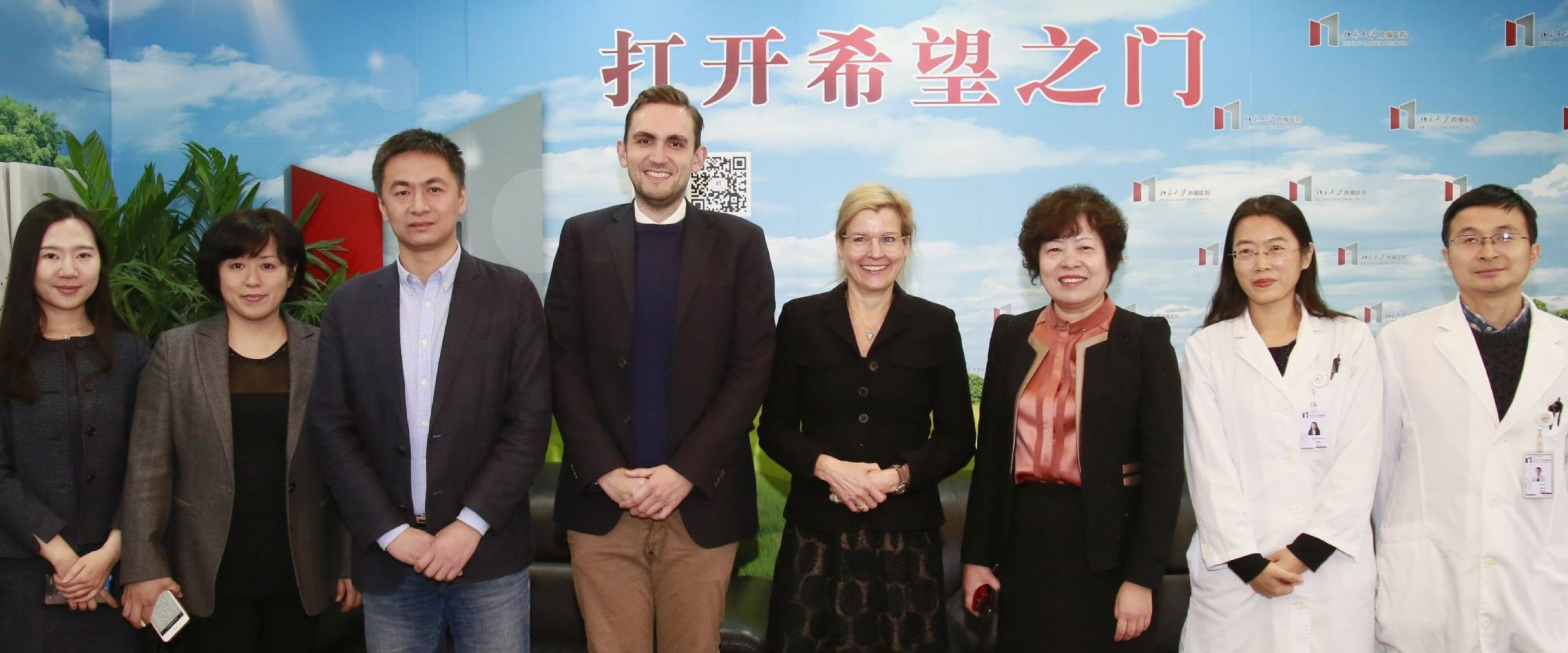 TUM Ambassador Kai-feng Pan
"Our collaboration is extremely successful"
Worldwide, stomach cancer is one of the most common causes of death. Since the chances of curing patients with stomach cancer are slim, the professor of Epidemiology at Peking University has made the prevention of the disease her personal mission. In TUM Professor Dr. Markus Gerhard, she found a like-minded colleague of the same caliber.
TAKING ON CANCER 
After studying Medicine at the Peking University Health Science Center, Kai-feng Pan decided to work at the university's hospital, which is focusing specifically on cancer prevention. For more than thirty years, she has been conducting research on stomach cancer there, and thus on one of the main types of cancer in China and around the world.
Kai-feng Pan's research is primarily focusing on a county in the Shandong province, which is considered a high-risk area for this type of cancer in China. Kai-feng Pan was able to identify infection with the Helicobacter pylori bacteria as one of the greatest risk factors associated with the malignant tumor disease of the stomach lining.
NON-COMPETITIVE FRAMEWORK
At TUM's Institut für Medizinische Mikrobiologie, Immunologie und Hygiene (Institute of Medical Microbiology, Immunology and Hygiene), Markus Gerhard is considered a recognized expert in the field of the carcinogenic bacterium H. pylori. Wanting to learn more from him about the latest technologies for typing the bacterial strains, Kai-feng Pan spent several months each year as a visiting scientist at his laboratory at TUM between 2011 to 2013. "I would like to thank Prof. Dr. Markus Gerhard," says Kai-feng Pan. "He helped me a lot and our collaborative work was and is extremely successful."
The benefits of the German-Chinese collaboration are mutual. In order to find suitable biomarkers to identify and treat infections even before cancer develops, studies with large numbers of patients are required. It is difficult to find thousands of test subjects in Germany on an ad hoc basis. However, in the Shandong Province, which is so severely afflicted by cancer, this is possible.
Since 2010, the laboratories of Kai-feng Pan and Markus Gerhard have been collaborating to fight stomach cancer in the Chinese province of East China. Through a large population-based intervention study with 185,000 subjects, the researchers were able to significantly curb the development of stomach cancer in the province by rooting out H. pylori.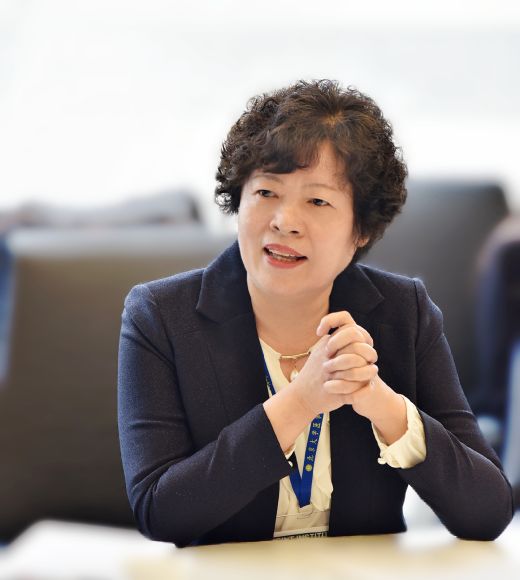 INSTITUTIONALIZED COLLABORATION
The long-standing fruitful collaboration between Kai-feng Pan and Prof. Dr. Markus Gerhard culminated in 2017 in the establishment of a joint laboratory between TUM and the Peking University. At its Beijing site, the Joint Key Laboratory PYLOTUM for the study of cancers of the upper gastrointestinal provides a unique framework for the technological and scientific exchange between the two countries, as well as the state-of-the-art infrastructure required for the implementation of further research projects and clinical trials. "Among a total of only eight approved Sino-German projects, it is the only laboratory in biomedical research," Kai-feng Pan explains. "For us, the lab is not only a think tank for experts, but also a training center for young male and female doctors and scientists."
As Head of the laboratory on the Chinese side, Kai-feng Pan did everything in her power to have TUM's new Asian research outpost officially approved as a "National Center for International Research" by the Chinese Ministry of Science and Technology. In recognition of her many years of collaborative efforts and academic achievements, TUM President Thomas F. Hofmann awarded Kai-feng Pan the honorary title of TUM Ambassador in 2020. The title has been awarded once a year to top international researchers since 2013. "It is a great honor for me to have been picked to be one of the TUM Ambassadors," says Kai-feng Pan. "I look forward to continued collaboration with TUM."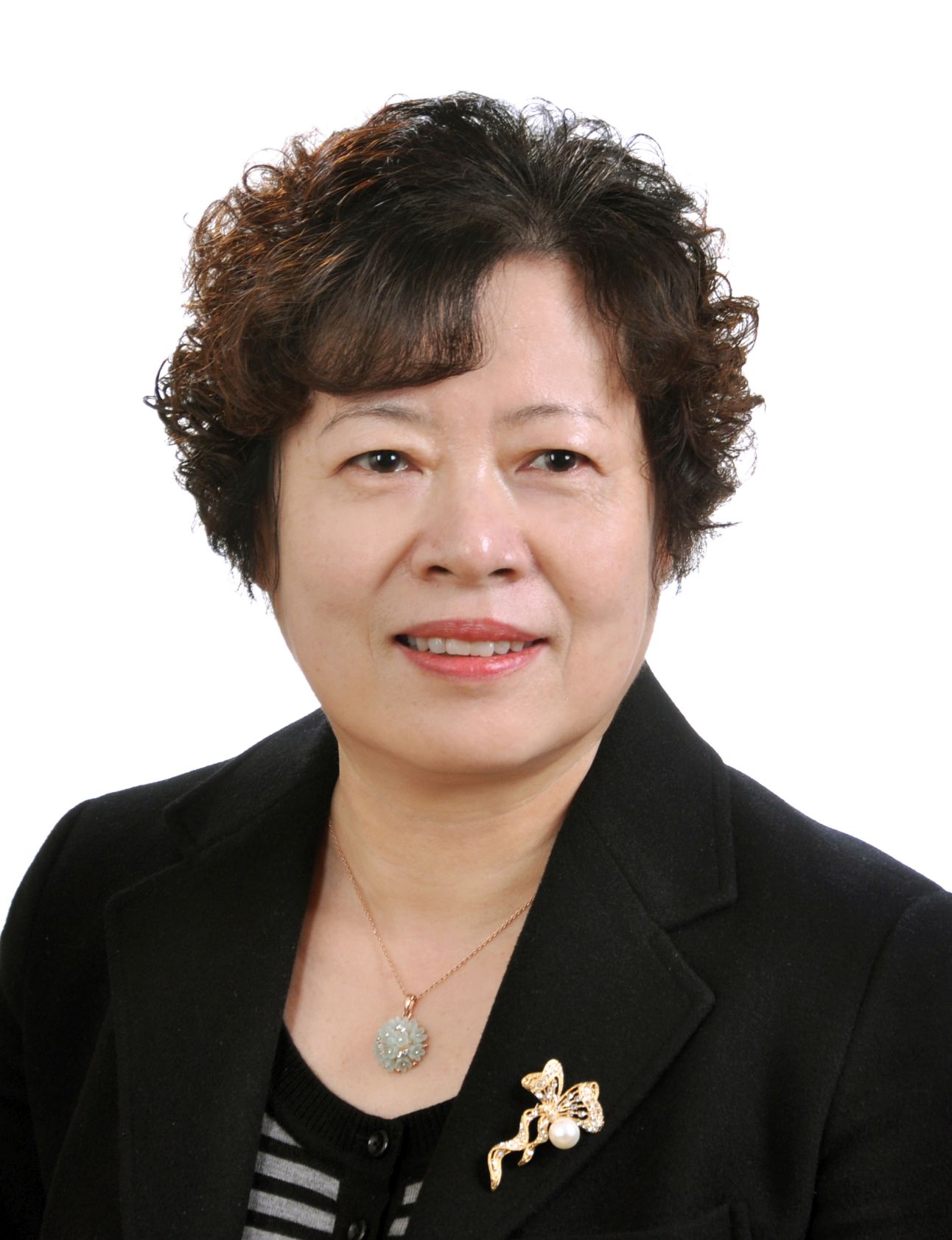 Prof. Dr. Kai-feng Pan
TUM Ambassador 2020
Kai-feng Pan has dedicated her life to cancer research. The main focus of her work is on Molecular Epidemiology, including genetic polymorphism and the risk of stomach cancer, identification of biomarkers for early detection and prevention of stomach cancer, and risk assessment of H. pylori virulence factors. She has published more than 120 articles in peer-reviewed journals.
Kai-feng Pan received her academic education at the Peking University Health Science Center. In 1989, she completed her degree in Medicine. In 1999, she added a master's in Oncology. This was followed by a doctorate in Epidemiology & Biostatistics in 2006. Since 2008, she has been a professor of Epidemiology at Peking University's Department of Cancer Epidemiology, of which she is also the director. She is also Vice President of the Peking University Cancer Hospital. Since 2017, she has been leading the PYLOTUM research laboratory based in Beijing together with her colleague Prof. Dr. Markus Gerhard from TUM. The laboratory is a joint facility of the Institute of Medical Microbiology, Immunology and Hygiene at TUM and the Peking University School of Oncology / Peking University Cancer Hospital.
Kai-feng Pan has received several national awards for her outstanding research, for example from the Chinese Ministry of Education. In 2020, she was awarded the honorary title of TUM Ambassador by TUM President Thomas F. Hofmann. Although Kai-feng Pan is very busy, she tries to spend as much time as possible with her family.
You can find out more about the TUM Ambassadors Program here>