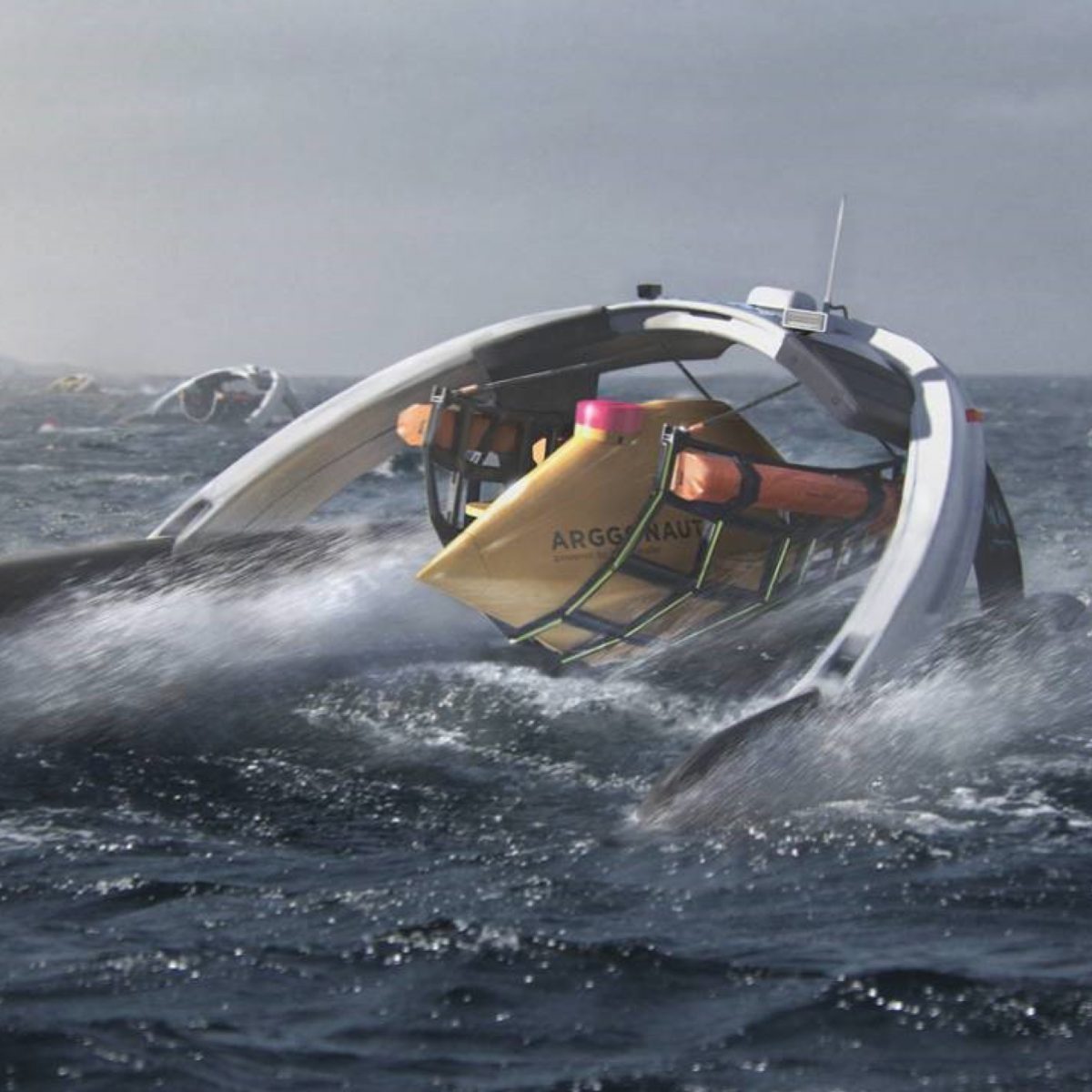 Deep Sea Engineer Gunnar Brink
"That crucial extra mile"
Exciting, what goes on several 1,000 miles under the sea – incredible that we know so little about it. Biophysicist and TUM Alumni Dr. Gunnar Brink has the ambition to change that.
Dr. Gunnar Brink began studying Physics in the tranquil city of Tübingen. However, a personal preference quickly attracted him to TUM. With his intermediate diploma in Physics in his pocket and the desire to devote himself to biophysics to the fullest extent, Gunnar Brink discovered after a short period of research that the then "market leader" was at TUM. Professor Erich Sackmann, who is regarded as the founder of Biological Physics in Germany, became not only his professor but also his doctorate supervisor.
While studying at TUM, Gunnar Brink learned to go that crucial extra mile and to set the bar a little higher for every new challenge. "It is far too common to set the bar so low that you can easily jump over it and then define it as 'the maximum achievable'. Such an attitude had no chance at TUM."
An education with depth offers many opportunities
Influenced by this moral attitude and willingness to perform his path in life, however, led him quite far away from his former love of Biophysics. Instead, he had to deal with marketing and balance sheets, became involved in innovation management and most recently became familiar with oceanology. Nevertheless, he considers his studies in Physics to be elementary for these processes as well.
"At some universities, mixed subjects are becoming increasingly dominant, and students are not expected to gain any level of depth in any of the partial subjects included in their course," says Gunnar Brink. "Delving so thoroughly into a subject has given me exactly the tools that today allow me to quickly familiarize myself with new topics in completely different fields fast and yet in-depth."
This is how things happened in his current position at the Fraunhofer Institute of Optronics, System Technologies and Image Exploitation. Here Gunnar Brink quickly immersed himself in deep-sea technology and began to develop underwater drones with his team the Arggonauts. There has been and still is enough motivation to send these autonomous submarines into the dark depths of the world's oceans.
The deep sea is a very exciting area for Brink. The urge to create technical possibilities to penetrate unexplored areas has taken a firm hold of him. "There are at least 300,000 shipwrecks with very high archaeological and historical value in the deep sea. And one assumes there are about ten million species of living creatures that are still unknown today. The ocean is of course also of great economic interest as a raw material store and energy supplier," explains Gunnar Brink.
The extra mile for the submarine drones
For the layman, the deep-sea robotics system actually sounds quite simple. Electrically powered catamarans pull the diving drones out to sea in swarms. There the drones are decoupled and find their way down to depths of up to 4,000 meters. Once at the bottom of the sea, they start scanning. After the work is done they dive back to the surface, where they are picked up by the catamarans and towed back to shore.
All this works completely autonomously – without human hands. But, of course, it's not that simple. Gunnar Brink explains: "There are a great many potential hurdles so many miles below the sea." For example, the GPS does not work, which makes positioning difficult. But he remains confident: "We still have a lot of work ahead of us, but also a lot of ambition. I'm sure our extra miles will pay off."
And, indeed, the Arggonauts might soon be enjoying fame and a very high sum of prize money. They are now in the final round of the international science award XPRIZE. The incentive to bring home a victory is great. "For a country that sees itself as an engineering nation, it is actually unacceptable that none of the prizes have gone to Germany in the past," Gunnar Brink explains and continues with great optimism: "Our team has a serious chance of winning this important innovation prize."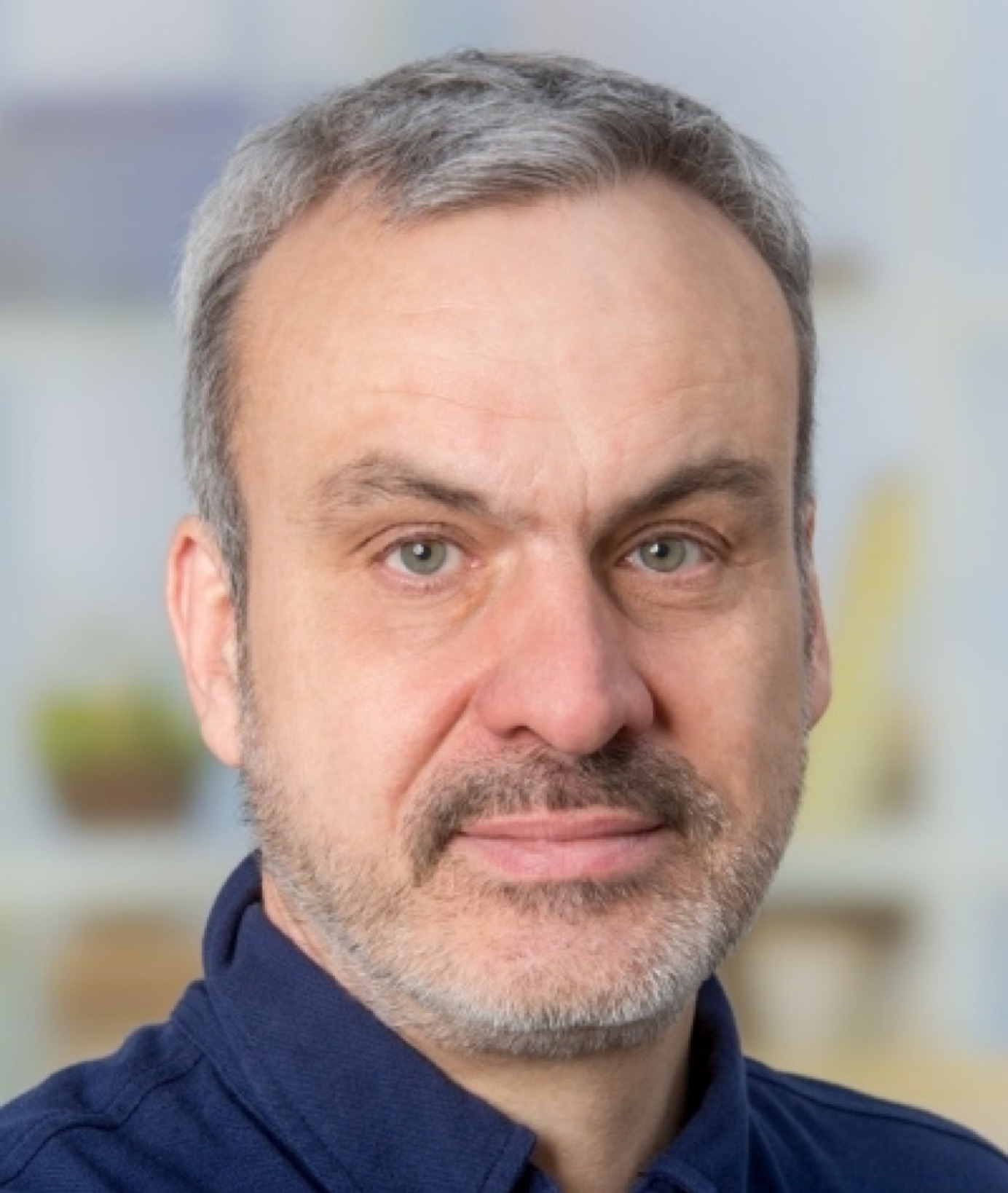 Dr. Gunnar Brink
Diploma Physics 1992, Doctorate 1995
Dr. Gunnar Brink studied Physics at TUM and received his doctorate in 1995. Following this, he worked in various startups for laboratory equipment.
In 2004 he became in charge of the Cooperation Center for Research Cooperation between Quebec and Bavaria and coordination of the research association "Power Plants of the 21st Century" at TUM.
From 2005 he was a member of the Executive Board of the Fraunhofer-Gesellschaft and supervised the Fraunhofer Information and Communication Technology Institutes.
He is currently Head of Strategy and Innovation Management at the Fraunhofer Institute IOSB Karlsruhe and team leader of the Arggonauts, who are in the final round of the Shell Ocean Discovery XPRIZE with their deep-sea drones.