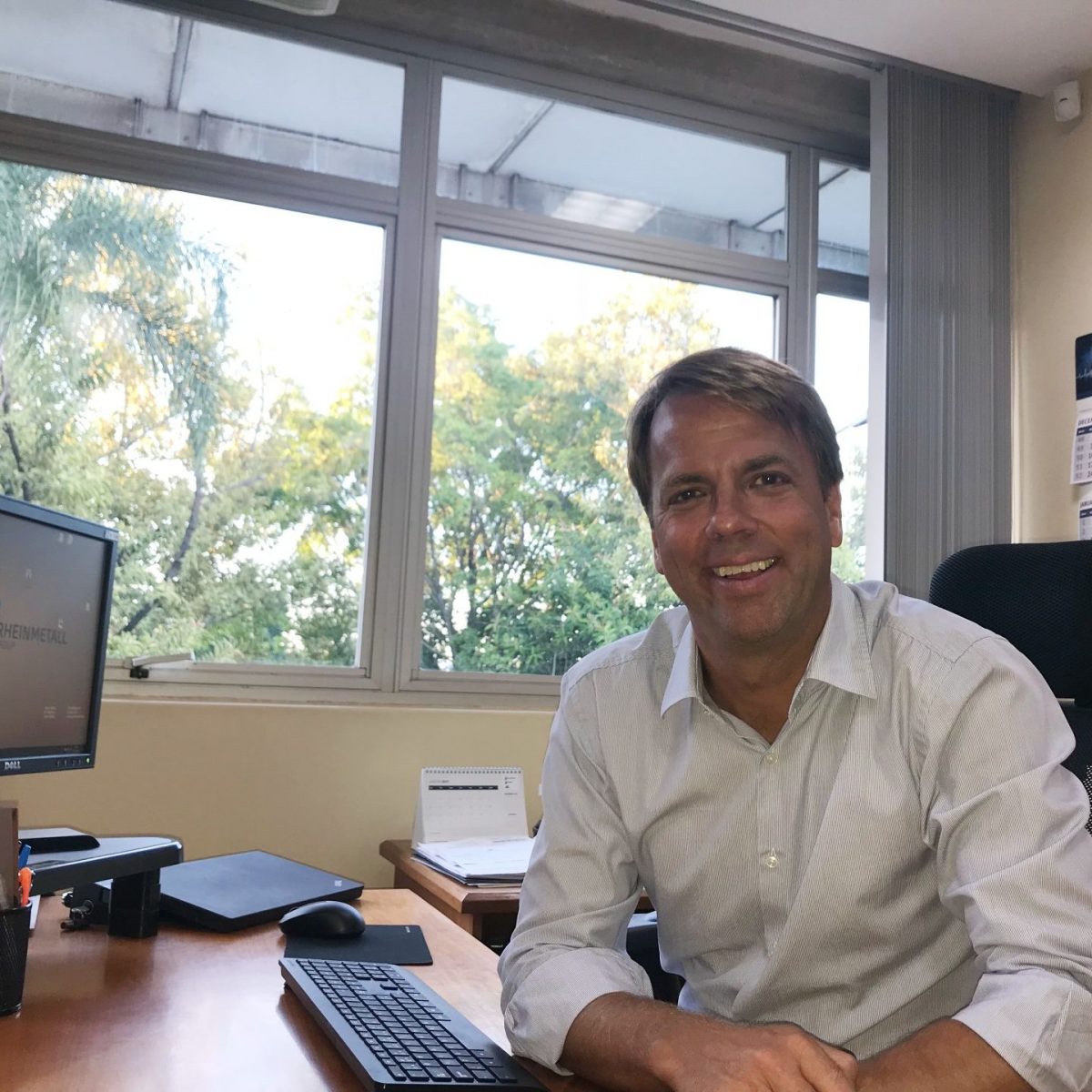 Mechanical Engineer Claus von Heydebreck
"Continuous learning will always be in demand"
After completing his studies at TUM, Claus von Heydebreck worked successfully for major international corporations. Today, the top manager teaches his TUM Mentees the key skills required for this, working from Brazil.
Claus von Heydebreck was already interested in technology and mathematics during his school days in Brazil. However, when it came to choosing his subject, he was initially undecided about whether to go in an economic direction, or a technical one like his older brother, a talented Mechanical Engineering student. He visited his brother in Munich and got to know TUM through him. "My doubts soon vanished after that, and I knew that I also wanted to study Mechanical Engineering at TUM, a university with such a good reputation and in a great city like Munich. I have never regretted this decision", Claus von Heydebreck says when he looks back today.
Learning for life
In the winter semester of 1991, Claus von Heydebreck began studying at TUM and was surprised how quickly he settled in there, so young and inexperienced and as a native of Brazil. Despite the high learning load, he enjoyed his study time very much, which was instructive in several respects. At TUM he not only received an excellent technical education, but literally learned – in the truest sense of the word – for life and for his professional career. "There were hardly any compulsory courses at that time, and you had to decide for yourself if and when you attended a lecture," Claus von Heydebreck remembers. "For example, if you didn't want to miss the lectures of BMW Board Member Joachim Milberg, which were scheduled at difficult times, very early in the morning or very late on Fridays, you had to learn to set priorities and act on your own responsibility. These experiences helped me a lot when I entered the business world."
Immediately after Claus von Heydebreck had completed his degree in Mechanical Engineering in 1997, the German-Brazilian was offered his first job in Brazil at a multinational automotive parts supplier with a turnover of billions, not least because of his language skills. At that time, he still thought that he would return to Germany after one year. In the meantime, he has been working for around twenty years in top positions in the automotive supply industry on the North American, and in particular, the South American continent.
International TUM network
Claus von Heydebreck enjoys living in his native Brazil because of the warmth – not only the weather, but above all the people. "The people here in Brazil have such a positive attitude to life that even when things go downhill, they can't be kept down," says the TUM Alumnus. He is also enthusiastic about the considerable number of people who are still doing postgraduate studies even at a comparatively advanced age. "Continuous learning will always be in demand," he says and that's also what he advises his young mentees in Germany, whom he mentors from Brazil in the TUM program Mentoring by Alumni for Students. "You have to maintain, challenge and encourage young people's flexibility and curiosity for their entire lives and careers," says the mentor, who is still quite young himself. "But I can also learn from the students about what drives young people today."
Even beyond TUM mentoring, the top manager has never lost contact with his alma mater. This is also made possible by the meetings of the international Alumni networks, whether in the USA or Brazil, whether in person at a meetup in a bar or restaurant, or virtually, if the physical distance does not allow otherwise. When in Munich, he often makes a detour to his alma mater. "TUM has shaped me a lot, and when I'm in Munich, I visit it regularly," says Claus von Heydebreck.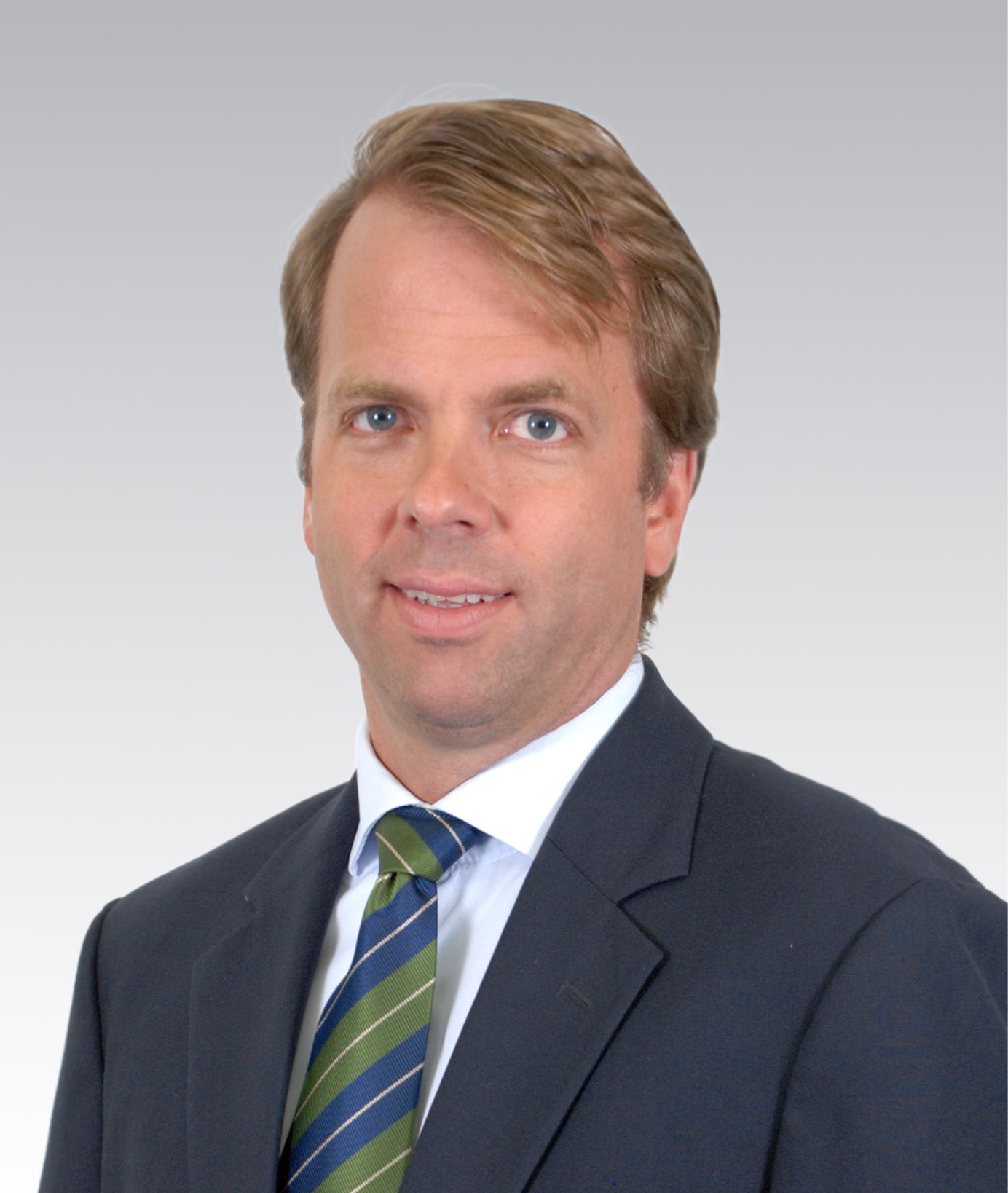 Claus von Heydebreck
Degree Mechanical Engineering 1997
Immediately after receiving his degree in Mechanical Engineering from TUM in 1997, the German-Brazilian Claus von Heydebreck was called to Bochum. At ThyssenKrupp's headquarters there he was to prepare for his future job in the automotive supply industry and was then working in Brazil and in the USA. After more than ten years, he moved to Rheinmetall's Brazilian subsidiary in 2010, where he now holds one of the highest management positions.
And yet Claus von Heydebreck still finds time to do volunteer activities. Since 2010 he has been supervising young students in the program TUM mentoring from alumni for students. Since 2012 he has also been on the advisory board of a traditional Brazilian school, and since 2013 on the advisory board of the Brazilian Automotive Supplier Association. In his free time, sport is his passion, especially tennis, football and swimming, together with his wife and three sons.