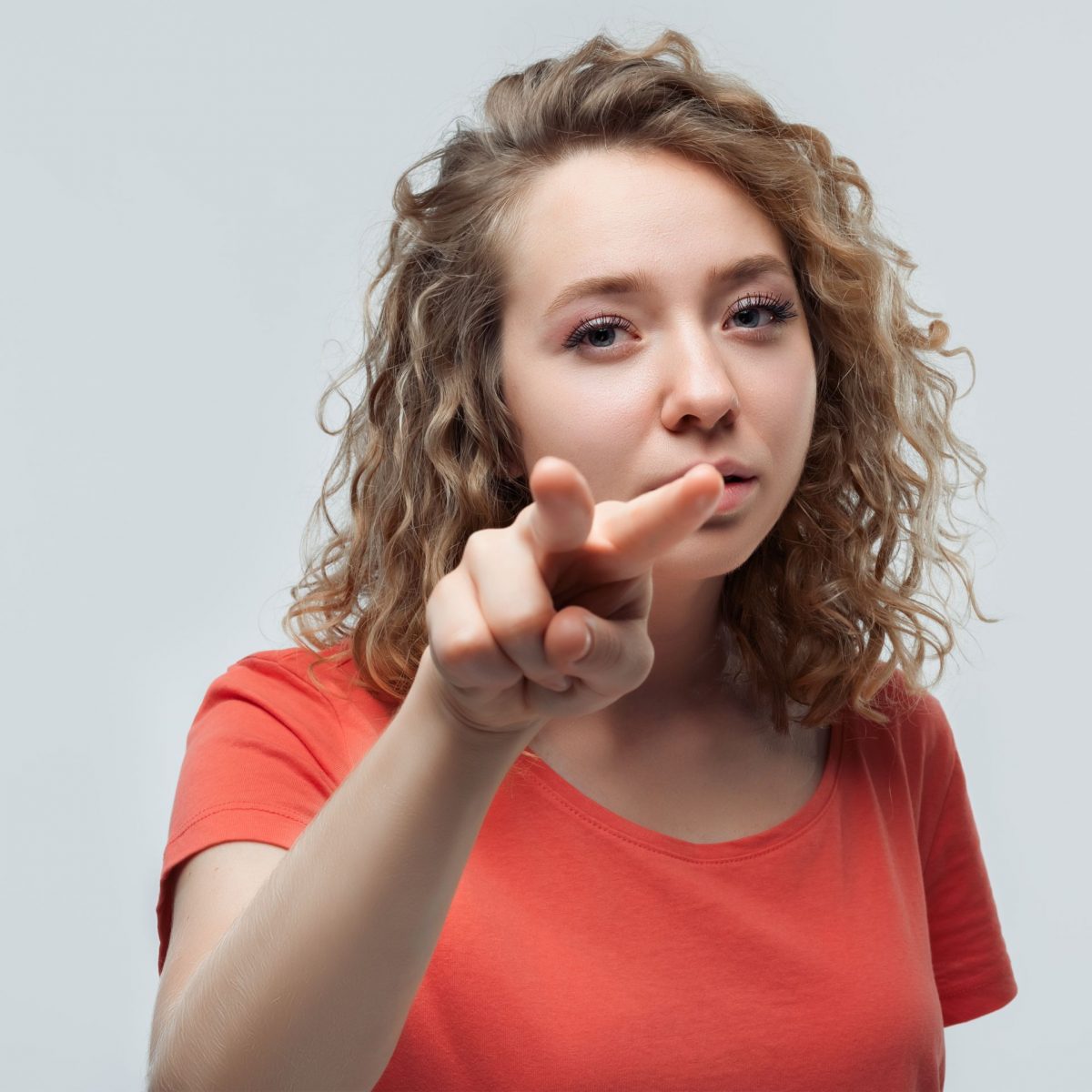 Making a great first impression in your application
Now, let's shift our focus to the next stage: introducing yourself to a potential employer and impressing their HR Manager with your expertise and competencies. This traditionally involves writing an application. Hold on! Don't just start writing right away. First, we need to go over a few of the fundamentals.
THE APPLICATION PROCESS
Make sure you know what the classic application process looks like. The first step is to analyze a job advertisement in detail. You need to figure out what skills a suitable candidate must have to perform the duties stated in the ad. You can distinguish between must-haves, which are essential for the job, and couldhaves, which are also very much appreciated but not absolutely necessary.