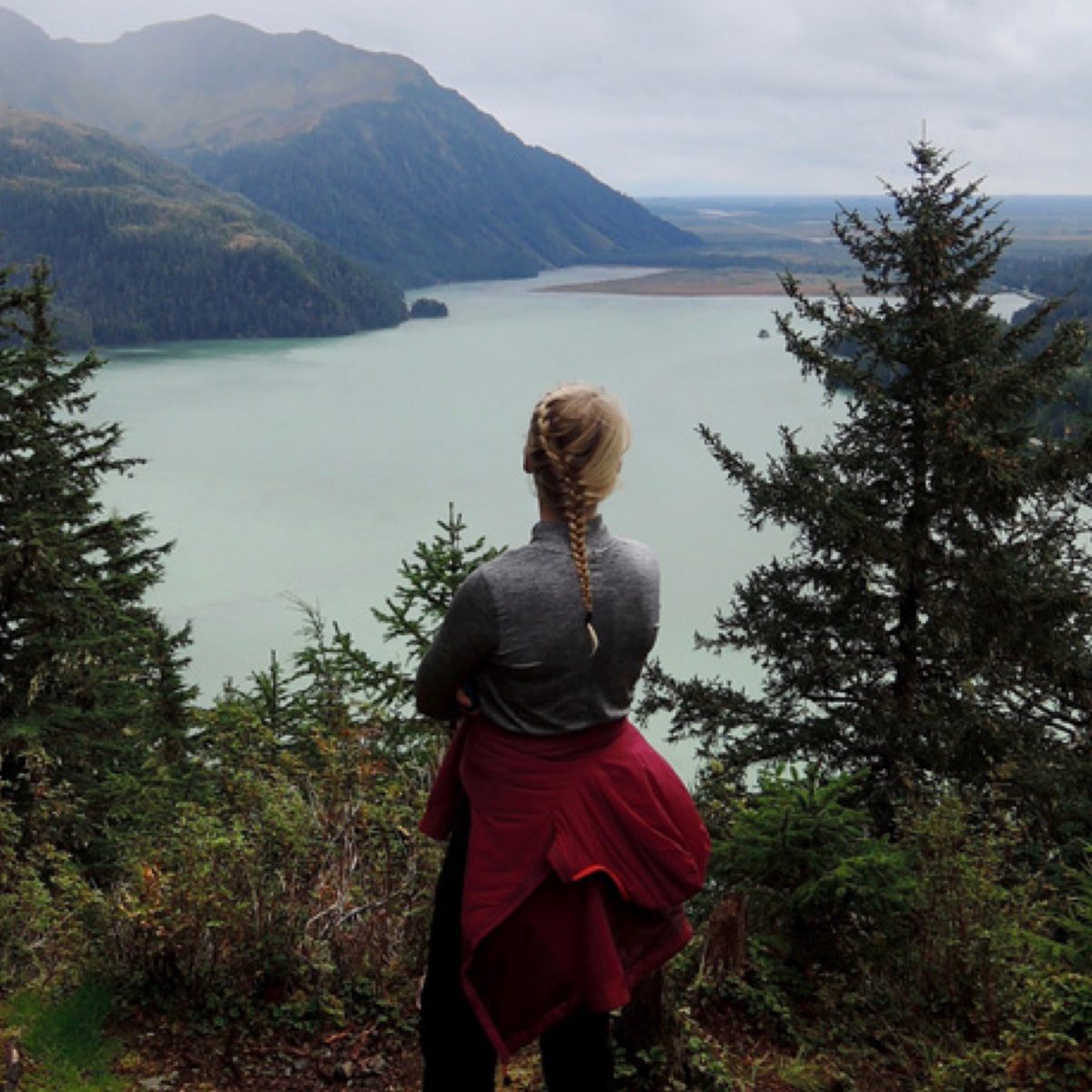 Management Consultant Jana Knode
Since her school days TUM Alumna Jana Knode unswervingly followed her many interests. As a result her curriculum vitae is not exactly straightforward. The fact that her wide-ranging expertise is indeed a decisive advantage and not a flaw is something she learnt at TUM.
For her thesis project at high school Jana Knode created mathematical models of body movements when running. With this she carried out her first empirical study in the field of Biomechanics before she even knew that this discipline existed. "I was simply fascinated by being able to explain everyday things with Physics," she recalls.
After completing her Bachelor's degree at the Technical University in Berlin, Jana Knode wanted to expand her knowledge of Economics and Mechanical Engineering while specialising at the same time. Because she was fascinated by technology, but also by human physiology and psychology, she decided to study Ergonomics. Jana Knode chose to study Ergonomics – Human Factors Engineering at TUM. "The interdisciplinary module catalogue of TUM corresponded exactly to my interests," she says about her decision.
A wide range of research opportunities
Jana Knode was enthusiastic about the wide range of courses and research opportunities for students at TUM – which matched her equally wide-ranging interests. "I gained comprehensive knowledge of Ergonomics in vehicle construction, Sports Engineering and Biomechanics," she says. She was also grateful for the broad spectrum of tutorials. She attended many of them and became a tutor for Higher Biomechanics herself. "I wanted to give something back to the university community," Jana Knode explains. She loved coaching and advising her students and at the same time being able to acquire profound knowledge in Biomechanics through her work.
Strong emphasis on practical application
In addition to the teaching and research offers, Jana Knode also liked the strong emphasis on practical application at TUM. "The close cooperation with the industry at TUM makes it possible to apply the acquired theoretical knowledge in order to solve actual practical challenges," she says. In 2016, Jana Knode developed a voice-controlled ski binding, and in 2017 a computer simulation in her master's thesis, with which complicated structures such as muscles and their contractions can be mapped. In the same year, she joined an interdisciplinary team at UnternehmerTUM to develop a programme that uses artificial intelligence to analyse information collected by a drone in order to provide rescue workers with a real-time overview of operations.
As the product manager of this ambitious project, Jana Knodes was responsible for maintaining a general overview at all times. Ultimately, it was this position at UnternehmerTUM that shaped Jana Knodes' career the most. It was here that she realized that her various study focuses, research projects and professional experience, which at first glance may not fit together, are indeed a great asset. "Here I learnt to combine my technical, business and people skills to develop creative and innovative solutions to complex and relevant problems," she says.
Consistently following one's passion
Since 2018, Jana Knode has been contributing her wide-ranging expertise as a management consultant for a Porsche subsidiary. She has succeeded in pursuing her interests with unswerving determination, and today she is able to do exactly what she loves. At TUM her professor Veit Senner has always encouraged her to be consistent in this matter. This is also what Jana Knodes advises all the students to do: "Follow your heart", she appeals to the young generation. "Be courageous, adventurous and passionate."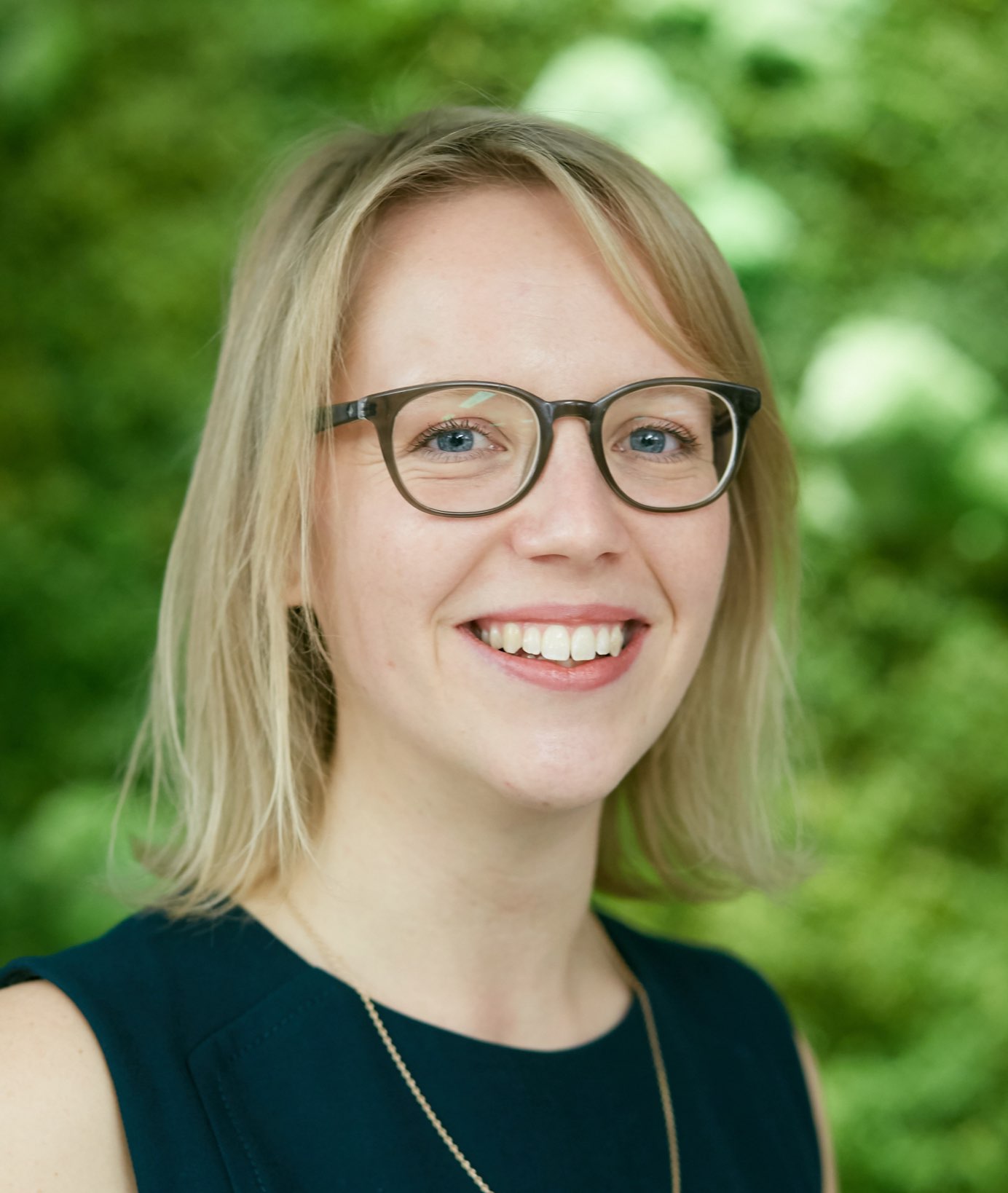 Jana Knode
Master Ergonomie – Human Factors Engineering 2018
In the years from 2010 to 2015 Jana Knode completed her Bachelor in Industrial Engineering (Mechanical Engineering) at the Technical University of Berlin. To specialise in Ergonomics, she came to TUM. This is where she completed her master's degree in 2017. Jana Knode is as enthusiastic about physics, mathematics, technology and economics as she is about human physiology and psychology. She completed her bachelor's degree in Thermoregulation and her master's degree in Biomechanics.
She has developed racing cars, a voice-controlled ski binding, computer simulations for product development and real-time image transmission for firefighters. She was a swimming instructor, children's animator, ran a running team for a sporting goods manufacturer, and as a student conducted trainings for a medical company.
Today, she is a management consultant for a Porsche subsidiary and regularly draws on her broad spectrum of knowledge. Jana Knode lives in Munich and loves nature, water sports, hiking and travelling. She loves spending the weekends in the mountains with a cup of coffee in her hand.
Jana Knode hosted the Women of TUM event "How to enable Change?" on the 12th of July 2019.